Bernhard Carl "Bert" Trautmann EK OBE BVO was born on October 22, 1923, in Walle, a working-class area in West Bremen, Germany.
In today's biography, we take a look at his life as we explore more about him and find answers to all the asked questions about him.
Bert Trautmann's Biography
Bert Trautmann grew up in a humble apartment block in Gröpelingen with his parents and younger brother Karl-Heinz. Trautmann's father worked in a fertiliser business near the port, while his mother Frieda cared for the family.
Trautmann joined the Jungvolk, the Hitler Youth's junior wing, in August 1933, at the age of nine. As World War II approached, he enlisted in the Luftwaffe and became a paratrooper.
After being deployed to Occupied Poland, he fought on the Eastern Front for three years, earning five medals, including the renowned Iron Cross. He was transported to the Western Front later in the war, when he was captured by the British as the war came to an end.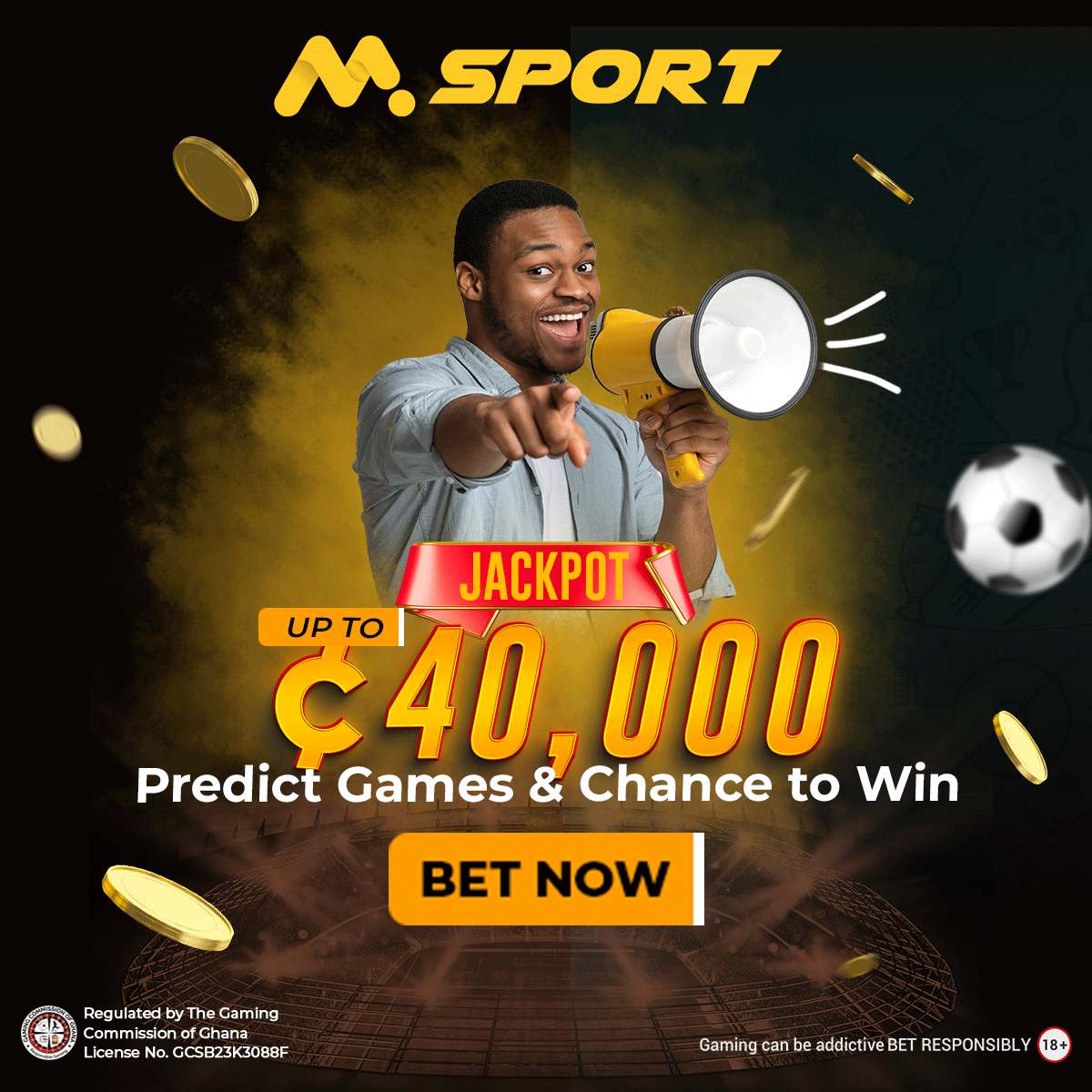 Trautmann was classed as a category "C" prisoner of war due to his volunteer service for the Nazis. He was one of only 90 survivors from his regiment's original 1,000-man strength.
He was then transported to an interrogation facility at Ashton-in-Makerfield, Lancashire. Trautmann elected to remain in Lancashire after his release in 1948, despite being offered repatriation.
Trautmann coupled agricultural labour with goalkeeping for St Helens Town, a local football side, in Lancashire. His outstanding exploits drew the attention of Football League clubs, and he signed with Manchester City, a club in the First Division, in October 1949.
Protests erupted after the signing of a former Axis soldier, with 20,000 people attending a rally. Trautmann, on the other hand, rapidly acquired acceptance as a result of his outstanding performances in goal for Manchester City.
He appeared in all but five of the club's next 250 matches and went down in football history as a legendary character. He was crowned FWA Footballer of the Year in 1956 after his spectacular performance in the FA Cup Final.
Despite suffering a major neck injury with 17 minutes remaining, he played on and produced important stops to help his team win 3-1.
Trautmann stayed with Manchester City until 1964, appearing in 545 games for the team. He entered management after retiring as a player, initially with lower-division clubs in England and Germany.
Later, he participated in a German Football Association development programme that took him to Burma, Tanzania, and Pakistan.
Trautmann was given an honorary Officer of the Order of the British Empire in 2004 in appreciation of his achievements to improving Anglo-German understanding via football. He died on July 19, 2013, at the age of 89, at his house outside Valencia, Spain.
Trautmann had two heart attacks earlier this year. His legacy as a talented custodian, as well as his transformation from POW to a renowned football icon, continues to inspire and enchant audiences all over the world.
Bert Trautmann's Age
Bert Trautmann was 89 years old at the time of his death.
Bert Trautmann's Cause Of Death
Bert Trautmann's cause of death is reported to have been due to a heart attack which he suffered.
References