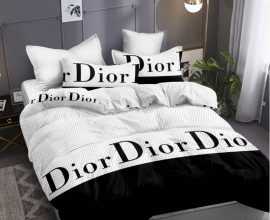 Bedsheet Wholesale Prices in Ghana
In this article, I am going to give you the wholesale prices of bedsheets in Ghana, as well as other necessary information worth knowing about bedsheets.
We will start by looking at what a bedsheet is. Then we will turn our attention to different types of bedsheets and their prices on the Ghanaian market.
A bed sheet is a rectangular piece of cloth that is used as bedding, either alone or in pairs, and is put directly below or above the bed occupants.
In the many nations where they are utilized, a top sheet is a flat sheet that lies directly beneath the bed occupants.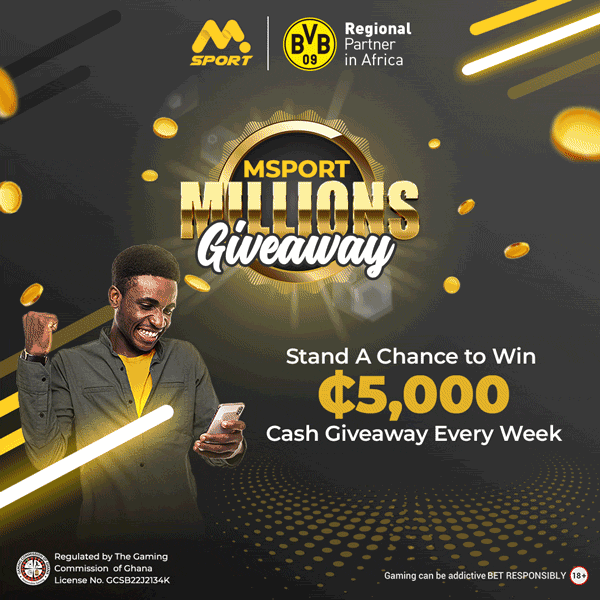 Above the mattress, a bottom sheet is spread, and the bed occupants sleep on it.
A fitted sheet is one that has been sewn to form a large pocket around the top, sides, and bottom edge of a mattress, with elastic or a drawstring in the hem to prevent it from slipping off the bottom of the mattress.
Over the top sheet, blankets, quilts, duvets, comforters, and other bed coverings are placed.
The different types of bedsheets include cotton bedsheets, bamboo bedsheets, polyester bedsheets, linen bedsheets, silk bedsheetss, microfiber bedsheets, and satin bedsheets.
Bedsheet Wholesale Prices in Ghana
The prices of bedsheets in Ghana vary according to the type and quality of the bedsheet.
We went through some renowned real stores and online shops in Ghana. Below are the prices of various types of bedsheets on the Ghanaian market. You can visit any of these stores and get your bedsheets at wholesale prices today.
Jiji Online
7 Pieces Duvet Set
Price: GH₵280.00
2. Stripped White Duvet Set
Price: GH₵320.00
3. 2 Bedsheets and Four Pillow Cases
Price: GH₵140.00
4. 100% Cotton Bedsheets and Duvet Sets
Price: GH₵100.00
5. Super King Size Duvet
Price: GH₵390.00
Clara's Beddings
1 flat bedsheet 3 pillow cases King size
Price: GH₵ 85.00
2.2 bedsheets 4 pillow cases King size
Price: GH₵ 170.00
3. 1 flat bedsheet 3 pillow cases Double Size
Price:GH₵ 65.00
4. 1 flat bedsheet 3 pillow cases Queen Size
Price: GH₵75.00
5.Duvet set Containing 1 flat bedsheet 1 heavy duvet 4 pillow case
Price: GH₵350.00
Reapp Online
1. Hilton  Duvets available in white and brown
Price: GH₵250.00
2. Hilton fibre filled duvet set
Price: GH₵ 350.00
3. Dior Bedsheets
Price: GH₵350.00
4. Black Floral Bedsheet
Price: GH₵100.00
5. Tree Patterned Bed Sheet
Price: GH₵ 160.00
GhanaBuySellOnline
Brand new three in one bedsheets with two pillow cases
Price: GH₵ 70.00
2. Chanel bedsheets
Price: GH₵300.00
3. Flowery bedsheet
Price: GH₵ 100.00
4. Armani bedsheets
Price: GH₵ 300.00
5. Burberry bedsheets
Price: GH₵300.00