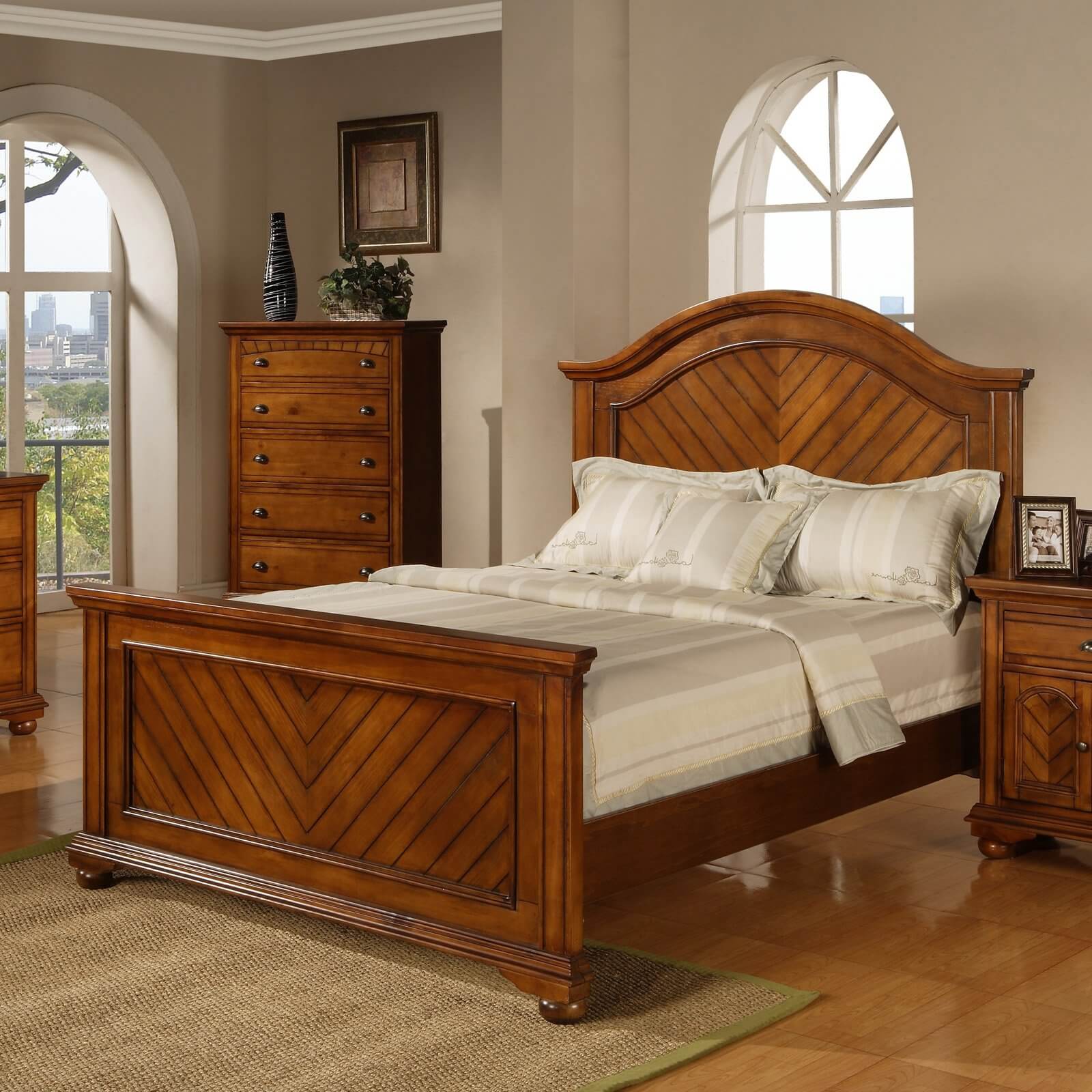 Bed Frame In Ghana, Types, Prices
Unfortunately, many people are unaware of the fact that, there are wide varieties of bed frames available in Ghana. If you are part of these people, then you need to read further to discover the many bed frame options available. 
These bed frames come with unique artistic features to suit any room decor. Most of these features will be talked about in this post. 
Most of these bed frames are very stylish and colourful. As you read further, you will get to know much about these bed frames, types available and how much they cost.
About Bed Frames
Bed frames can also be known as bedsteads. Bedstead is the frame of a bed or the portion of the bed on which the mattress is been placed. 
Several materials can be used in the constructions of bed frames. Examples include: wood, wrought iron and etc.
Wooden bed frames: Due to the durability of most woods, they are been utilized in the construction of bed frames. Typical examples are: oak tree, mahogany, pine, walnut, maple and etc.
Upholstered bed frames: are been constructed using materials such as suede, velvet, leather and vinyl. These frames are designed to have both a headboard and footboard.
Wrought iron bed frames: are able to last longer compared to the wooden bed frames and upholstered bed frames. Then also, they are durable as they come with different styles and designs. 
Types Of Bed Frames
Get to know the various types of bed frames below:
Adjustable Bed Frames

Sleigh Bed Frames

Panel Bed Frames

Platform Bed Frames

Poster Bed Frames

Divan Bed Frames

Futon Bed Frames

Ottoman Bed frame

TV Bed Frames

Trundle Bed frame

Loft Bed Frames

Bunk Bed Frames

Folding or Murphy Bed Frames

Pull-out Sofa Bed Frames

Spindle Bed Frames
Adjustable Bed Frames: As the name suggests, these types of bed frames can be adjusted for uttermost comfort. 
Sleigh Bed Frames: These types of bed frames come with a curved headboard that points outward and also, others come with a footboard in a subtle design.
Price Of Bed Frames In Ghana
Depending on the size, style, type and design, check the prices of some bed frames below.
King Size and Queen Size Bed Frame: GH¢ 1000 — GH¢ 3000
Double Bed Frame: GH¢ 900 and above.
NB: The prices are estimated prices and so, you can budget around the quoted amount. 
Where To Buy Bed Frames In Ghana
There are many furniture or non furniture shops that sell bed frames in Ghana. Go through the list below to find out some of these shops.
Jiji Ghana

Kpogas Furniture Spintex, Accra

Ghanabuysell

Latex Foam Ghana

Jumia Ghana

Ghloozap

Tonaton Ghana

Orca Deco Ghana, Accra

Casa Trasacco, Accra

AshFoam Ghana and several furniture shops in Ghana. 
Your feedbacks are warmly welcomed. Thanks.