Barbara Rudnik was a German actress. She was born on July 27 , 1958 in Wehbach. Barbara Rudnik however grew up in Kassel together with her siblings. Her father was a lathe operator and her mother was a seamstress.
Barbara Rudnik attended  Herder School in Kassel and earned the secondary school leaving certificate after completion.
Right after completing Herder School, she moved to Munich to work as a book club representative in 1976. Barbara Rudnik got discovered as an actress by students at the University of Television and Film Munich (HFF Munich).
Later in 1978, she started going for acting classes at the Zinner Studio. She was involved with several productions organized by HFF Munich from 1979 and 1980.
Barbara Rudnik played a role in Beate Klöckner's 1981 debut film, Kopfschuss, and the film was premiered at the 1982 Cannes Film Festival. She also starred in Am Ufer derdämmerung in 1981 .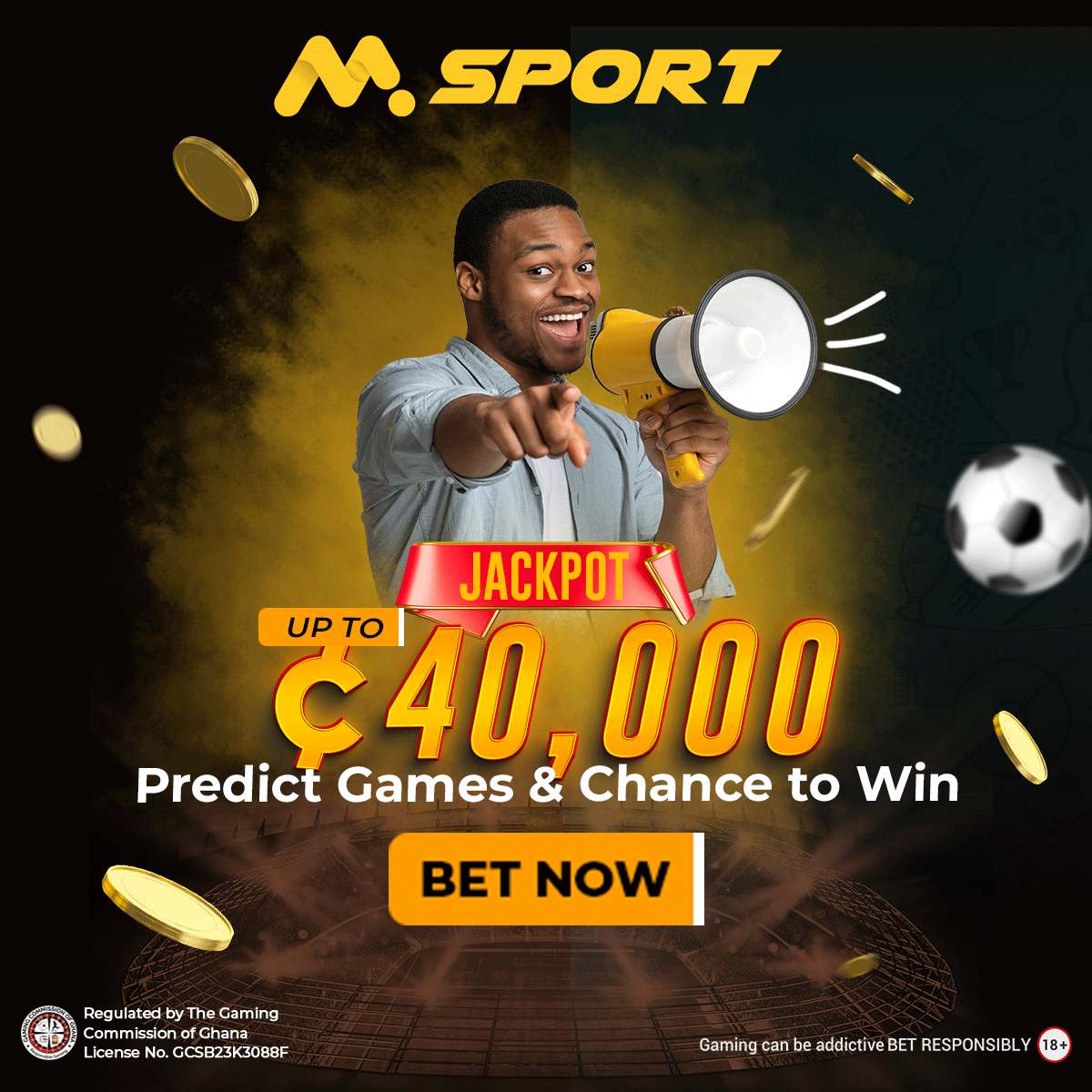 She landed the lead role in Capriccio Infernale, a film by TV director Wilma Kottusch that Südwest3 aired in 1983. Barbara Rudnik also played a role in the feature film Thousand Eyes in 1984.
Others productions she was involved with include Müllers Büro, The Invisible One, Forever Young, Love Life, Evasion,  Chute Libre, Rotlichtas as well as The Beautiful Enemy.
In 1994, Barbara Rudnik appeared in the ZDF series Die Stadtindianer and in Tatort episode Eine deadsichere Fall in 1995. Barbara Rudnik featured in Der Sandmann,  It Happened in Broad Daylight, as well as  It Happened in Broad Daylight.
Some of the awards won by Barbara Rudnik include 1996: Adolf Grimme Prize for The Sandman, 2002: Nominated Golden Camera for Deadly Confidence and 2006: Golden Camera as Best German Actress.
Barbara Rudnik Husband
Barbara Rudnik was in a relationship with Bernd Eichinger. That relationship did not stand the test of time.
She also dated the writer Philipp Kreutze from 1995 to 2002. Barbara Rudnik also dated the Munich restaurant operator and star chef Karl Ederer.
Unfortunately , on April 26, 2008, there were reports to the effect that Barbara Rudnik had been diagnosed with breast cancer and the reports were confirmed by her management.
She died on May 23, 2009, and her grave is in the Munich North Cemetery. Until her death, she was not dating anyone.