Barbara Auer is a German actress who has made a name for herself in the German movie industry due to her great acting skills.
Auer's career has been marked with a lot of ups and downs and in this article, we will find out more about her cause of death.
Barbara Auer Biography
Barbara Auer is a talented German actress known for her performances in both television shows and films.
She was born on February 1st, 1959, and throughout her career has had a big influence on the German entertainment scene.
Numerous prizes and honours have been bestowed upon Auer for her acting prowess. She won the Goldene Kamera in 1989 for her performance in "The Boss from the West."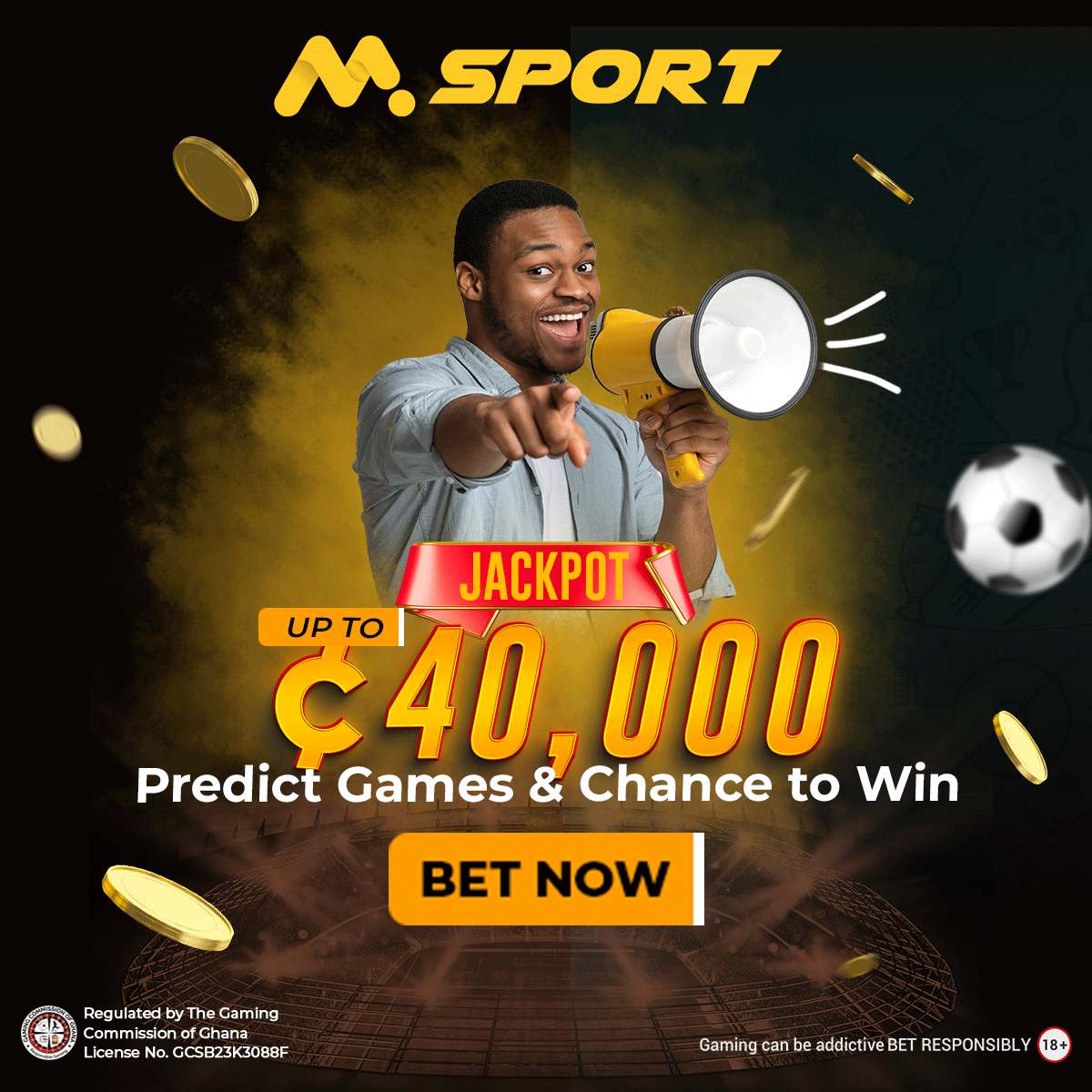 She received the Special Prize from the German Academy of Performing Arts two years later in recognition of her work in "Die Arbeitersaga: Das Lachen der Maca Daracs."
In 1993, Auer received the German Film Award for "Best Actress" in recognition of her exceptional performance in "My Daughter Belongs to Me." She also won the 1995 Telestar "Best Actress" in a TV Movie Award for her performance in "Der große Abgang."
The 2019 Fünf Seen Filmfestival's "Hannelore-Elsner-Award" for Best Art of Acting was given to Auer.
The filmography of Auer is broad and varied. "The Play with Billions" (1989), "Mit Leib und Seele" (1989–1990), "Café Europa" (1990), and "The Terrible Threesome" (1991) are some of her well-known works.
Each performance showcases her brilliance, which captivates audiences with her ability to bring complicated characters to life.
In "My Daughter Belongs to Me" (1991), one of Auer's most well-known appearances, she took home the German Film Award for "Best Actress."
Auer played the role of Ruth, a woman battling for custody of her daughter, in this intense drama. Her powerful performance demonstrated her range as an actress and cemented her place as one of Germany's finest talents.
The ability to create a compelling story is a strength of Auer's work in television. She has made guest appearances in well-known TV shows like "Nachtschicht" (since 2006) and "Donna Leon" (2000-2002).
Her portrayal of Lisa Brenner in "Nachtschicht" has received favourable reviews and further demonstrated her talent for holding audiences' attention with her performances.
With the "The Book Thief" movie adaptation in 2013, Auer had the chance to collaborate on a global project. Auer plays the part of Ilsa Hermann, an important supporting figure in the narrative, under the direction of Brian Percival.
With the help of this movie, Auer gained a wider audience and more acclaim for her outstanding acting abilities.
Auer has proven her adaptability and commitment to her profession over the course of her career. Her performances on both the big and small screens have continued to enthral fans.
She has earned a reputation as one of Germany's most admired actresses thanks to her ability to make characters come to life and provoke strong emotions.
In conclusion, German actress Barbara Auer has had a big influence on the entertainment business.
She has demonstrated her talent and range as an actress with her award-winning performances in films like "My Daughter Belongs to Me" and "The Book Thief."
With her commitment to her profession and ability to enthral audiences, Auer has solidified her place among Germany's top performers in the field.
Barbara Auer Cause Of Death
Barbara Auer's cause of death is still unknown as there is no information about what led to her death at the time that this article was written.
Barbara Auer Selected Filmography
The Boss from the West (dir. Vivian Naefe, 1988, TV film), as Jessica
The Play with Billions (dir. Peter Keglevic, 1989, TV film), as Larissa Asselt
Verfolgte Wege (dir. Uwe Janson, 1989), as Marie
Mit Leib und Seele (1989–1990, TV series, 19 episodes), as Annemarie Bieler
Herzlich willkommen (dir. Hark Bohm, 1990), as Elke Kramer
Café Europa
 (dir. Franz Xaver Bogner , 1990), as Nana Schröder
A Crazy Couple (dir. Sönke Wortmann, 1990), as Jana
Heart in the Hand (dir. Uwe Janson, 1991), as Ena
The Terrible Threesome (dir. Hermine Huntgeburth, 1991), as Maria Grund
My Daughter Belongs to Me (dir. Vivian Naefe, 1991, TV film), as Ruth
Die Arbeitersaga
: Das Lachen der Maca Daracs (dir. Dieter Berner , 1991, TV film), as Maca Daracs
Night on Fire
 (dir. Markus Fischer , 1992), as Uta Schwengeler
Madregilda (dir. Francisco Regueiro, 1993), as Madregilda
Women Are Simply Wonderful
 (dir. Sherry Hormann, 1994), as Kim
Der große Abgang (dir. Nico Hofmann
, 1995, TV film), as Irmgard Bode
Nikolaikirche (dir. Frank Beyer, 1995, TV film), as Astrid Protter
Reise nach Weimar (dir. Dominik Graf, 1996, TV film), as Mafalda La Rocca
Solo for Clarinet
 (dir. Nico Hofmann , 1998), as Lydia Kominka
Waiting Means Death
 (dir. Hartmut Schoen , 1999, TV film), as Gertrud Venske
The State I Am In (dir. Christian Petzold, 2000), as Clara
Donna Leon (2000–2002, TV series, 4 episodes), as Paola Brunetti
The Other Woman (dir. Margarethe von Trotta, 2004, TV film), as Yvonne Schumacher
Impossibly Yours
 (dir. Torsten C. Fischer , 2006), as Marlene
Nachtschicht
 (since 2006, TV series, 15 episodes), as Lisa Brenner
The Other Boy (dir. Volker Einrauch
, 2007), as Sylvie Wagner
Waiting for Angelina
 (dir. Hans-Christoph Blumenberg , 2008), as Marlene
At Any Second
 (dir. Jan Fehse , 2008), as Anna Frick
Effi Briest (dir. Hermine Huntgeburth, 2009), as Johanna
The Last 30 Years (dir. Michael Gutmann
, 2010, TV film), as Resa Schade
The Weekend (dir. Nina Grosse, 2012), as Tina Kessler
Where Friendship Ends
 (dir. Stefan Krohmer , 2013, TV film), as Heike Rogel
The Book Thief (dir. Brian Percival, 2013), as Ilsa Hermann
Death of a Girl
 (dir. Thomas Berger , 2015, TV film), as Hella Christensen
Grzimek
 (dir. Roland Suso Richter, 2015, TV film), as Hildegard Grzimek
Jonathan (dir. Piotr J. Lewandowski, 2016), as Martha
References