Axl Rose is an American singer and songwriter. He was born on February 6, 1962, in Lafayette, Indiana and his parents are Sharon Elizabeth and William Bruce Rose.
At the time Axl Rose was born, his mother was only 16 years old and his father was 20 years old. However, when Axl Rose was only two years old, his parents separated. This led to his father abducting and molesting him.
So far as the hard rock band Guns N' Roses were concerned, Axl Rose was best known as the band's lead vocalist and lyricist especially as he had a very special and powerful wide-ranging voice.
He is seen as one of the greatest singers of all time. In the early 1980s, Axl Rose relocated to Los Angeles and while in Los Angeles, his presence was felt on the local hard rock scene.
He joined the Hollywood Rose, L.A. Guns and other bands but in 1985, he formed Guns N' Roses. He recorded so much success and recognition with Guns N' Roses in the late 1980s and early 1990s.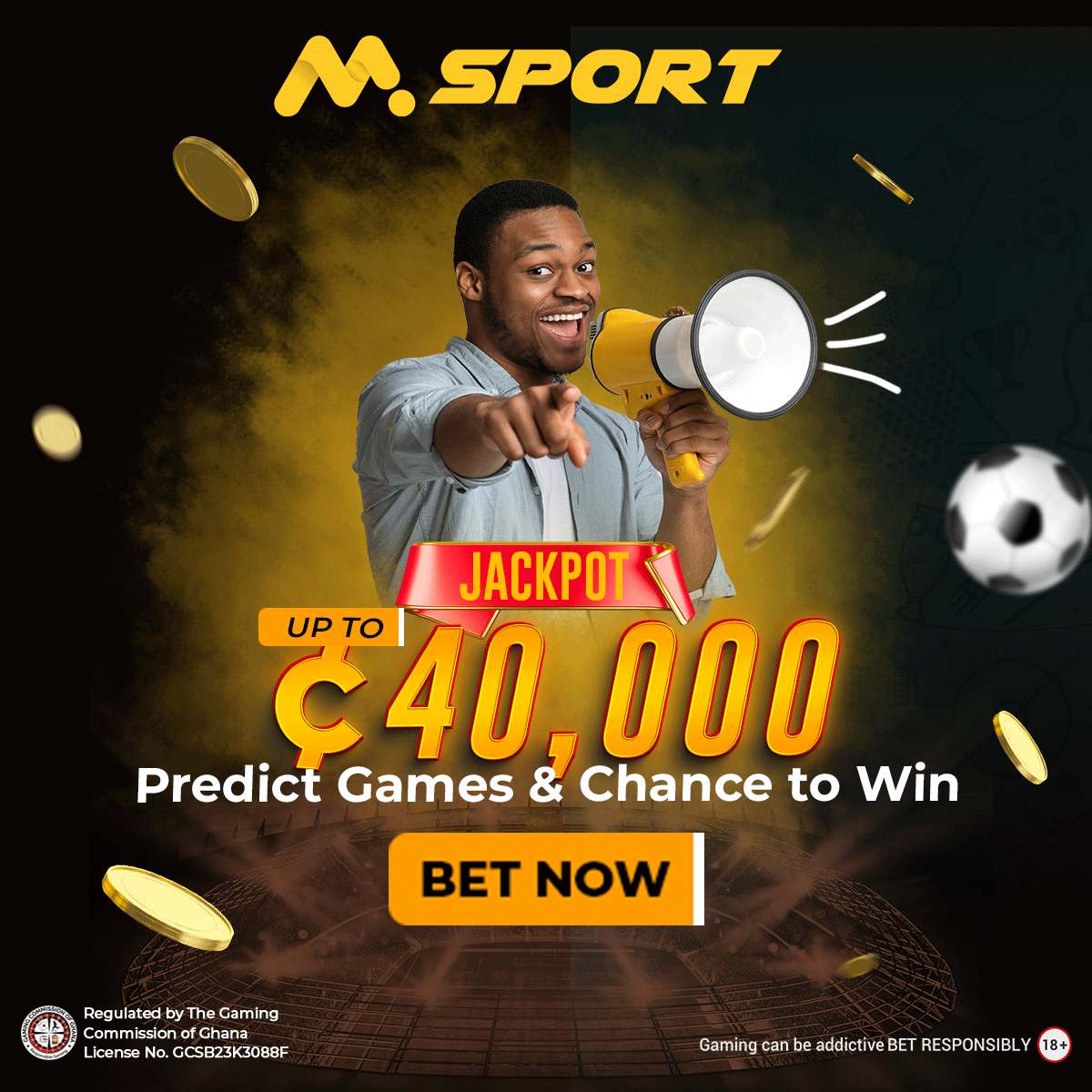 The first album of Guns N' Roses was Appetite for Destruction (1987) and it was able to sell over 30 million copies all over the world. Appetite for Destruction (1987) can be said to be the best-selling debut album of all time in the U.S. with 18 million units sold.
The albums, Use Your Illusion I and Use Your Illusion II (1991), also did so well on the music scene and sold over 35 million copies worldwide.
After 1994 when the Your Illusion Tour came to an end after two-and-a-half-years, not much was heard of Axl Rose. The band could not also stand due to personal and musical differences between members of the band.
As the sole remaining member of Guns N' Roses, Axl Rose went on some tours to promote Chinese Democracy (2008) but he could not sell much of it.
Axl Rose was inducted into the Rock and Roll Hall of Fame as a member of Guns N' Roses in 2012 even though he had declined to attend the event. He even wanted to be excluded from the Hall.
Axl Rose Children
Axl Rose had a relationship with Erin Everly. Erin Everly was the daughter of singer Don Everly of The Everly Brothers. Axl Rose and Erin Everly got married on April 28, 1990, in Las Vegas but less than a month after, Axl Rose filed for divorce.
Erin Everly became pregnant after they had reconciled but she experienced a miscarriage in October 1990.
Unfortunately, the marriage between Axl Rose and Erin Everly did not last any longer as they divorced in January 1991. They did not have any children.
Later on, Axl Rose was in a relationship with supermodel Stephanie Seymour and got so attached to her son.
Even though Axl Rose and Stephanie Seymour got engaged in February 1993 with the hope that they could start a family, the marriage did not last as they separated three weeks later.