Who Is Axl Rose?
Axl Rose, born William Bruce Rose Jr. on February 6, 1962, in Lafayette, Indiana, is an American musician, singer, and songwriter, best known as the lead vocalist and founding member of the legendary rock band Guns N' Roses.
Rose became a legendary personality in the world of rock music thanks to his peculiar high-pitched voice, defiant demeanour, and vivacious stage presence.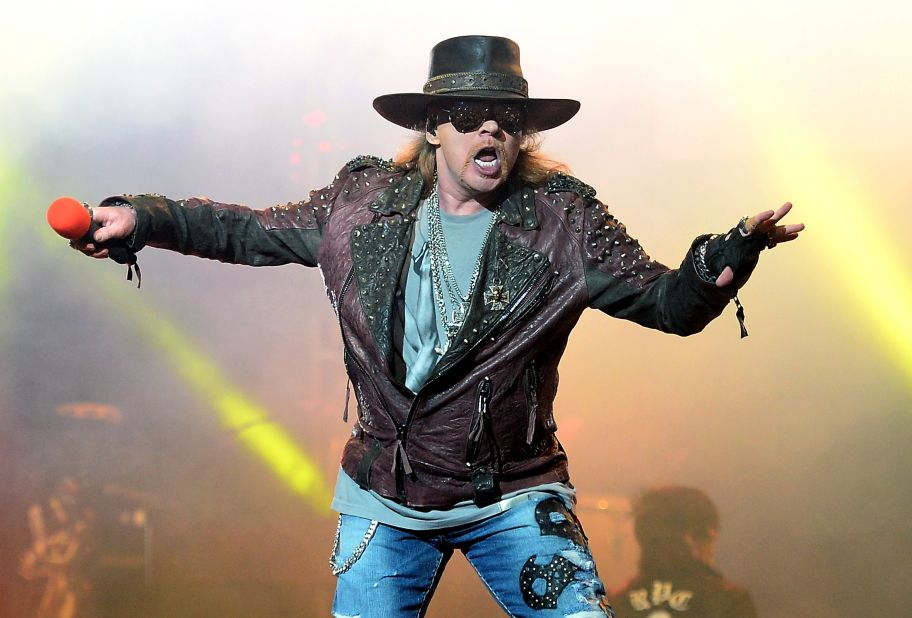 Rose had a difficult upbringing and experienced many difficulties in his early years. When he was two years old, his parents got divorced, thus his mother and stepfather raised him.
Rose frequently turned to music for solace as a result of their tumultuous relationship; it became his means of escape from the challenges he encountered at home. Rose developed a love for singing during his adolescence and started singing in neighbourhood bands.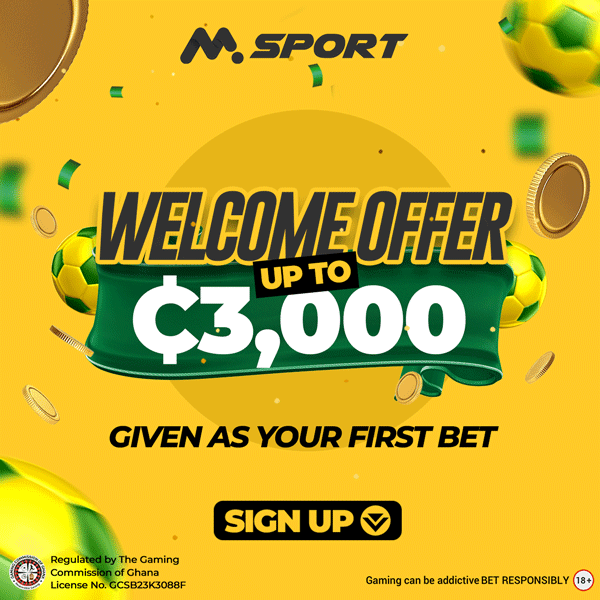 Guns N' Roses was founded by Axl Rose, guitarist Slash, bassist Duff McKagan, drummer Steven Adler, and guitarist Izzy Stradlin in Los Angeles, California, in 1983. The group soon established a reputation for its upbeat live shows and rebellious, unpolished sound.
After being released in 1987, "Appetite for Destruction" quickly achieved financial success and went on to become the best-selling debut album in rock music history.
The major hits from the album, including "Welcome to the Jungle," "Sweet Child o' Mine," and "Paradise City," helped Guns N' Roses gain international recognition.
Even while Guns N' Roses' popularity soared, conflicts inside the group started to build. Over the years, there have been several lineup changes as a result of Axl Rose's unpredictability and conflicts with band members.
Rose, though, continued to be the band's inspiration, constantly redefining their sound and releasing albums that displayed his distinctive artistic perspective.
The highly anticipated double album by Guns N' Roses, "Use Your Illusion I" and "Use Your Illusion II," was released in 1991. Both albums debuted at the top of the Billboard 200 chart. Popular songs from the albums included "November Rain," "Don't Cry," and "Civil War." Internal strife, however, reached a breaking point and numerous founding members of the band left.
Axl Rose carried the Guns N' Roses torch for the group's sustained existence despite frequent lineup changes.
Guns N' Roses finally released "Chinese Democracy," their first album of brand-new music in seventeen years, in 2008, following years of anticipation. Despite the album's unfavourable reviews, Rose's tenacity and undying devotion to his profession were demonstrated by it.
Axl Rose endured a number of personal challenges throughout his career, including struggles with addiction, legal troubles, and controversy over his behaviour. His charisma and performance talent, though, was unmistakable.
Rose became one of the most important people in rock music because of his capacity to emotionally connect with listeners and his engaging stage appearance.
Rose has worked with many musicians and artists in addition to Guns N' Roses, demonstrating his versatility and desire to experiment with many genres. Additionally, he has continued to be a compelling live performer, exhibiting his amazing vocal range and impassioned delivery.
The influence of Axl Rose on culture cannot be overstated. He is regarded as a potent singer, a mysterious frontman, and a representation of rebelliousness in the rock genre.
Beyond just his songs, he has a profound impact on the rock music scene, encouraging innumerable aspiring musicians.
Axl Rose's continued prominence in rock music, despite the ups and downs of his career, is a testament to his enduring brilliance and his capacity to enthral audiences everywhere.
Axl Rose Children; All You Need To Know
Axl Rose does not have any children of his own at the time that this article was been written.
He is very much focused on his career as an American musician, singer, and songwriter who is best known as the lead vocalist and founding member of the legendary rock band Guns N' Roses.