Ava Gardner's talent, beauty, and magnetic presence on-screen solidified her status as one of the greatest actresses of her time.
Her contributions to the world of cinema continue to be cherished, and her legacy lives on as a symbol of the Golden Age of Hollywood.
Ava Gardner's Biography
Ava Lavinia Gardner, born on December 24, 1922, in Grabtown, North Carolina, was an accomplished American actress who rose to fame during the Golden Age of Hollywood.
Gardner was the youngest of seven children born into an impoverished tobacco sharecropping household. After losing their home, the family relocated to Newport News, Virginia, where her mother found work as a chef and maid.
Gardner's father died when she was 15, and the family relocated to Rock Ridge. She graduated from high school there in 1939 before enrolling in secretarial lessons at Atlantic Christian College.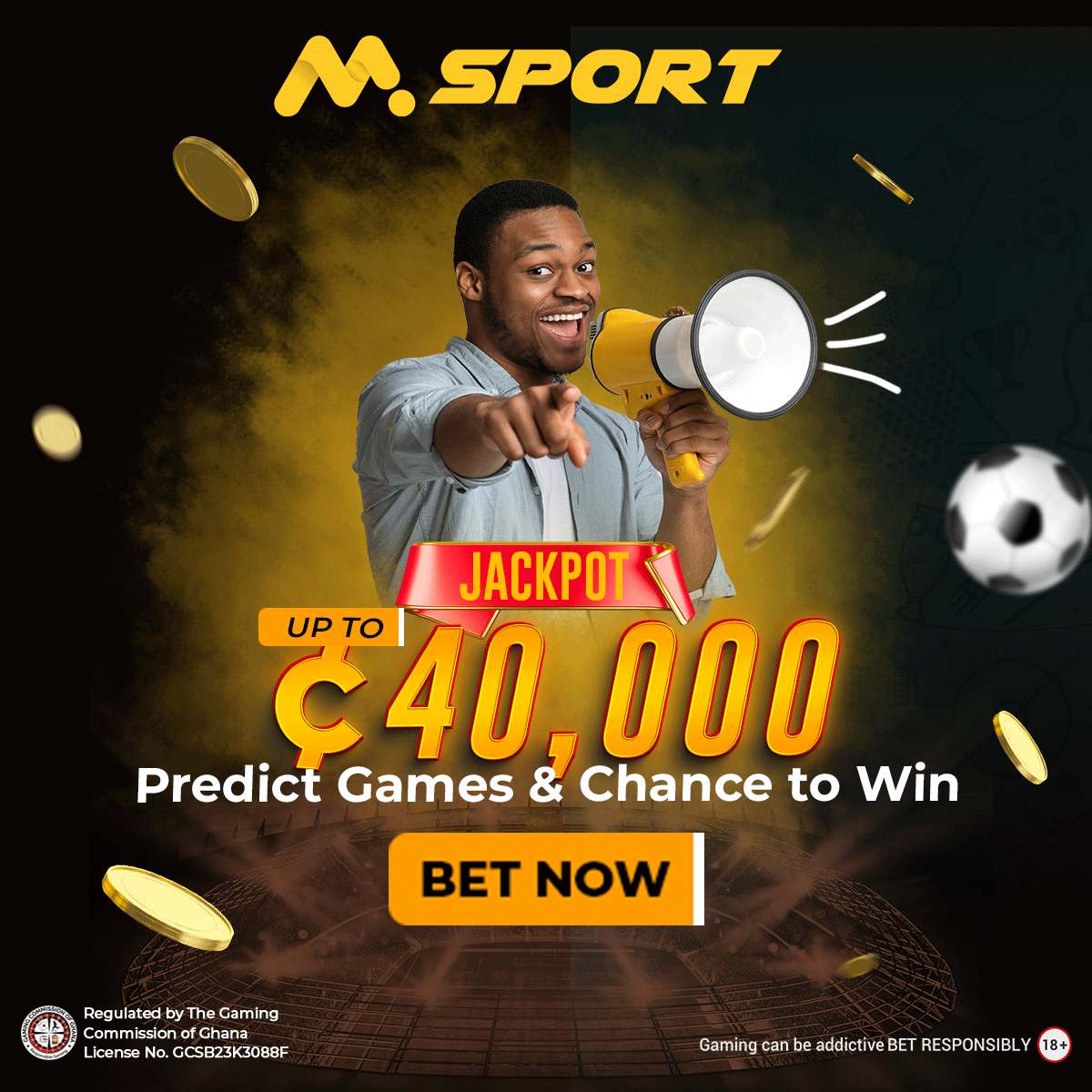 Gardner's path to Hollywood began by coincidence in 1940, when she visited her sister in New York City.
Her brother-in-law, a talented photographer, shot her portrait, which piqued the interest of Barnard Duhan, a legal clerk posing as an MGM talent scout.
Gardner piqued Duhan's interest, and he forwarded her image to MGM. The studio's head, Louis B. Mayer, was impressed with her appearance and offered her a standard contract. She dropped out of school and went to Hollywood with her sister, where MGM gave her a speech coach and a singing tutor.
She began her career in 1941 after obtaining a contract with Metro-Goldwyn-Mayer (MGM), and despite appearing in minor roles at first, she captured the attention of critics in 1946 with her performance in Robert Siodmak's film noir, The Killers.
Gardner's breakthrough came in 1953 when she was nominated for an Academy Award for Best Actress for her performance in John Ford's Mogambo.
She continued to carve out a name for herself as a leading lady, receiving critical praise for roles in films such as Show Boat, Pandora and the Flying Dutchman, The Snows of Kilimanjaro, The Barefoot Contessa, Bhowani Junction, and On the Beach.
Gardner collaborated with notable directors such as John Huston and John Ford throughout her career, appearing in a variety of genres.
In 1964, she was nominated for both a Golden Globe and a BAFTA for her performance in John Huston's The Night of the Iguana.
For the next three decades, she appeared in films such as 55 Days at Peking, Seven Days in May, The Bible: In the Beginning…, Mayerling, The Life and Times of Judge Roy Bean, Earthquake, and The Cassandra Crossing. She had a prominent recurring role as Ruth Galveston on the primetime soap series Knots Landing in 1985.
Gardner's talent and attractiveness enthralled viewers, and she was widely regarded as one of the era's greatest talents.
The American Film Institute named her the 25th greatest female screen legend of classic American film in 1999.
Gardner was married and divorced three times in her personal life. In 1942, she married fellow MGM contract player Mickey Rooney, but the marriage terminated owing to his gambling and womanising. Her second marriage was to jazz musician Artie Shaw, and her third and last marriage was to singer and actor Frank Sinatra, whom she regarded as her life's love.
Gardner struggled with health concerns in her later years, including lupus erythematosus and a stroke in 1986 that left her partially paralysed. She died at her London home in January 1990, at the age of 67, from pneumonia and fibrosing alveolitis.
Ava Gardner Cause Of Death
Ava Gardner's cause of death is reported to have been complications from pneumonia and fibrosing alveolitis which led to her demise at 67 years of age.
References