Aurora Culpo is a multifaceted talent best known for her role in the Discovery+ series "The Culpo Sisters," alongside her famous sisters Olivia Culpo and Sophia Culpo. Beyond her on-screen presence, she has had a successful career in the field of behavior analysis and special education. Her personal life and charming lifestyle have captivated a growing following on her Instagram account, @auroraculpo, where she shares glimpses of her family, children, and everyday life.
Who is Aurora Culpo?
Aurora Culpo, a versatile talent, was born on April 4, 1989, in the United States of America. Aurora Culpo's journey began with a dedication to education, as she graduated with a teaching degree. For many years, she immersed herself in the field of behavior analysis and special education, making a positive impact on the lives of many individuals.
In 2022, Aurora's star power reached new heights as she starred in the popular television series "The Culpo Sisters." The show provides an intimate look into her love life and the business aspect of her life in Los Angeles, offering audiences a glimpse into the lives of the three talented and charismatic sisters.
Beyond her television appearances, Aurora Culpo has become a social media sensation, particularly on Instagram. Her account, @auroraculpo, has amassed over 200,000 followers who eagerly follow her adventures and moments with her children, siblings, and sisters. Her charismatic presence and relatable lifestyle have endeared her to fans worldwide.
Aurora is the daughter of Pete Culpo and Susan Curran Culpo. She shares a close bond with her siblings Olivia, Sophia, Pete, and Gus. Married to Michael Bortone, the couple is blessed with two adorable children, Solei and Remi, who often feature in her social media posts.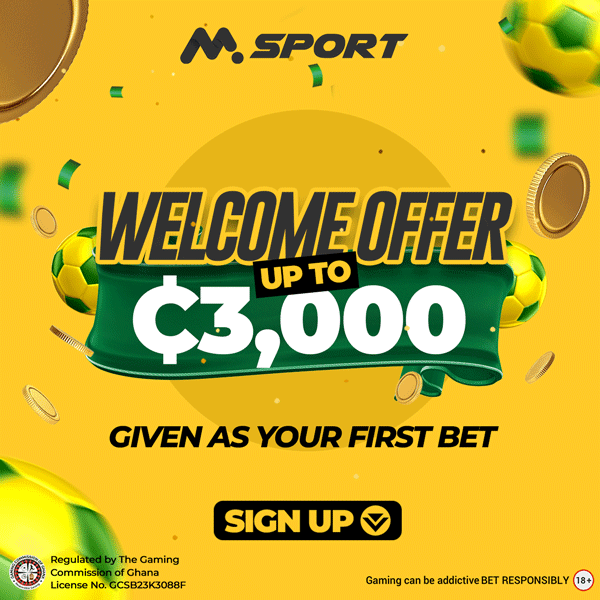 In November 2021, Aurora posted a photo with Katrina Scott, hinting at exciting collaborations and connections within the entertainment industry.
Is Aurora Culpo Divorced?
After three years of marriage, Culpo and Bortone decided to end their union when she filed for divorce in April. They have two children together, a 4-year-old son named Remi and a 2-year-old daughter named Solei.
The decision to part ways came after allegations of infidelity on Bortone's part. Culpo revealed this during the premiere episode of her TLC reality show, where she disclosed receiving a direct message from a woman who informed her of her husband's unfaithfulness. Bortone eventually admitted to it.
Interestingly, Culpo had previously given Bortone a "hall pass," allowing him to have a yearly encounter with one person of his choice. However, she ultimately decided to rescind that offer after the revelation.
Reflecting on the past, Culpo admitted that she had once been confident that nothing could come between them, leading her to make the "hall pass" agreement. However, circumstances changed, and the couple's marriage ultimately came to an end.
During another episode, Aurora Culpo, the mother of two, opened up about the couple's attempt to salvage their marriage by attending therapy. Unfortunately, it was alleged that Bortone showed reluctance in changing his behaviors, leaving their efforts unfruitful.
In a candid conversation with her mother, Susan Culpo, Aurora questioned whether it was selfish to try and mold someone into the person she wanted them to be.
"The Culpo Sisters," airing on TLC and Discovery+ every Monday at 9 p.m. ET, promises to delve further into how Aurora, a wellness advocate, navigates through the challenges of her divorce.