August Alsina is an American singer who was born on September 3, 1992. He was born in New Orleans, Louisiana but his mother relocated him to Houston, Texas and this was due to the fact that August Alsina's father and stepfather abused cocaine.
Unfortunately, August Alsina lost his dad and events unfolding led him to have a disagreement with his mother.
August Alsina's love and inclination towards music became enormous when his older brother, Melvin La'Branch III, was shot and killed on August 31, 2010.
He then relocated to Atlanta in 2011 to pursue a career in music. While a kid, August Alsina attended middle school in New Orleans and at a tender age, he got the inspiration to be a singer after listening to Lauryn Hill in Sister Act 2.
No member of his family was into music but when August Alsina was 14 years old, he uploaded his first videos on  YouTube. He uploaded a cover "Hypothetically" by Lyfe Jennings and that was in 2007.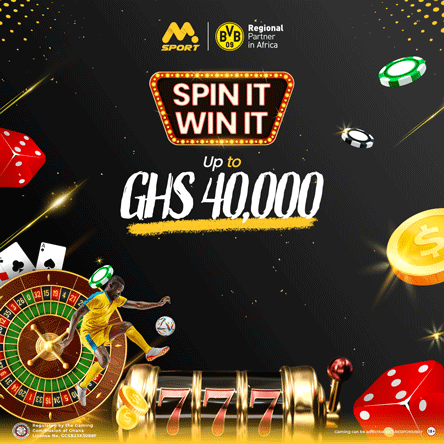 August Alsina was formerly signed to Def Jam Recordings and he released his first mixtape The Product in 2012.
The Product 2 followed later and he also released his debut EP Downtown: Life Under the Gun in 2013. At one time, he also worked with The-Dream's Radio Killa Records.
In 2015, August Alsina had some issues with his health and he indicated that he was going blind due to a degenerative eye disease.
Two years later, he also made it known that he suffers from a severe autoimmune disease that attacks his liver. At one point in 2014, he collapsed while he was on stage performing.
For three consecutive days, he was in a coma. His sickness did not see any improvement as on July 8, 2019, he revealed that he suffered from loss of mobility.
August Alsina got himself in a controversy after he had indicated that Will Smith had given him permission to be in a relationship with his wife,  Jada Pinkett Smith.
It later turned out that August Alsina and Jada Pinkett Smith had been involved with each other at the time Jada Pinkett Smith and  Will Smith were separated.
August Alsina Siblings
August Alsina has three elder brothers as well as a sister.
His brothers are Melvin, Travis, and Jamal and his sister is named Netia.
As of now, August, Travis, Netia, and Jamal are the surviving children of the family.
Melvin died on August 31, 2010, when he was only 24 years old.
He died as a result of a gunshot wound to the head.