An auditor is a person who has the duty to make sure that a company's financial records are in order and reflect the company's true financial standing as well as adhere to tax laws in the country.
Auditors have several responsibilities. Let's take a look at their responsibilities s they are stated below:
Responsibilities of Auditors
Auditors prepare an audit report and this can be described as an evaluation of an organization's financial status. The auditor has the duty to make sure that the financial statements of the organization are in line with the important provisions made in the Companies Act 2013 as well as relevant accounting standards and so on.

The auditor is mandated to report the existence of fraud in an organization to the government after a thorough analysis of financial reports and adequate investigations have taken place.

He or she must help in necessary investigations carried out by officers in order to facilitate the process.

The auditor must give his or her opinion regarding financial statements. In a case where the auditor did not have enough information to work with, he or she can issue a disclaimer of opinion and this will indicate that due to inadequate information, the financial status of the organization cannot be determined.

Auditors must also work within the code of ethics and professional conduct laid down for their profession like not disclosing or discussing an organization's financial issues and discoveries made with others.
With the duties of an auditor stated above, the next thing you might be wondering is how much they earn monthly.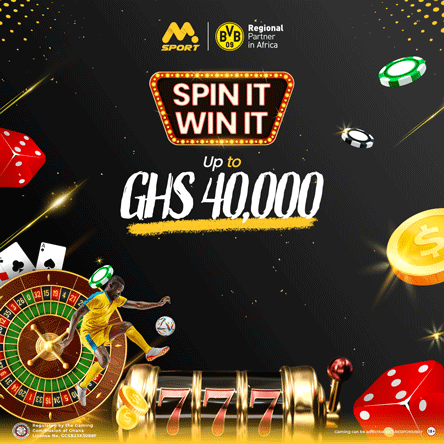 Auditors Monthly Salary in Ghana
Well, auditors in Ghana on a monthly basis receive about 4,430 Ghana Cedis and approximately 53,200 Ghana Cedis on a yearly basis.
Auditors can either be employed in the public or private sector. Where they work greatly influences the salary they earn.