Sweet night dreams first start with having a very nice soft pillow. The purpose of pillows is to keep your spine in a neutral position. They help you maintain proper posture by aligning your neck with the rest of your body.
As a result, studies have concentrated solely on the optimum form of cushion for posture. Scientists haven't looked at how sleeping without a pillow affects the spine directly. In this article, I will be taking you through the prices of some of the pillows manufactured by Ashfoam Ghana.
But before I get into that let me tell you something brief about Ashfoam pillows.
About Ashfoam Pillows
Ashfoam pillows are made entirely of the highest quality materials and are really affordable. Ashfoam has been a trusted name in Ghana for decades when it comes to producing high-quality, low-cost beds, mattresses, pillows, sofas, and other accessories.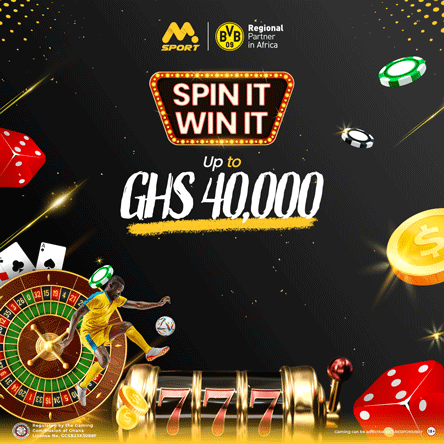 Types Of Pillows Sold At Ashfoam And Their Prices 
Vacuum Pillow: This pillow comes in an airtight bag and when opened the pillow will expand to its normal size within 5 minutes. Soft and luxurious, the Ashfoam Vacuum pillow is the perfect night companion for your master and guest bedrooms. 
Prices: GHS 47.00
Bob Pillow: The granddaddy of all pillows firm and easy to care for, the Bob pillow is named for the founder of Ashfoam and we recommend it to anyone who likes to sit up and read or watch TV in bed.
Price: GHS 110.00
Miro Pillow: Miro pillow semi-soft pillow perfect for back and side sleepers. 
Price: GHS 47.00
Jiga Pillow: Created for added support, this siliconized polyester fibre-filled pillow prevents tension in your neck, providing a refreshing night's sleep. Can be washed.
Price: GHS 32.00
Pregnancy Pillow: For expectant mothers who need extra support and comfort throughout each trimester. During pregnancy, the semi-circular Maternity Pillow cradles your growing belly and allows optimal blood circulation. Whilst nursing, you can use the pillow for added support to make breastfeeding easier. 
This pillow can also be used by snorers of any gender as it allows the optimal flow of oxygen during the night.
Price: GH₵ 173.00 – GH₵ 249.00
Where To Buy Your Ashfoam Pillows
Walk into any Ashfoam showroom near you today and grab your Ashfoam Pillows for yourself and your family or you can order it online via www.Ashfoamcart.com and have it delivered to you at your doorstep in no time. 
Address And Contact Of Ashfoam Ghana
ADDRESS: 9-12 Dadeban Road, North Industrial Area, Accra North
EMAIL: [email protected]
Phone: +233 302 228 982
Thank You for reading this post about Ashfoam Pillows Prices. Don't forget to recommend our site, Ghana insider, to your friends and family who might also profit from the information on our website and check out our other articles because we have more information to bring to you via your devices.
Make sure to also leave your comments in the comment bar below, and we will gladly consider them in our subsequent posts.