Are you looking for a bed that will give you the night experience of your dreams? If yes then ADEPA bed from Ashfoam Ghana is what you should be looking for. In this article, I will take you through the prices of Ashfoam ADEPA beds in Ghana. But before I get into the price let me take you through the reason why people love Ashfoam ADEPA beds. 
About ADEPA Beds
Ashfoam Adepa Beds are fully made out of the best materials and are very affordable. They come in all sizes whether King Size, Large Size, Medium Size, Queen Size and Single Size. Ashfoam is a trusted company known in Ghana for decades in terms of the production of quality and affordable beds, mattresses, pillows, sofas, and other accessories. 
Ashfoam ADEPA Bed Price In Ghana
The price of Ashfoam Adepa beds is hugely influenced by the size of the bed. For instance, the price of a King size bed will be relatively higher than the size of a queen-size bed. The prices of Ashfoam ADEPA beds range between GH₵690.00 – GH₵1,770.00. You also get free delivery of products to your home in 10 days anywhere you are in Ghana.
Where To Buy Your Ashfoam ADEPA Bed
You can get your Ashfoam ADEPA bed at any recognized Ashfoam showroom near you or visit their website (www.ashfoamcart.com) to place an order today. 
Below are the various Ashfoam showrooms within the country where you can get your Ashfoam ADEPA bed.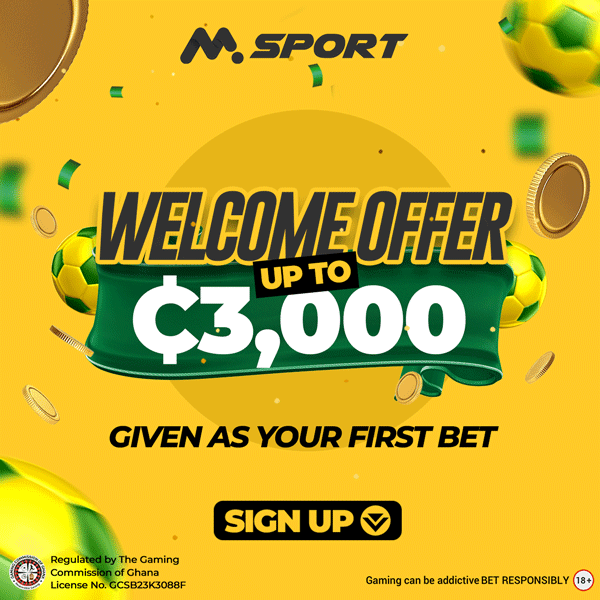 Main Showroom
North Industrial Area
Opposite SSB Bank
Accra
+233 433 200 729 / +233 244 336 664
Freedom Showroom
North Industrial Area
Opposite Olam
Accra
+233 302 228 792
Achimota Mall
Achimota Retail Center
Achimota
Accra
+233 302 228982 / +233 -244058631
Marina Mall
Airport By-Pass Road
Airport
Accra
+233 307099745
Junction Mall
Nungua Mokwe Street
Accra
+233 540 121 679 / + 233 540 119 778
Palace Mall
Spintex Road
Accra
+233 57 740 4040
Osu Depot
Osu
Accra
0208211451
Madina Showroom
Taxi rank – Rose Plaza.
Madina
+233 244 642 481
Awoshie Showroom
Awoshie Traffic light
Awoshie
+233 244 148 421 / +233 208 136 579
Tema Showroom
Casino Building,
Community One
+233 244 665 907 / +233 203193106
Kumasi, Ahodwo Showroom
Opposite Unibank
Ahodwo, Kumasi
+233 55 657 9214
Tafo Showroom
Before Tafo cemetery
Inside Magasin
Kumasi
+233 208 112 130
Melodi Kumasi
Ahisan
Opposite Ghana Commercial Bank
Kumasi
+233 544 352 785 / +233 248 005 300
Apremdo Showroom
Main Elubo Road
APREMDO
Takoradi
+233 544 346 202 / +233 203 319 3106
Airport Road Showroom – Near Main Roundabout
Takoradi
+233 244 665 907 / +233 0203193106
Old Factory Depot
North Industrial Area
Accra
+233 302 228 902
Achimota Shell (Accra)
+233 208 110 096
Dzorwulu
Accra
+233 244 665 907
Labone Showroom
Labone Arcade
Opposite Zin Gardens
+233 244 255 555
Aychel
Accra Mall
+233 245 601 277
Kumasi Showroom
Ahodwo
+233 248-005 300
Sunyani (Brong Ahafo)
+233 249 192 655
Tamale
Aboabo Road
Adjacent to 1st Alied Bank
+233 208 220 150
Techiman Showroom
Opposite Zongo Market
+233 209 394 997
Wa
+233 261 722 361
Mankessim Showroom
1 KM off Roundabout
0302940168 / +233 247189391
Koforidua Depot
Opposite Old Library
Jacksons Park
+233 244642481
Cape Coast Depot
NTSIN, Behind Melcom
0302940168
Contact Ashfoam Ghana
ADDRESS
9-12 Dadeban Road, North Industrial Area, Accra North
EMAIL: [email protected]