Aryna Sabalenka has established herself as a strong force to be reckoned with in the world of professional tennis, where power and delicacy clash. With her explosive playing style, unshakable drive, and impressive ascent through the ranks of the women's singles tennis circuit, this dynamic athlete, who is from Belarus, has captivated the interest of both fans and professionals.
Who is Aryna Sabalenka?
Aryna Sabalenka, who was born on May 5, 1998, in Minsk, Belarus, became enamored with tennis at an early age. Her father, Sergey Sabalenka, a hockey coach, introduced her to the activity. Aryna's fate was on the tennis court, despite her initial interest in dance and rhythmic gymnastics.
Aryna's ascent in the world of tennis was rapid. She turned professional in 2015 and began competing in ITF (International Tennis Federation) tournaments, gradually making a name for herself. However, it was during the 2017 season that she truly caught the tennis world's attention.
Sabalenka's breakthrough year came in 2018 when she achieved a series of remarkable milestones. Her aggressive baseline game and powerful strokes earned her the nickname "Tsunami" for the waves of intensity she brought to each match. She clinched her first WTA title in New Haven and quickly followed it up with a second title in Wuhan. By the end of the year, she had cracked the top 20 of the WTA singles rankings, firmly establishing herself as a rising star.
Aryna Sabalenka's playing style is characterized by her immense power, particularly off both wings. Her flat groundstrokes and thunderous serves often leave opponents scrambling to keep up. Sabalenka's relentless aggression, combined with her impressive court coverage, allows her to dictate play and control rallies from the baseline. Her versatility is further highlighted by her proficiency in both singles and doubles, often partnering with compatriot Elise Mertens to achieve success in the doubles circuit.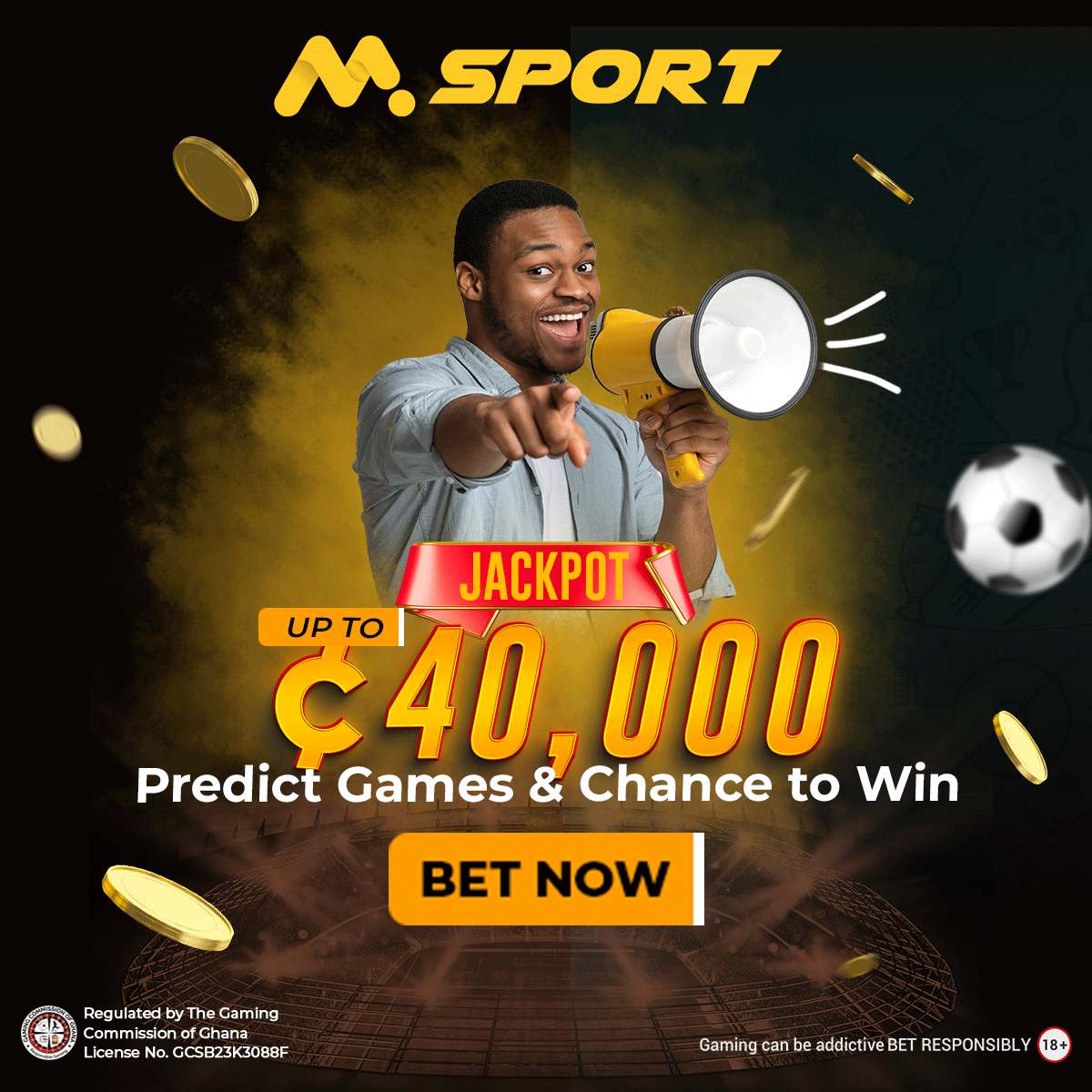 While Aryna's early years were marked by steady progress, her Grand Slam performances began to garner attention in the latter half of the 2010s. She reached the fourth round of the Australian Open in 2018 and followed that up with a quarterfinal appearance at the US Open later that year. Her remarkable consistency in Grand Slam events demonstrated her ability to perform on the biggest stages in tennis.
Aryna Sabalenka's journey in professional tennis has been a tale of consistent improvement and resilience. Her powerful playing style and fierce competitiveness have earned her numerous accolades, including multiple WTA titles and a reputation as one of the most feared opponents on the tour. Her singles ranking has continued to climb, breaking into the top 10 and even reaching a career-high ranking.
Beyond her on-court achievements, Sabalenka's determination and hard work serve as an inspiration to aspiring athletes around the world. Her relentless work ethic and commitment to improving her game demonstrate the dedication required to excel in a highly competitive sport.
Who is Aryna Sabalenka's Boyfriend?
Konstantin Koltsov is the boyfriend of Belarusian tennis player Aryna Sabalenka, and reports suggest that their relationship began in the early months of 2021. Before his involvement with Sabalenka, Koltsov was formerly married to Yulia. However, their marital bliss came to an end in 2020 when their relationship faced difficulties, leading to their decision to separate.
Aryna Sabalenka's Net Worth
As of 2023, it is reported that Aryna Sabalenka has a net worth of about $16 million.
Reference
https://en.wikipedia.org/wiki/Aryna_Sabalenka
https://coopwb.in/info/aryna-sabalenka-boyfriend/#:~:text=Amidst%20the%20hustle%20of%20her,Sabalenka%20Married%20To%20Konstantin%20Koltsov%3F