How many siblings does Arnold Schwarzenegger have? Does Arnold Schwarzenegger have any siblings? What happened to Arnold Schwarzenegger's brother?
These are questions a lot if people are asking about the legendary actor, filmmaker and politician. So in this write up, you'll find all the necessary information you need to know about Arnold Schwarzenegger siblings (if any) so you may want to read on.
Who Is Arnold Schwarzenegger? 
Arnold Schwarzenegger clearly need no introduction. The legendary actor, filmmaker, politician and former bodybuilder is a man known by many across the globe.
He was born Arnold Alois Schwarzenegger on July 30, 1947 to a local police chief named Gustav Schwarzenegger and Aurelia. By the time he was 15, Schwarzenegger was already making a name for himself as a weightlifter.
He was very active in other sports such as football and went against his father's wishes for him to go into Bavarian curling by choosing weight lifting instead. It proved to be a great decision after all as he went on to win the "Mr. Universe" title at the age of 20.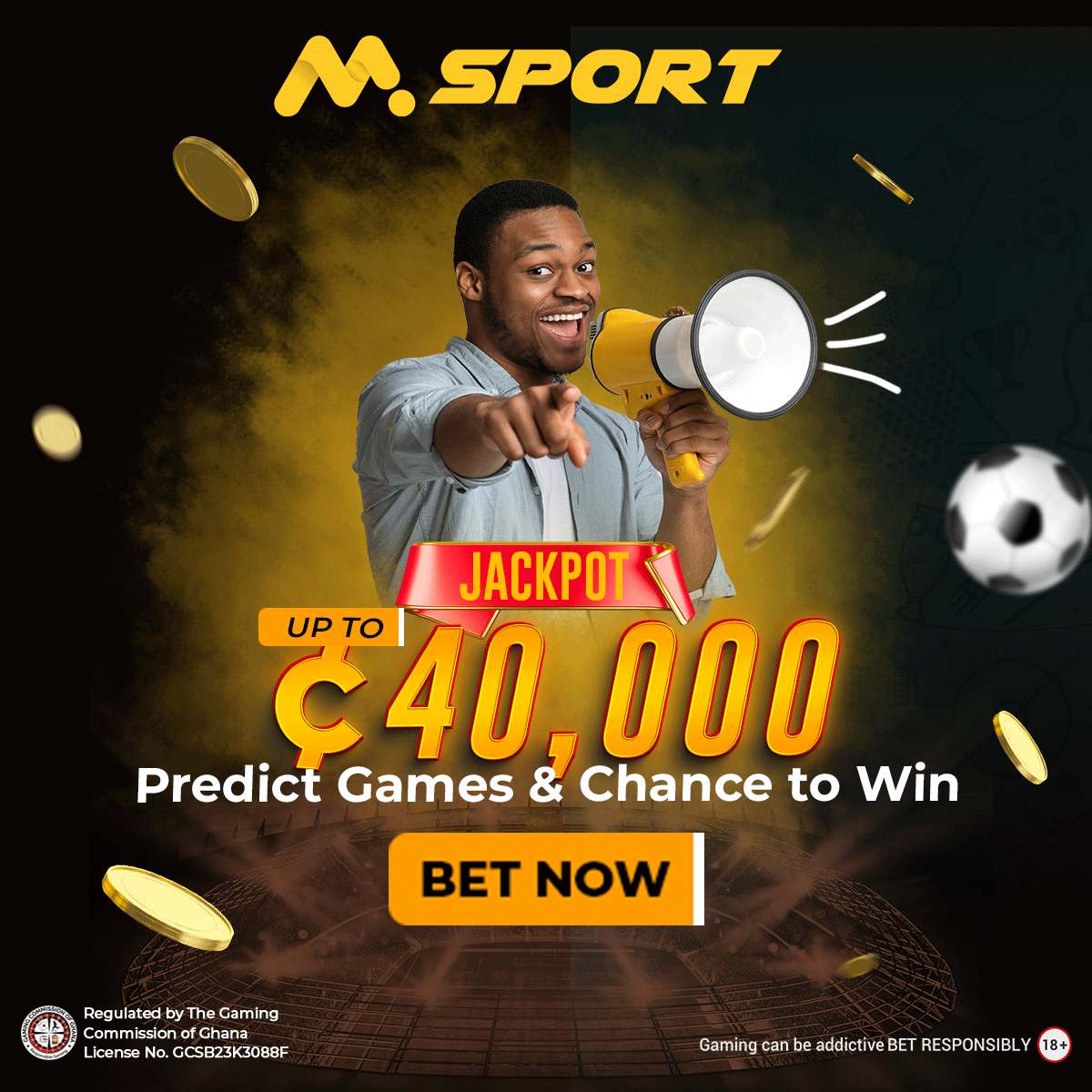 As we speak, Schwarzenegger is considered by many as one of the greatest bodybuilders of all time with seven Mr. Olympia titles to his name. After his retirement from bodybuilding, Schwarzenegger went on to establish himself as a top Hollywood action star.
He is well known for films like The Terminator (1984), Commando (1985), Predator (1987), Eraser (1996), Escape Plan (2013), The Last Stand (2013), Total Recall (1990), etc. 
Away from acting, Schwarzenegger contested and was elected as Governor of California in 2003. On winning the election, he became the 38th governor of California and served from 2003 to 2011.
He was married to his ex-wife, Maria Shriver from 1986 to 2011 where they separated. They finalized their divorce ten years later in 2021.
Schwarzenegger has four children with his ex-wife, Maria Shriver and another son with their housekeeper, Mildred Patricia Baena.
Who Are Arnold Schwarzenegger's Siblings? 
Arnold Schwarzenegger had an older brother named Meinhard Schwarzenegger. According to the veteran actor and politician, his older brother was his father's favorite son because he was of the view that Arnold Schwarzenegger wasn't his real son.
Meinhard Schwarzenegger didn't become as successful or famous as his younger brother, Arnold. He unfortunately died in a car crash on May 20, 1971 which had to do with drink-driving.
According to Arnold, his brother was "damaged" in the crash. He described his late older brother as being "fragile" in his latest Netflix documentary. He said "The very thing that made me who I am today was the very thing that destroyed him."
Does Arnold Schwarzenegger Have A Sister? 
No. Arnold Schwarzenegger does not have any sisters. He only had an older brother named Meinhard Schwarzenegger who died in 1971 in a car crash that had to do with drink-driving.
Arnold Schwarzenegger Parents 
Arnold Schwarzenegger and his older brother, Meinhard were born to Gustav Schwarzenegger and Aurelia. The age difference between her parents was 15 years.
When they got married, his mother was 23 and his father was 38 years. His father was a local chief of police and also served as a military police officer and his mother was a war widow when she married Schwarzenegger's father.
His father died at the age of 65 on December 13, 1972 due to stroke. Schwarzenegger's mother also died in 1998 at the age of 76 due to heart attack.