Entering into the office of the electoral commission is one of the most interesting things one could involve himself in. Being an electoral officer is a huge task one can never underrate it.
As an electoral officer, your main objective is to supervise and control the smooth running of the voting process in a particular polling station.
For the electoral commission to be sure if the person they are appointing is capable of handling the job, what they do mostly is to properly go through all applications sent to them since they believe the inability to send a proper application is enough evidence to prove a persons strength at delivering their electoral job duties.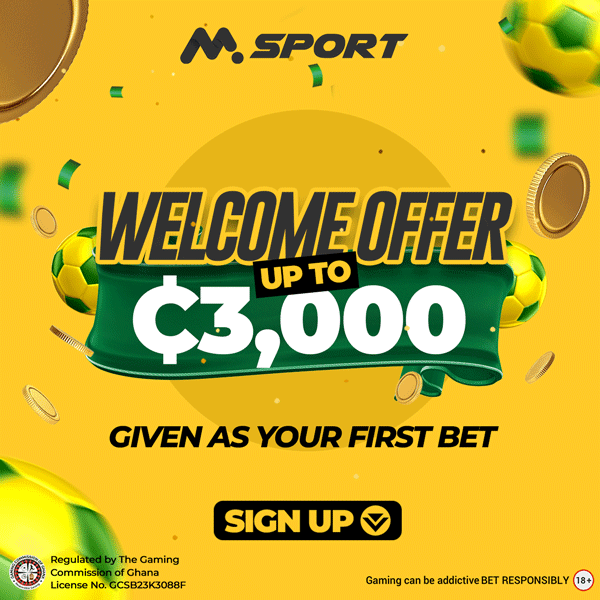 This means that the first stage of getting selected is through one's application letter. This is the main reason why one must ensure he is sending the correct application form.
But how do you know if your application letter is correct or not? Well in this article we are going to show you the format of an application letter as well as a sample letter to guide you in writing your own.
Qualities Of A Better Application Letter
A better application letter must have the following;
Your Skill




2. Your Age




3. Work Experience




4. Phone




5. Email if you have any




6. CV
Make sure your CV contains other important information you think can make you get the job. Remember not to include any lies. Try to be honest.
Application For Employment As An Electoral Officer – Sample
                                                              [Your Address]
[Employers Address]
Dear Sir/Madam

APPLICATION FOR EMPLOYMENT AS AN ELECTORAL OFFICER
It is a great privilege for to me write to your institution to be employed as an electoral officer. Being an electoral officer can be really hard and I can testify to that but I am already.
I have been working for electoral commissions for quite a long though not as professional as it will be right now.
I have always been an electoral officer for campus elections. I have gained so much experience as I started with being an electoral officer from basic school throughout to the university. Because of my love for the job, I always render full concentration when I am on the field and I enjoy it when voting is going on smoothly. I am punctual, committed, and hardworking.
I am always ready to be corrected and eager to learn. I am a good team player and always perform as best as I would if I were working alone.

I am sure my application will receive a favor from you to grant me the green light. Thank you
                                                                 [Yours faithfully]
                                                        ………………….
                                                    [Your Name]
                                                    [Your Phone]