Application For Employment As A Secretary – Free Sample
Introduction
With a lot of graduates flooding the job market every year, it is very difficult nowadays to land yourself a job as a secretary. The Sad truth is that it also equally as hard for employers to also figure out hardworking, faithful, and discipline workers to employ.
So how does one present himself right before employers to win a job? It all comes down to the quality and how correct the application letter is written. Having a proper application letter gives employers an overview of the qualities the person will be bringing on board if he is hired. But how do you write a proper application letter?
In this article, we are going to show you how and provide you with a sample of the letter so that you make reference to it whenever the need be.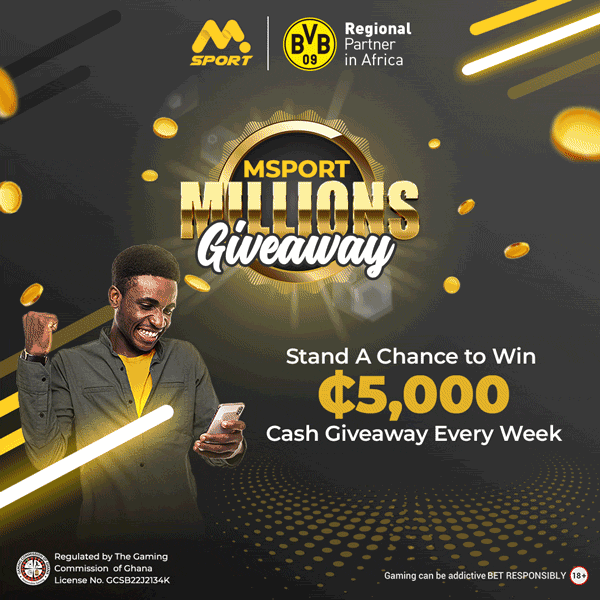 Important things to note when writing an application letter
Your skill
Your age
Work experience
Phone
Email if you have any
CV
NB: Make sure you don't lie in your CV. Be honest. Include other important information you think can help you land the job in your CV.
Application For Employment As A Secretary – Sample 
                                                          [Your Address]
[Employer's Address]
Dear Sir/Madam
APPLICATION FOR EMPLOYMENT AS A SECRETARY
I consider it a privilege and with all humility to write to your noble company in search of a job as a secretary.
I see myself to be one of the best when it comes to working as a secretary. Apparently, I see it to be my God-given gift so you can just imagine how good I will be at it.
I offer full concentration and provide my maximum best when I am at work. I am always prepared to meet whatever sort of challenges that may evolve from my side of work and render the best solution ever.
I have accumulated so much knowledge in secretarial jobs from different areas of life I have been involved with. I am on alert at every second ready to answer an emergency call whether I am or I am not on duty and always ready to deliver my possible best to help in whatever situation it will be.
I am punctual, calm, hardworking, and always ready to learn new things as I welcome all corrections.
I am a good team player and can deliver as equally as I will deliver when I am working alone. I am best at multi-tasking and I just love to be involved in more than one thing at any given moment.
I hope to hear from you soon so we could be discussing more about my capabilities. Thank you.
Yours faithfully
…………………..
[Your name]
[Your number]