Application For Employment As A Private School Teacher – Free Sample
Introduction
Entering into the teaching field is one of the most interesting things one can involve him/herself in.
Being a teacher comes with some unique form of joy that people really don't play with it. As a teacher, your main objective is to impart knowledge to pupils. Because of this, it is very important to be filled with knowledge before trying to enter into that field.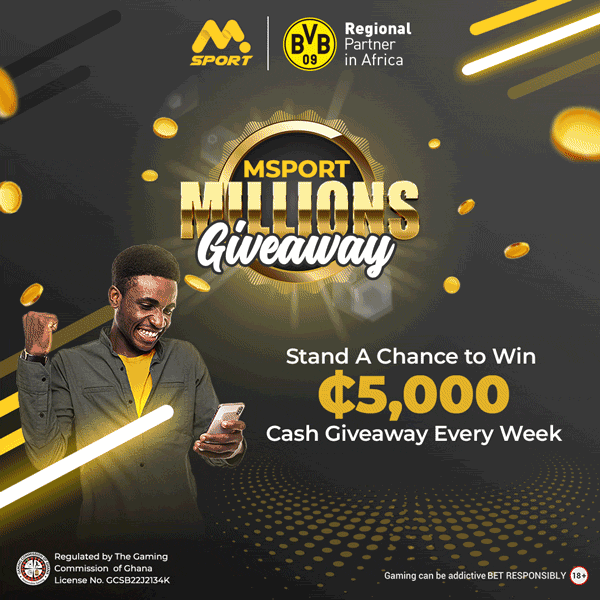 For headteachers to be sure if a candidate has the capacity and means to accumulate enough information and expatiate to the understanding of younger ones, one thing they mostly do is to make a thorough observation of all application letters sent to them before giving in a call for an interview.
This means that the first stage of getting selected is through one's application letter. This is the main reason why one must ensure he/she is sending the correct application form. But how do you know if your application letter is correct or not?
Well, in this article we are going to show you the correct format for writing an application letter to apply as a teacher in a private school but before that let's first look at the characteristics of a good application letter.
Characteristics of a good application letter
A better application letter must have the following
Your Skill

Your Age

Work Experience

Phone Number

Email if you have any

CV
Make sure your CV contains other important information you think can make you get the job. Remember not to include any lies. Try to be honest.
Application For Employment As A Private School Teacher
                                                                                                     [Your Address]
[Employers Address]
Dear Sir/Madam
APPLICATION FOR EMPLOYMENT AS A TEACHER
 
I am of great honor writing to your institution to be employed as a teacher. Teaching is a joyous job any committed teacher will agree to.
I have been teaching for a while and I must confess I really enjoyed it. I have gained so much experience as I started teaching and believe I could render my expertise to the growth and development of your noble institution.
Because of my love for the job, I always render full concentration when I am in class because in as much as my pupils will be enjoying the class, I personally will be enjoying it also because its my interest. I am punctual, committed and hardworking. I am always ready to be corrected and eager to learn. I am a good team player and always perform as best as I would if I were working alone.
Apart from classroom work, I am very active in extracurricular activities since football is my hobby. I know how to involve pupils in physical activities. You can try me with the dull ones in the school and see how I will make them come out of their shell.
I am very sure that my application shall be considered and that I will be given a call for an interview. Thank you.
[Yours faithfully]
………………….
[Your Name]
[Your Phone]