Job hunting is one of the most difficult tasks that anyone must undertake. It's not an easy endeavour at all, either from endless résumé and cover letter writing to searching for potential employment to answering repetitive questions from recruiters.
It is critical to make a positive first impression on hiring managers, which should be reflected in your cover letter samples in addition to your resume.
If you are aspiring to take a banking position and this is the first time you are writing an application letter then this is the right post for you. We at Ghana Insider has taken it upon ourselves to help you write a better cover letter by providing you with a sample you can model to increase your chances of getting hired. 
Before I craft a sample for you to use for your letter let me take you through the steps on how to apply for a bank job. 
How To Apply For A Bank Job 
Step 1. Applying for a job in banking needs some research and plenty of interview preparation, depending on the field of banking you desire. Bank management will search for a candidate that is knowledgeable in his or her industry, can collaborate with others, and is adaptable in his or her work.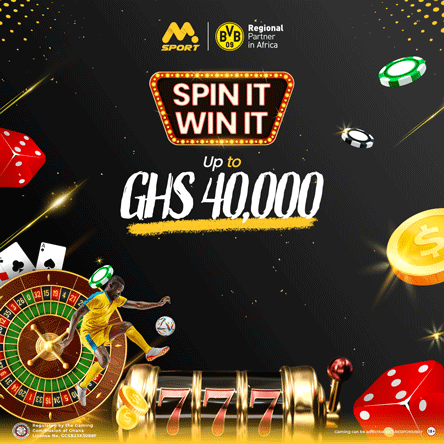 Step 2. Prepare a CV package. You should have your résumé and any work samples ready to offer anywhere you want to work. If you're applying for a job online, you'll almost certainly be provided with an e-mail part where you can compose a brief "cover letter" to the company and attach your résumé.
Step 3. Include any pertinent information about yourself, such as recent successes and, more crucially, how you can assist the bank, in the e-mail. Remember to provide a response mechanism in your cover letters, such as a phone number and e-mail address, so that the potential employer can contact you fast.
Step 4. Be absolutely sure your resume is written in an easy-to-read format. Candidates typically write their resumes on Microsoft Word, which has resume templates to assist you in the process. Make sure your resume is up to date and punctuates your accomplishments in an energetic voice.
Step 5. Check the site's size requirements if the position you're looking for asks you to upload work. You may need to change the format of your PDF or sample file as a result.
Step 6. Of course, you should print and submit your resume and work samples, as well as a cover letter, if you are applying by traditional means, such as through a coworker or over the phone.
Read Sample of Cover letter below:
                                                                            Your Address
Employer's Address
Dear Mr Tim,                                                                                       
I recently graduated from Kwame Nkrumah University Of Science And Technology with a Bachelor Degree in Banking. I read your advertisement about a corporate banking job in jobberman.com. I am very interested in this job, I really want to begin my professional career as a corporate banker in your institution. 
I have tons of experience in the corporate banking field from my time at the university. I have also followed corporate banking seminars that have been held in Corporate Banking Institutes. These seminars gave me a lot of knowledge about corporate banking. I have served as Chairman for corporate banking students for a year and have also conducted researches on corporate banking issues. 
I have good communication skills both oral and written. I am very capable of working in a pressurized environment and have the self-discipline to deliver before deadlines. I am also an easy learning person and a highly motivated individual. I also have good computer skills to match with all the qualities stated above.
I enclosed my resume along this letter, I am sure that my skills and experience will be very much required by your bank. I look forward to hearing from you in case I have to attend an interview or write any assessment exams. You can contact me on 0552334531. Thank you for your consideration.