Anthony Perkins was an American actor, singer and director. He was born on April 4, 1932. Anthony Perkins was known to have played the role of Norman Bates in Alfred Hitchcock's suspense thriller titled Psycho.
The movie helped shape Anthony Perkins as an important personality in pop culture as well as horror films.Anthony Perkins was born in New York City and while he was young, he participated in summer stock programs but his first film was The Actress which also starred Spencer Tracy and Jean Simmons.
The debut for Anthony Perkins on Broadway was in Tea and Sympathy which was directed by Elia Kazan. He played the role of Tom Lee. Back in Hollywood, Anthony Perkins played a role in Friendly Persuasion(1956) alongside Gary Cooper abs Dorothy McGuire.
For her performance in the film, he received the award for Golden Globe Award for Best New Actor of the Year abs and he was also nominated for the Academy Award for Best Supporting Actor.
Anthony Perkins Cause of Death
Anthony Perkins died on September 12, 1992, in Los Angeles. He was 60 years at the time of his death and he died as a result of AIDS-related pneumonia.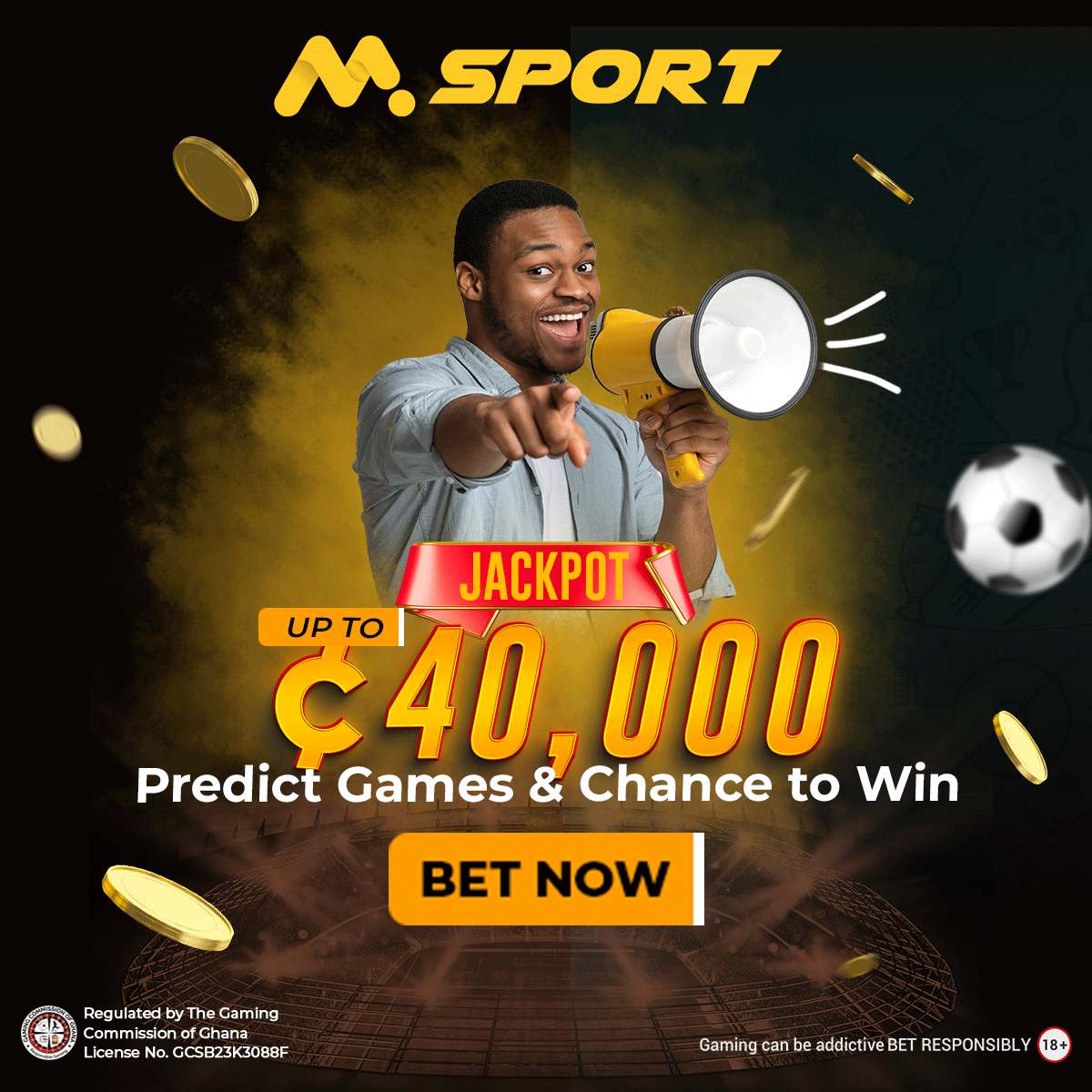 Even before he died, it was reported that he undergoing treatment for facial palsy during the shooting of Psycho IV: The Beginning.
According to the National Enquirer, Anthony Perkins had tested positive for HIV even though his wife reiterated that he had not been tested for HIV but had only undergone series of blood tests with respect to the palsy on his face.
The wife of Anthony Perkins assumed that an HIV-AIDS test had been done on him without his knowledge and consent.
Anthony Perkins Image
Anthony Perkins also starred in Fear Strikes Out and due to the fact that his image had to be heterosexualized, he was made to play romantic roles alongside the likes of Audrey Hepburn, Sophia Loren and Shirley MacLaine.
As a matter of fact, Anthony Perkins played many romantic roles but was subsequently cast for Psycho(1960) which helped him win a Bambi Award nomination for Best Actor. He was also nominated for Best Actor and won at the International Board of Motion Picture Reviewers.
Reference:
https://en.m.wikipedia.org/wiki/Anthony_Perkins