Anneliese Rothenberger, born on June 19, 1919, in Mannheim, Germany, was a highly acclaimed German operatic soprano.
In today's article, we take a look at his life as we find out more about his cause of death and what actually led to his demise.
Anneliese Rothenberger Biography
From 1942 through 1983, Anneliese had a successful worldwide career that made her one of the most well-known artists of the era.
Rothenberger excelled in the lyric coloratura soprano repertoire and won a great deal of acclaim for her performances of Richard Strauss and Wolfgang Amadeus Mozart compositions.
When Rothenberger studied under the direction of Erika Müller, her path into the operatic world officially began.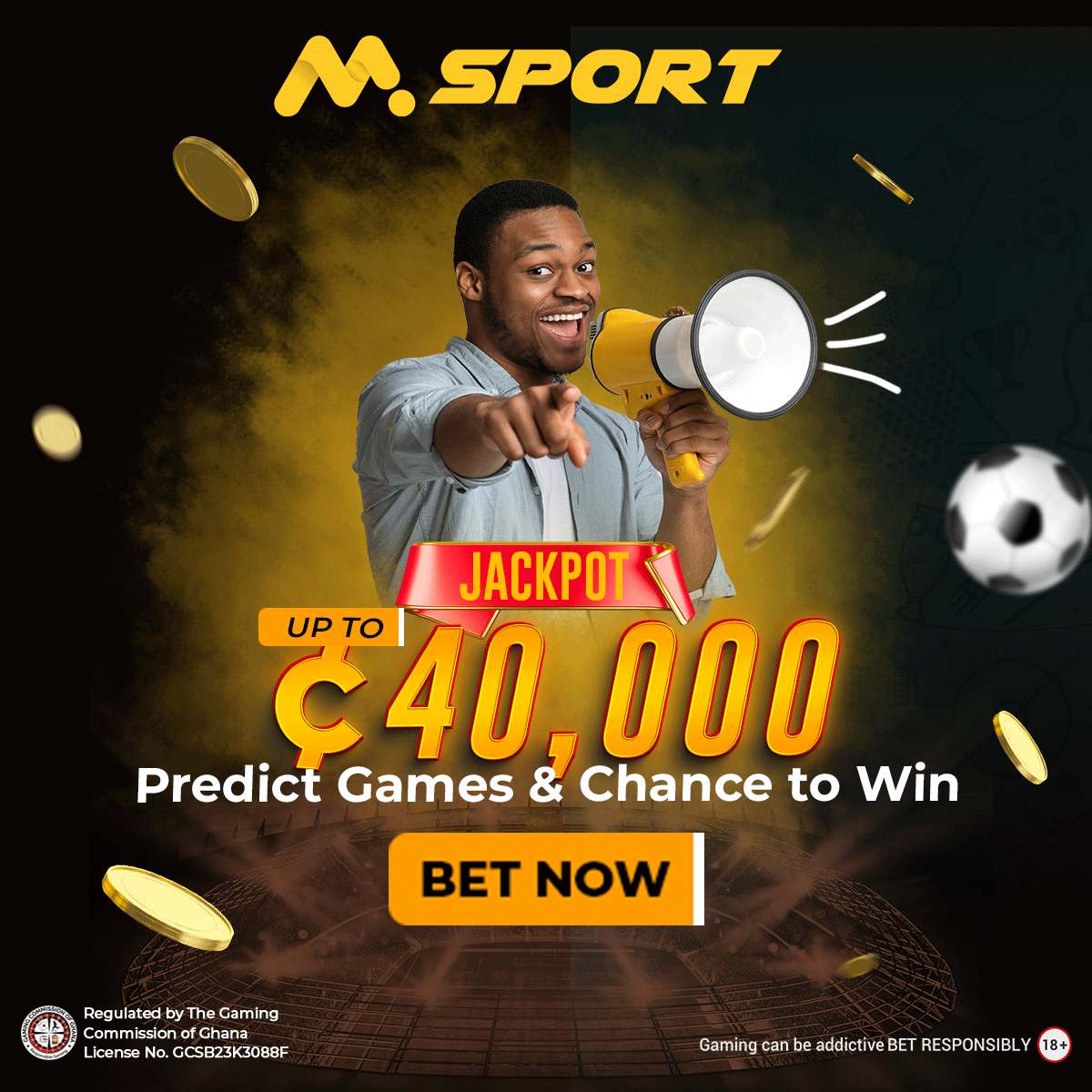 She had her first gig at the Koblenz Opera Theatre in 1942. Günther Rennert gave Rothenberger an opportunity to join the Hamburg Opera House four years later, in 1946. She had no idea that this would mark the beginning of a wonderful career.
Rothenberger got the chance to act in Rennert's historic Lulu staging while she was a member of the Hamburg Opera House.
Twenty years later, under the direction of Christoph von Dohnányi, she would return to this role at the Munich Opera Festival.
At the famed Salzburg Festival, Rothenberger made her debut in 1954, captivating the audience with her performances. She had an appearance in "Schule der Frauen" by Rolf Liebermann three years later.
From 1954 on, she started performing as a guest performer at the Vienna State Opera. When Rothenberger performed at the Metropolitan Opera in "Arabella" in 1960, New York City audiences were finally able to experience her outstanding vocal talent.
She further appeared in well-known operas during her career, including "Le nozze di Figaro," "Un ballo in maschera," "Orfeo ed Euridice," "Die Fledermaus," and "La bohème."
She was hailed as "the best Sophie in the world" by Lotte Lehmann for her depiction of Sophie in "Der Rosenkavalier."
In addition, Rothenberger was chosen by renowned conductor Herbert von Karajan to participate with Sena Jurinac, Elisabeth Schwarzkopf, and others in the Salzburg Festival production of "Der Rosenkavalier" that was captured on film.
Rothenberger demonstrated her versatility by switching between roles with a stronger emphasis on the dramatic and lighter, high-register lyric parts throughout her career.
Konstanze from Mozart's "Die Entführung aus dem Serail," Fiordiligi from "Cos fan tutte," Zdenka from Richard Strauss's "Arabella," Marie from Berg's "Wozzeck," Soeur Constance from Poulenc's "Dialogues des Carmélites," and Violetta from "La traviata" were among the notable performances.
Additionally, she made numerous appearances in modern operas by illustrious composers including Henze, Britten, Hindemith, Carl Orff, Pfitzner, and Menotti.
In 1983, Rothenberger ended his career as a singer, bringing an era to an end. She did, however, carry on captivating viewers throughout the 1970s thanks to her television roles. In 1999, after her husband's death, she relocated to Switzerland's Lake Constance region.
Rothenberger received the Echo Klassik Award in 2003 in recognition of her lifetime accomplishments. "Melodie meines Lebens," an autobiography she penned in 1973, gave readers a glimpse into her incredible career.
In Münsterlingen, Switzerland, Rothenberger passed away on May 24, 2010, at the age of 90. Her influence on the operatic world was unmistakable, and her legacy still serves as an example for young singers.
In her honour, the Anneliese Rothenberger rose, also called the Oregold rose, was named after her.
The lengthy discography of Rothenberger features her exceptional talent and collaborations with renowned musicians like Fritz Wunderlich, Lisa della Casa, Dietrich Fischer-Dieskau, and many more.
It also has a number of complete recordings and highlights discs. Even today, audiences are still captivated by Anneliese Rothenberger's artistic talent and indelible contributions to the opera world.
Anneliese Rothenberger Cause Of Death
Anneliese Rothenberger's cause of death was reported to have been due to a short illness which she encountered however, the name of the sickness still remains unknown.
References