Anna Fischer Biography
Marion Anna Fischer, known professionally as Anna Fischer was born on July 18, 1986, in Germany.
Her parents, a kindergarten teacher and a business employee, raised her in the humble Hohenschoenhausen neighbourhood of Berlin.
Fischer had a lifelong affinity for music and at the age of eleven she started devoting herself to it.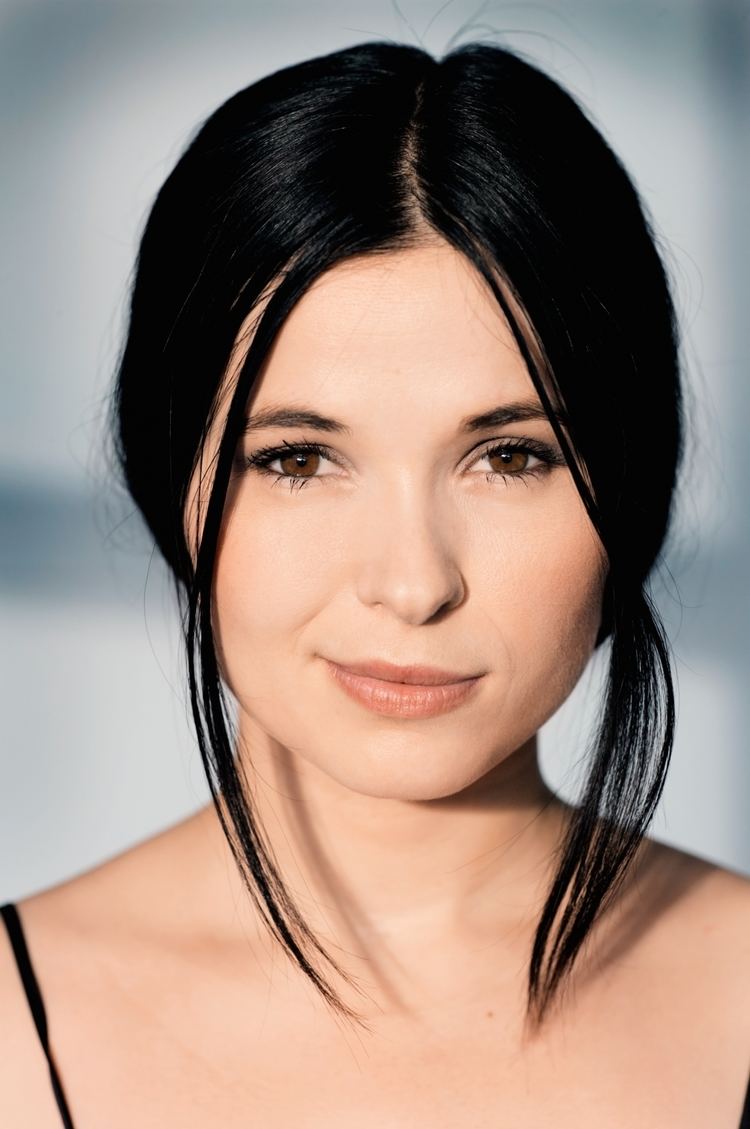 Director Hans-Christian Schmid noticed Fischer in a club in 2002 and was impressed by her talent. He then gave her a tiny part in the movie "Distant Lights." This gave her her first experience in the movie business and launched her into a lucrative career.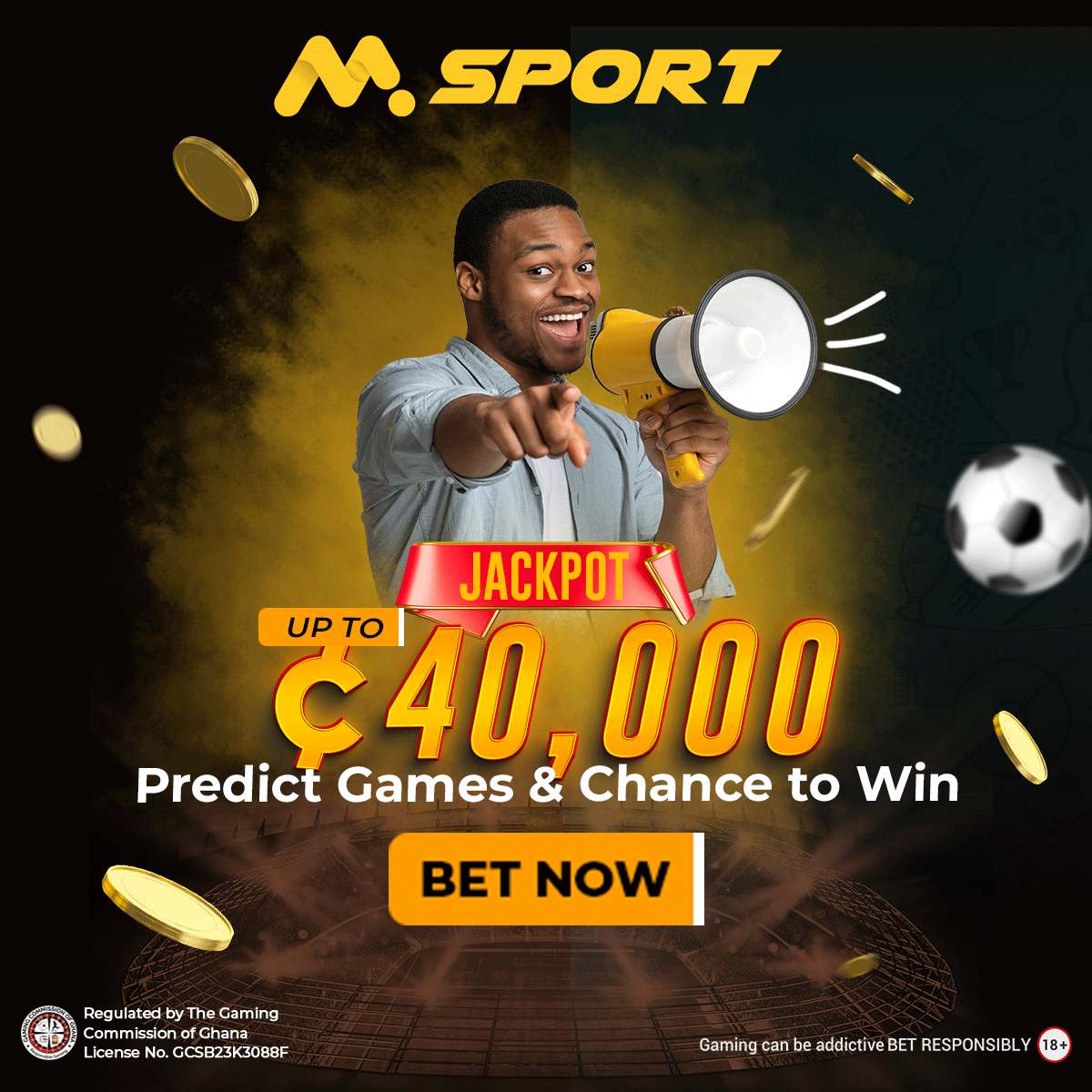 However, Fischer didn't make a name for herself as an actress until 2005. In Jeanette Wagner's drama "Liebeskind," she was cast in the starring role as Alma, a 17-year-old who reunites with her biological father after years apart.
When Fischer starred in Hermine Huntgeburth's movie "Teufelsbraten" in 2008, her brilliance and adaptability were on full display.
The two-part television movie, which was based on Ulla Hahn's book "The Hidden Word," demonstrated Fischer's talent for playing a frightened and rebellious teenager in a working-class household in the 1960s.
In 2009, she and two other actresses shared the renowned Adolf Grimme Prize after receiving praise from critics for their respective performances.
In the three-part television series "The Rebel," where she played the character's sister, Fischer once more showed off her versatility in 2009. Her capacity to play a variety of parts and enthral audiences with her performances cemented her status as an accomplished actress in the field.
Fischer continues to enjoy success in her acting career while simultaneously pursuing her love of music. She co-founded the five-piece band Panda in 2004 and was its lead vocalist and lyricist.
Panda was inspired by the beat music of the 1970s, and their eccentric sound and vivacious performances helped them develop a devoted following. In May 2007, they released "Jeht kacken," the first single from their debut album, "Tretmine."
Fischer revealed on Panda's Facebook page in September 2014 that they would be releasing a new EP with the title "Im Rudel," starting a new phase for the group as they continued to develop and produce music.
Fischer's love of music persisted as an important component of her life even after the band changed into a trio.
Beyond the theatre and the screen, Fischer was a talented actor. She demonstrated her vocal prowess by providing Vanellope von Schweetz's voice for the German dub of Disney's animated feature "Wreck-It Ralph."
She was able to bring the well-known figure to life for German viewers in the part, further solidifying her reputation as a versatile and skilled artist.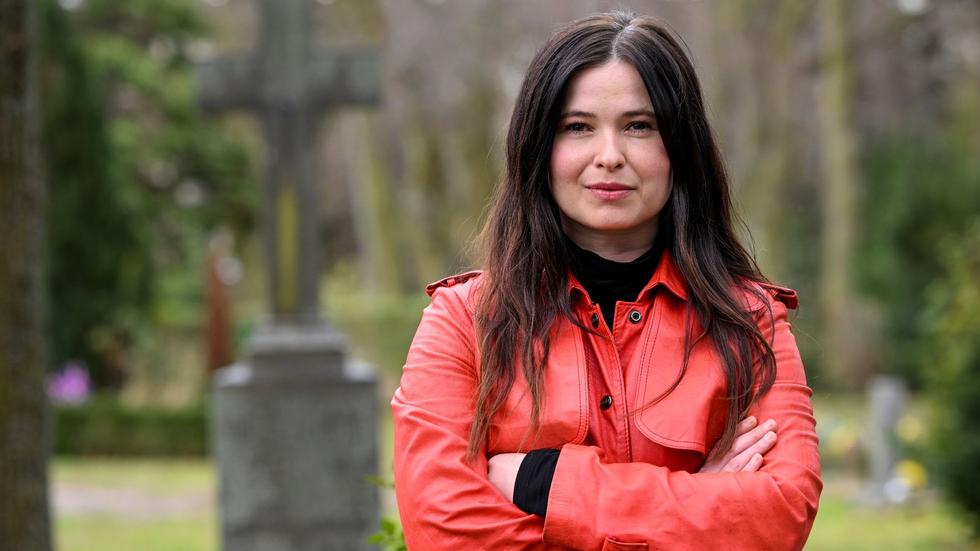 Anna Fischer has made a name for herself as a gifted actor and an enthusiastic musician throughout her career.
Her reputation as a noteworthy personality in the entertainment industry has been cemented by her commitment to her art and ability to enthral audiences in both music and movies.
Fischer continues to develop and seek new artistic endeavours despite having a number of successful projects to her credit, making a long-lasting impression on audiences everywhere.
Anna Fischer Husband; All You Need To Know
Anna Fischer is currently not married as there is no verified information to ascertain who her husband is now.
Anna is currently very much focused on her career as an actress as well as a musician.