Angus Young was born on March 31, 1955, and he can be described as an Australian musician. He is also the co-founder, lead guitarist, songwriter and a member of the hard rock band called AC/DC.
His parents are William Young, who lived from 1911 to 1985 and Margaret who also lived from 1913 to 1988. Angus Young lived with his family at 6 Skerryvore Road in the Cranhill district of Glasgow in Scotland.
Angus Young's father once worked as a wheel boy in a rope works and also worked as a machine and saw operator in an asbestos/cement business. He joined the Royal Air Force serving in World War II as a flight engine mechanic in 1940 but after the war, he worked as a yard man for a builder and then as a postman while Margaret was a housewife.
Music runs through the family of Angus Young and at a young age, he started playing the guitar and received lessons from his elder brother, Alexander.
When Angus Young  completed high school, he did various jobs which included working at the night club as well as at a butcher shop.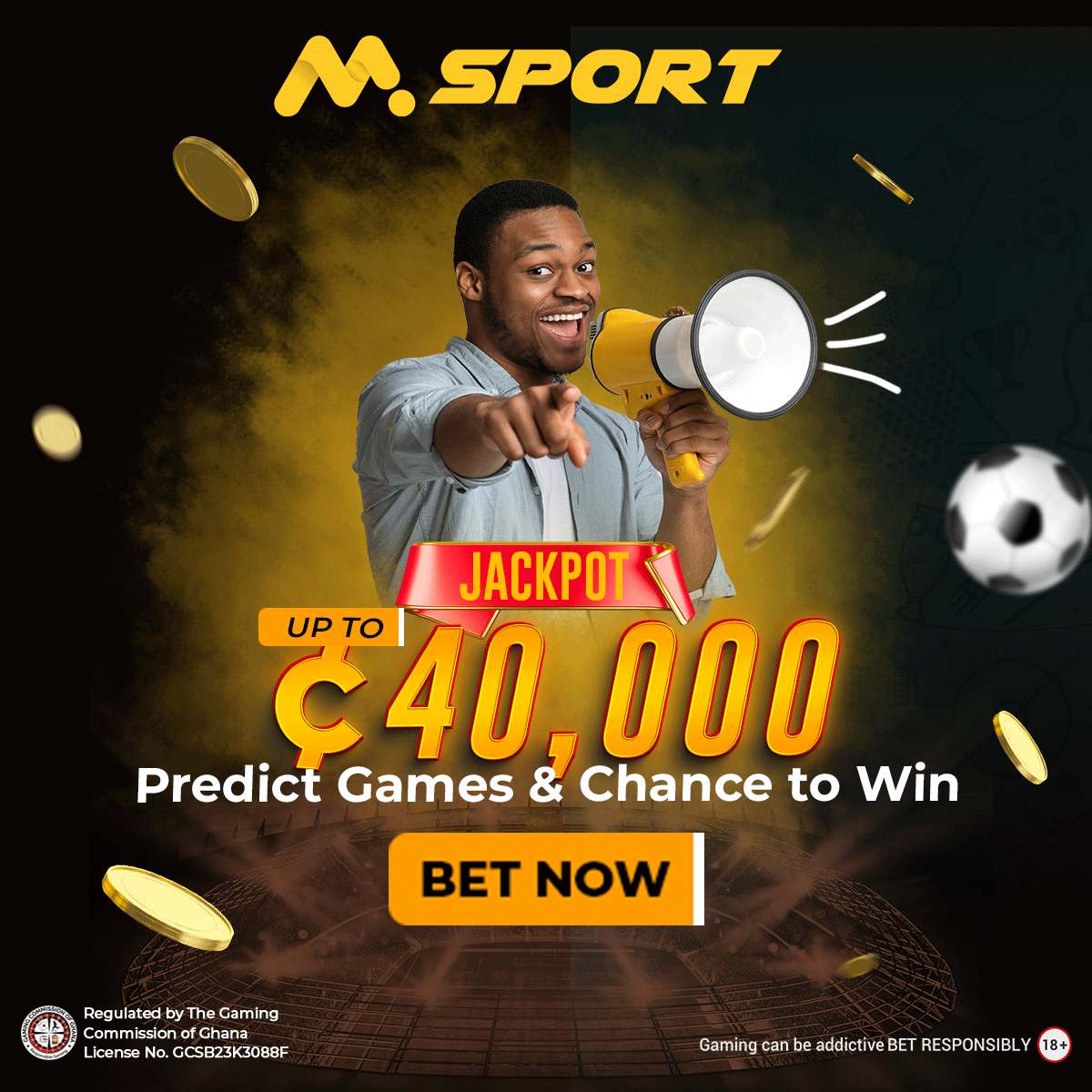 He also became an apprentice painter and it is believed that for about a week, a soft porn magazine called Ribald moved into the print shop where Young worked and he did some typing work for the magazine.
He purchased a Gibson SG second-hand around 1970 from a music shop. As a musician, he is widely known for how energetic he is with his performances. People also know him for his schoolboy-uniform stage outfits and his own version of Chuck Berry's duckwalk.
Angus Young was ranked 24th in Rolling Stone's 100 greatest guitarists of all-time list and has also been inducted into the Rock and Roll Hall of Fame.
Angus Young is married to Ellen van Lochem and they have homes in Australia, the UK and the Netherlands.
Angus Young Siblings
Angus Young had seven siblings: Stephen Crawford (1933–1989), Margaret (1935–2019), John (born 1938), Alexander (1938–1997), William (born 1940), George (1946–2017) and Malcolm (1953–2017).
He lived with his siblings at 6 Skerryvore Road in the Cranhill district of Glasgow in Scotland.
Stephen Crawford played the piano accordion and the piano whereas Margaret was passionate about music.
John was a guitarist and Alexander was an accomplished singer, bass guitarist and saxophonist.
George and Malcolm were founding members of the Easybeats and AC/DC respectively.