In the vibrant world of Romanian music and entertainment, the name Andreea Georgiana Antonescu shines as a symbol of talent, adaptability, and persistence. Her career began at the tender age of six, participating in music competitions and festivals, where her exceptional talent garnered accolades. Over the years, she has evolved from a child prodigy to a powerhouse artist, earning recognition for her music and charismatic presence.
Who is Andreea Antonescu?
Andreea Antonescu was born on September 7, 1982, in Galați, Romania. She is a celebrated singer and songwriter who has made a significant impact on the music scene. Andreea Antonescu's musical journey commenced at a remarkably young age. By the time she was 12, she had already launched her debut album, "Din vina ta," featuring 10 songs written by Adrian Ordean. This marked the beginning of her solo endeavors, which showcased her singing prowess and dedication to her craft. Although she made attempts to establish her presence on the national music scene, it was her collaboration with Andreea Bălan and the formation of the duo "ANDRÉ" that truly propelled her into the spotlight.
ANDRÉ, the musical collaboration between Andreea Antonescu and Andreea Bălan, became a phenomenon that captured the hearts of fans across Romania. Their signature blend of catchy pop melodies and energetic performances resonated particularly with teenagers, making them a sensation within the country's music landscape. The duo's debut album, "La întâlnire," was a commercial success, featuring hit singles like "Un univers mai liniștit" (later renamed "Iluzii") and "Liberă la mare." The latter song even secured the top spot at the prestigious Festivalul de la Mamaia, solidifying the duo's popularity.
Following the eventual disbandment of ANDRÉ, Andreea Antonescu embarked on a solo career that showcased her artistic versatility. She released three albums and numerous hit singles, each showcasing her growth as a musician. Her solo endeavors brought forth songs like "Prea Târziu," "Îmi văd de viața mea," and "Pune-o pe repeat!"—all of which demonstrated her ability to traverse various musical genres with finesse.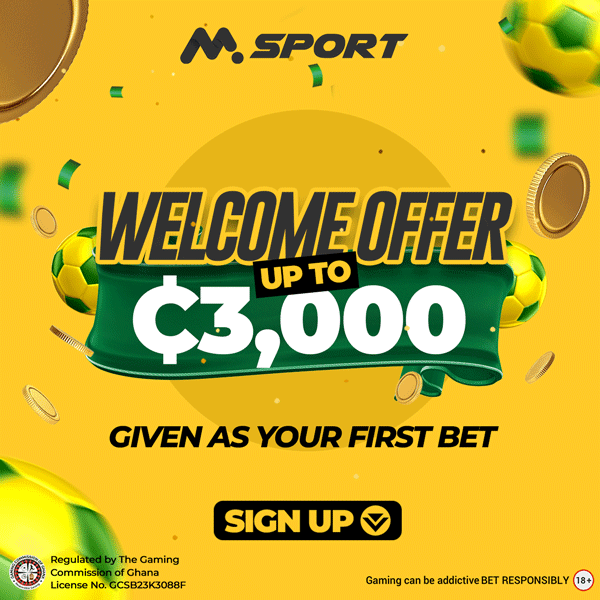 The year 2019 marked a turning point for Andreea Antonescu. With the revival of the ANDRÉ project after a hiatus of 17 years, Andreea, alongside Andreea Bălan, demonstrated their unwavering bond and enduring artistic connection. The announcement of their reunion and the release of the single "Reset la Inimă" took the Romanian showbiz world by storm, uniting industry veterans and passionate fans alike. This reunion rekindled the magic of their earlier collaborations, reminding audiences of the remarkable impact they had made.
Andreea Antonescu's journey continues to evolve, with her music evolving alongside her personal and professional growth. From her early years as a child singer to her dynamic collaborations and solo pursuits, she has left an indelible mark on Romanian music. Her ability to adapt, evolve, and reinvent herself has solidified her position as a respected and cherished artist.
Andreea Antonescu's story is one of resilience and determination. Through ups and downs, she has remained dedicated to her passion for music, consistently delivering memorable performances and captivating audiences. Her ability to navigate different musical styles, maintain relevance, and inspire both peers and fans makes her a true role model in the realm of Romanian entertainment.
Who is Andreea Antonescu's Boyfriend?
At first Andreea Antonescu was married to Traian Spak. The couple shared a daughter, who appeared to be 10 years old. Unfortunately, they are divorced but the reason is still unknown. Currently, there is no information if he has a girlfriend or not.
Andreea Antonescu Net Worth
The net worth of Andreea Antonescu is about $1.5 million.
References
https://ro.wikipedia.org/wiki/Andreea_Antonescu