Andreas Schubert is a man whose contribution to the trucking industry and his role in popularizing the profession through "Asphalt Cowboys" will always be remembered.
In today's article, we take a look into his life as we explore more about his cause of death and when he died.
Andreas Schubert Biography
Andreas Schubert, also known by his nicknames Andal, Schubi, or Da Capo, was a German truck driver and haulier.
He unfortunately passed away on July 31, 2020, in Waakirchen. He was born on June 1, 1975, in Munich, Germany.
When he was permitted to accompany his neighbours on truck travels at an early age, Schubert's profession had its start. After completing his education, he learned to become a truck technician as a result of the significant impact this incident had on him.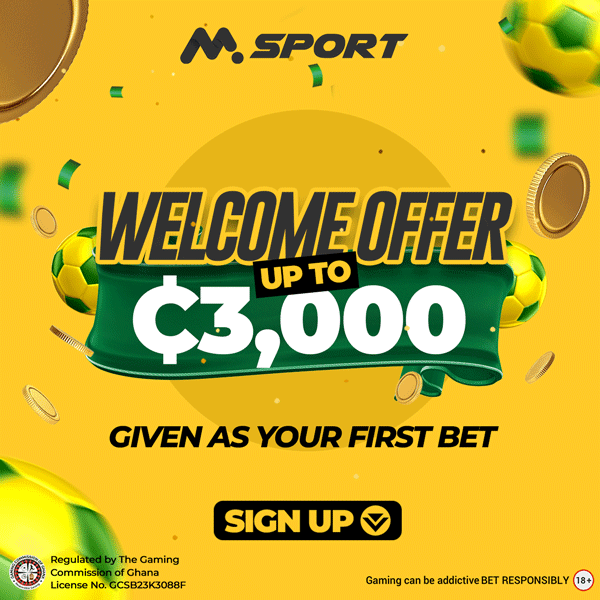 Schubert also took part in strongman competitions and won, standing 1.83 m tall and weighing 125 kg.
Due to his participation in competitions with the German Strongman Association, Schubert attracted the interest of a wealthy Starnberg businessman who offered to hire him as his bodyguard.
Schubert agreed to the offer and started chauffeuring the millionaire's family and customers.
The wealthy even gave Schubert an empty truck to leave outside his house. Schubert eventually made the decision to resign from this position, reasoning that he could make more money working as a truck driver.
With a rented Mercedes 814, Schubert began his long-distance driving career in 1993. He worked for a well-known manufacturer for several years, delivering surfboards to promotional events at some of Europe's most renowned beaches.
He spent five days a week sleeping on the seats in his truck to save money. He changed to operating a Scania 143 400 for Corriere Rosa for eight months in 1997.
Schubert drove a Scania Streamline 143 450 for Multipli Arcese after switching employment. His travels were primarily between Italy and Germany, with sporadic excursions to Sweden, the Netherlands, and Spain.
He bought a Scania 144 460 in 1999, and he used it till 2001. After serving in the German military, the Bundeswehr, Schubert purchased his first Scania truck in 2003.
As one of the lead characters in the 2012 DMAX debut of the documentary series "Asphalt Cowboys," Schubert's notoriety skyrocketed. He gained a huge following and widespread fame because of this television show.
On Facebook, he gathered over 90,000 fans. At the Rosenheim Autumn Festival in 2012, Schubert met his future wife Kerstin; the two exchanged vows in 2014. In 2017, they constructed their own home close to Lake Tegernsee.
In addition to his role in "Asphalt Cowboys," Schubert had guest appearances in "Euro Truckers" and "Home is Home."
Along with his work in television, Schubert also owned his own shipping business, AST (Andreas Schubert Tegernsee), which shipped a variety of things such as paper, wood, frozen goods, and commercial kitchen equipment.
Schubert became well-known in the business for his cosmetically and partially technically altered trucks as well as his straightforward and honest personality.
He even had the world's most potent truck engine, a 770 horsepower Scania Next Generation truck that was the country's first.
Andreas Schubert's Cause Of Death
Andreas Schubert tragically died of a heart attack on July 31, 2020. He was 45 years of age at the time of his death.
There were 200 mourners present at his burial near Au in the Bad Feilnbach municipality, many of whom were other long-distance truckers who brought their automobiles.
References