Andreas Moritz has empowered people through his lectures, books, and unique wellness modalities, and has left a lasting impact on the lives of those who sought to improve their health and well-being.
In today's article, we delve more into his life as we explore his life as well as his actual cause of death.
Andreas Moritz Biography
Andreas Moritz was born on January 27, 1954, in Stuttgart, Germany. He dedicated his life to sharing his knowledge and expertise in the fields of health, mind/body medicine, and spirituality.
Moritz delivered countless talks and seminars on these topics during his career with the goal of empowering people and instilling in them a sense of ownership over their own well-being.
The Timeless Secrets of Health and Rejuvenation workshop was one of Moritz's most well-attended events.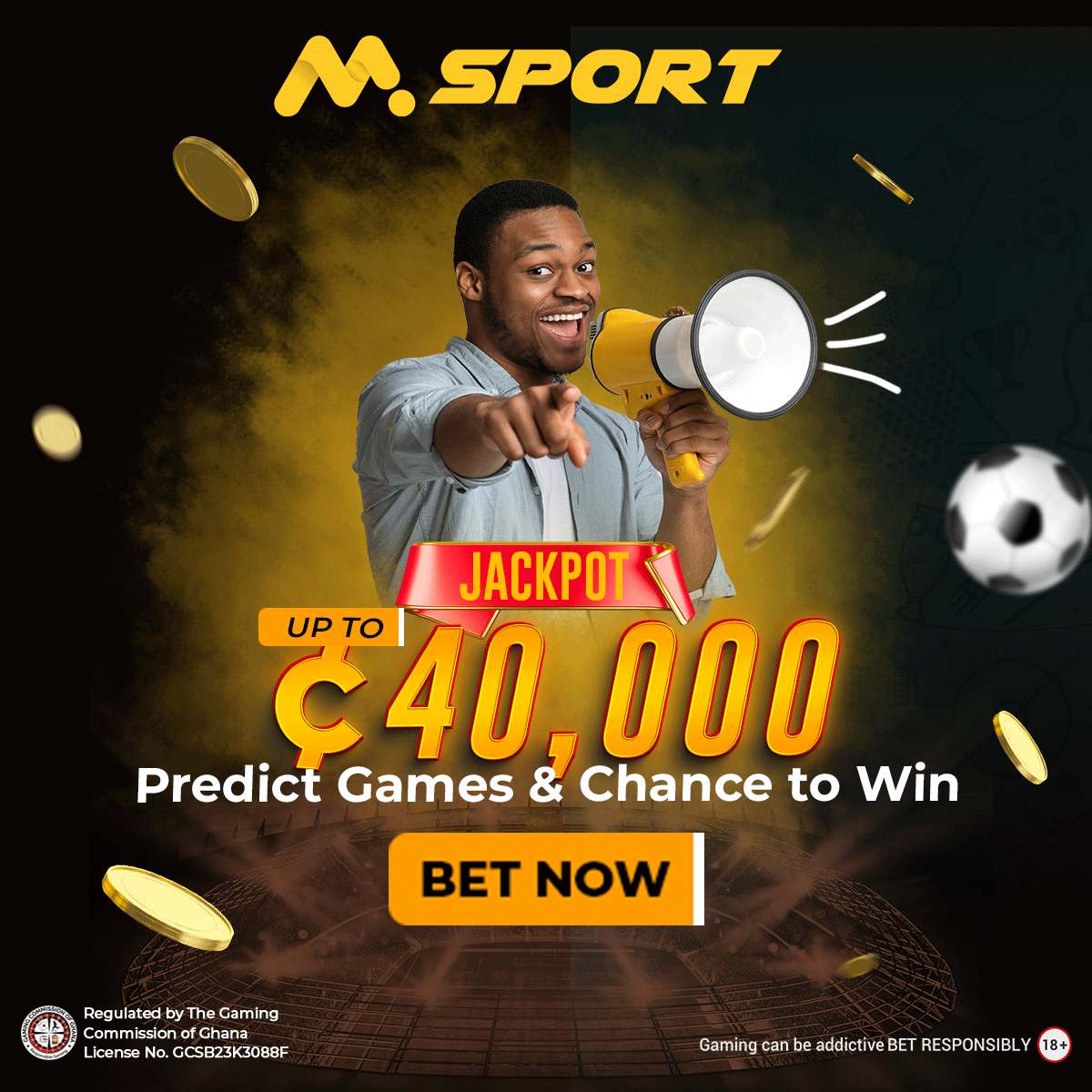 The goal of this session was to give participants the skills and information required to achieve optimum health and well-being. Moritz was adamant that people might significantly enhance their health and delay ageing by acting and making wise decisions.
Moritz established the Ener-Chi Wellness Centre in 1999. This facility was established with the intention of helping people achieve the level of overall wellness that they seek for their body, mind, and spirit.
Moritz attempted to assist his patients in achieving their health objectives by treating the underlying causes of their problems using a variety of holistic philosophies and alternative therapies.
In his lifetime, Moritz produced a total of 16 books, making him a prolific writer. Some of his best-known writings include Cancer Is Not a Disease, Timeless Secrets of Health & Rejuvenation, and The Amazing Liver and Gallbladder Flush.
Through these works, Moritz disseminated his expertise on a range of health-related subjects, giving readers insightful information and helpful guidance.
Moritz not only wrote books, but he also developed various original health treatments. Ener-Chi Art was one such technique that fused art and energy healing to encourage harmony and well-being.
A spiritual practice called Sacred Santémony that attempted to help people connect with the divine and their inner selves was another noteworthy invention.
After over four decades of working in the natural health industry, Moritz came to the conclusion that being healthy and keeping it that way was not too difficult.
He felt that people may live satisfying, lively, and happy lives by adopting holistic practices and making wise lifestyle decisions.
Moritz, on the other hand, believed that treating and battling disease symptoms were difficult, stressful activities that frequently resulted in negative side effects and the emergence of new ailments.
Andreas Moritz tragically passed suddenly on October 21, 2012, in the US. His lessons and contributions to the health and wellness industry continue to inspire and inform countless people all around the world despite his physical absence.
Moritz made a significant difference in the lives of those who wanted to enhance their health and well-being through his lectures, publications, and distinctive wellness practices.
Andreas Moritz Cause Of Death
Andreas Moritz's cause of death is unknown as there is limited information about what actually led to his demise.
References