Andrea Otto was a German journalist who worked most of the time in the sports sector. She was a radio and television presenter who was born on June 2 , 1975, in Pfaffenhofen an der Ilm.
Even though Andrea Otto was born in Pfaffenhofen, she grew up in  Rohrbach. She developed the love for sports journalism after she had an internship at a local newspaper when she was just 15 years old.
Between 1991 and 1996, Andrea Otto worked as a freelancer at a private radio station. The private radio station was called Radio IN and it is reported that Andrea Otto's first report as sportswriter was about an ice hockey game.
She also trained as a bookseller in Ingolstadt. It must be noted that in 1995, Andrea Otto did a  traineeship at the Munich radio station Radio Arabella. She worked at Radio Arabella for some years but in 2000, she stopped working at Radio Arabella.
She moved to Bayerischer Rundfunk. While at Bayerischer Rundfunk, Andrea Otto was a radio journalist for Bayern 3 and B5 Aktuell.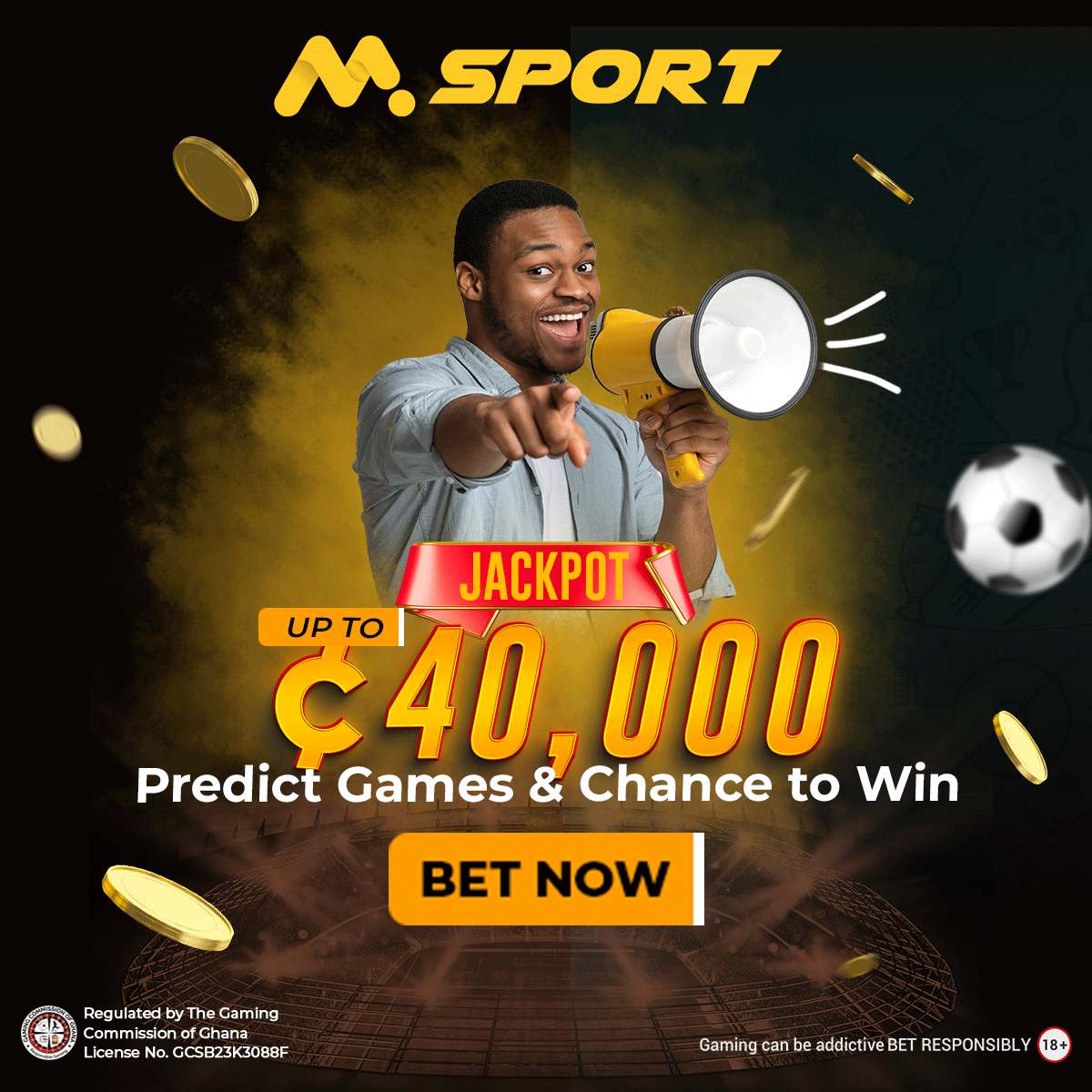 Between 2000 and 2005, Andrea Otto was also working for the Münchner Merkur. She worked for ARD as a radio reporter for winter and summer sports, including Formula 1 and the Ski Jumping World Cup from 2003.
She moderated the sports program Sport in Bayern on Bavarian television as well as the Saturday edition of Blickpunkt Sport with games in the third Bundesliga from 2007.
Andrea Otto moderated the Sports Show for cross-country skiing together with Peter Schlickenrieder. Between 2012 to 2017, she also moderated sports block in the ARD lunchtime magazine.
She was a temporary moderator for the sports block in the Rundschau and the special show BR extra for current event. Andrea Otto was the Patron of  "Stars of Sports" and was also a trained relaxation trainer. She offered courses on Stress Management.
She was last heard on air on BR Fernsehen at the end of 2020. Later on, she decided to attend to her family and health.
Andrea Otto Husband
In as much as Andrea Otto was married, the name of the husband isn't readily available . Andrea Otto had a daughter.
She died on July 1, 2022, and this was after a short illness. Andrea Otto was 47 years old at the time of her death.
She was living in Munich, Germany with her family before she died.