Anca Alexandrescu Biography
Anca Alexandrescu is a name that holds weight in the world of communication and politics.
With a long-standing career as a journalist and a significant presence in the political space, she has carved a niche for herself as one of the most influential female figures in Romania.
Anca Alexandrescu, the daughter of journalist Horia Alexandrescu, the founder of the famed newspapers "Curierul Național" and "Cronica Română," acquired a love of journalism.
She began her career as a journalist at "Ziua," a well-known periodical. Her talent and perseverance led to her appointment as an internal political journalist for the Social Democratic Party (PSD).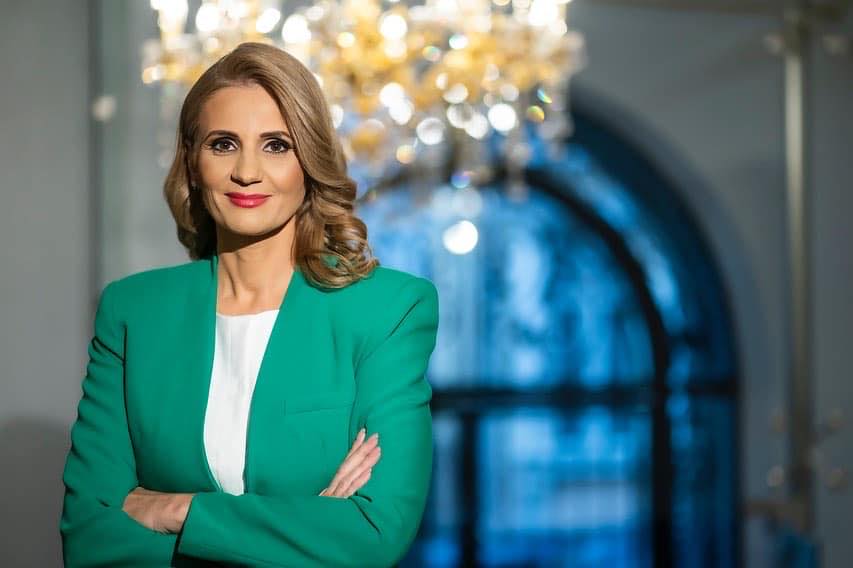 Anca's communication and political expertise became clear as she managed advertising and marketing efforts for a number of major leaders, including presidential elections.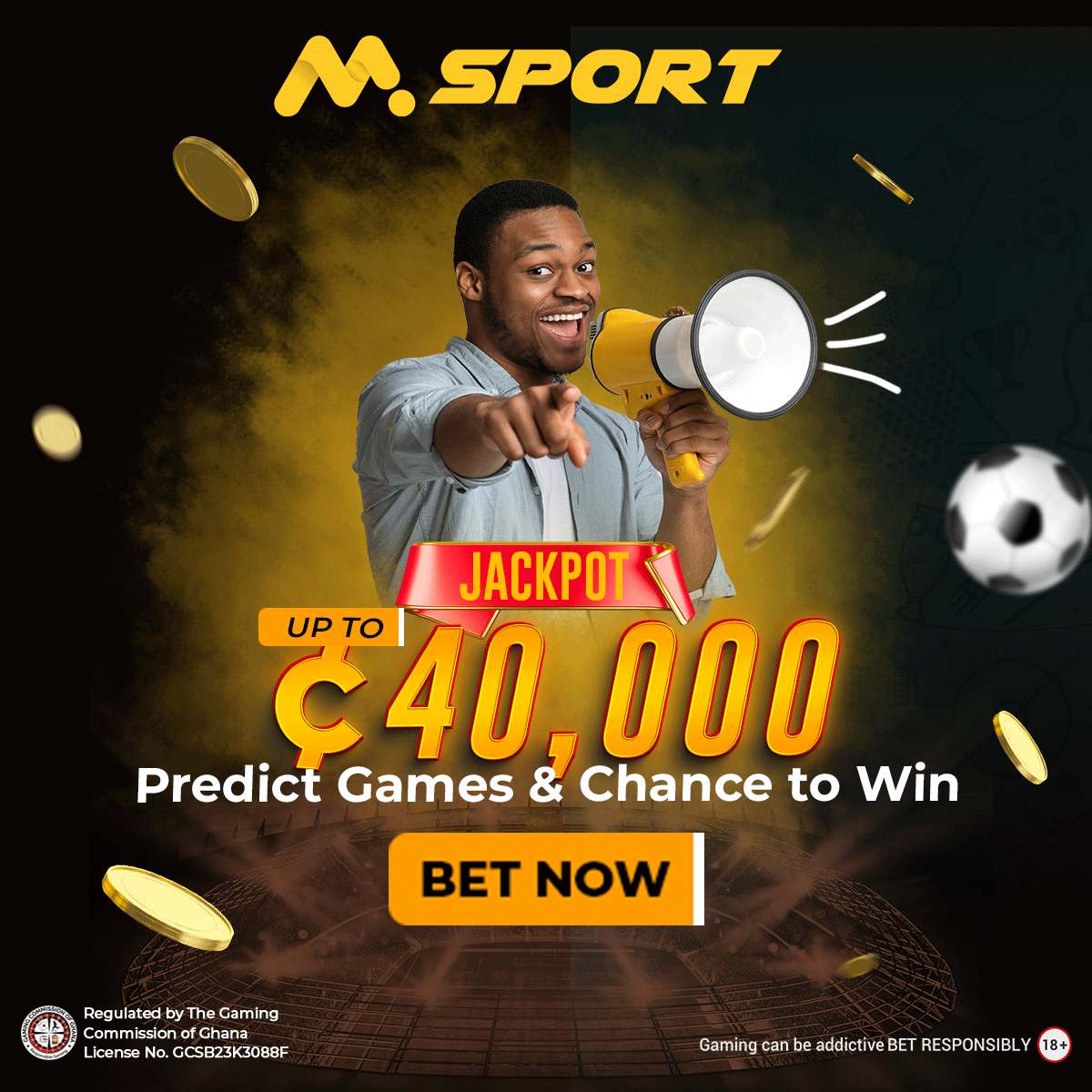 As an honorary adviser to the prime minister, she unofficially became a driving force behind powerful personalities such as Liviu Dragnea and former prime minister Viorica Dăncilă.
Her clever coordination of political figures in promotion initiatives, such as Adrian Năstase and Victor Ponta, boosted her profile even more.
Anca's experience is not confined to politics; she also worked in the press and communication office of Bucharest City Hall under Mayor Sorin Oprescu. When the Ministry of Development was led by Liviu Dragnea, her communication agency, Monitoring Media, was responsible for crafting its image.
Anca's career took a global turn when she was named communications director of KazMunayGas (Rompetrol), a Kazakh firm. This move demonstrated her adaptability and ability to flourish in a variety of settings.
Anca married businessman Dan Andronic in 2008, but their marriage did not stand the test of time, and they split soon after. They have two children, Radu, a son, and Maria, a girl who appeared in Romania's presentation film in the presence of European Union officials.
One of Anca's most notable accomplishments was her exclusive conversation with Liviu Dragnea when he was imprisoned.
It was an incredible feat to be the first journalist to acquire information straight from a politician in jail. Anca discussed politics, the legal cases Dragnea faced, and his prison experiences throughout the conversation.
She noticed a noticeable difference in his behaviour, which reflected the impact of the court's ruling on him.
Anca Alexandrescu is currently the moderator of the Realitatea television channel's "Behind the Scenes of the Parallel State" show. She looks into the lives and experiences of successful people in this programme, expanding on their biographies and providing an in-depth knowledge of their travels.
Anca Alexandrescu's biography inspires admiration. Her communication and political expertise, as well as her groundbreaking interviews and achievements, have cemented her place as a renowned person in Romania.
Anca will undoubtedly continue to make substantial contributions to media and politics with her determination and passion.
Anca Alexandrescu Boyfriend; All You Need To Know
Anca Alexandrescu is currently single as there is no information about his boyfriend on the internet currently.
Anca currently is focused on her career as a journalist as she seeks to attain higher and greater heights.