Ana Mercedes Hoyos was a Colombian painter, sculptor and a pioneer in modern art whose works were recognised all over Columbia.
In today's article, we will be delving more into her life as we find out about what actually caused her death.
Ana Mercedes Hoyos Biography
Ana Mercedes Hoyos was a highly acclaimed Colombian painter, sculptor, and pioneer in modern art in her country.
She won more than seventeen accolades for her artistic works during the course of her 50-year career, both nationally and internationally.
She started off doing Pop painting before switching to abstract painting as she explored light, colour, sensuality, and the beauty of her environment.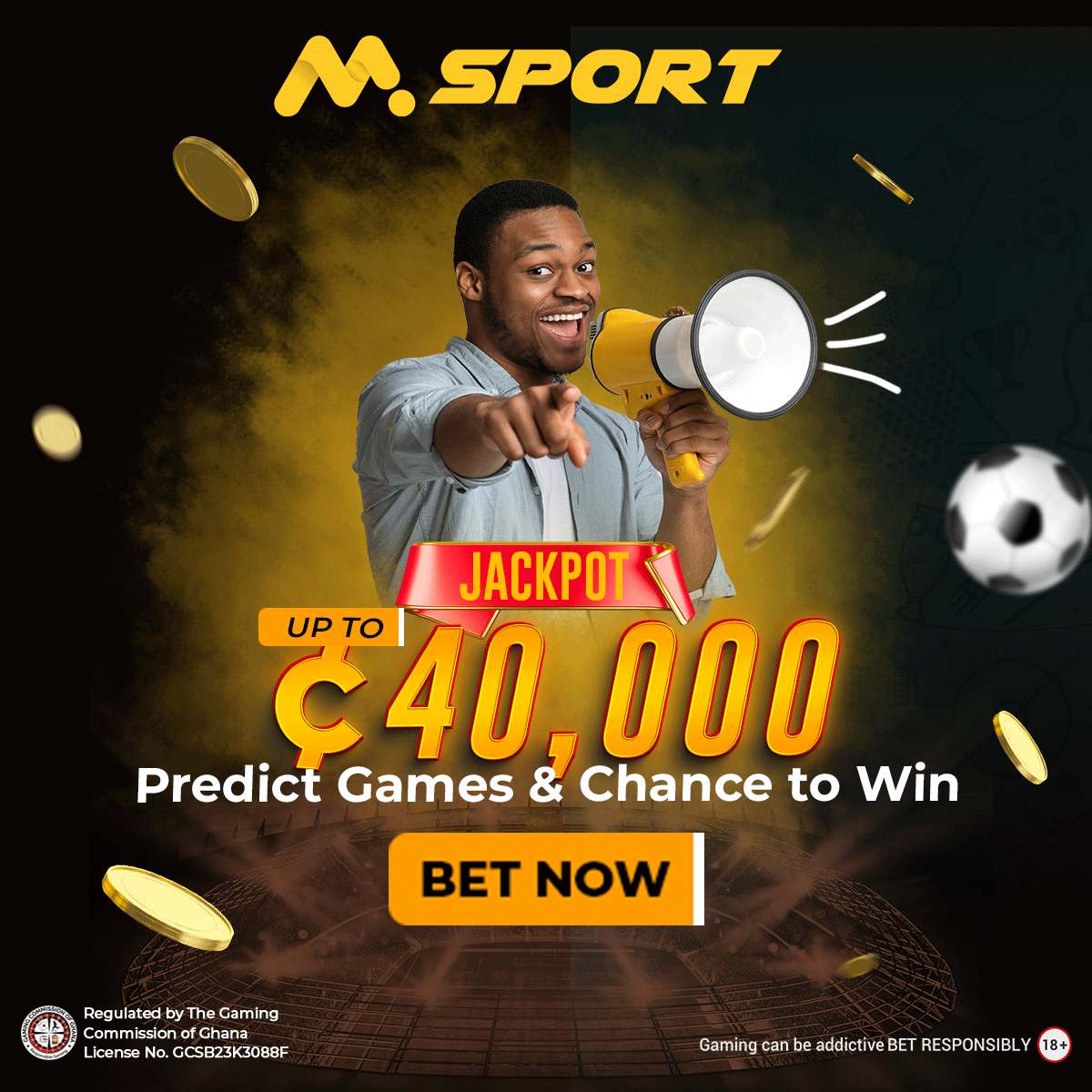 She was inspired by master painters as she developed her craft, and this propelled her to investigate Colombian multiculturalism with an emphasis on Afro-Colombian and mestizo history within the Colombian landscape.
The paintings of Hoyos are included in notable permanent collections all over the world. The Nassau County Museum of Art, the Museum of Modern Art in Mexico City, the Fuji Art Museum in Tokyo, the Ibercaja Collection in Zaragoza, Spain, and the Museum of Modern Art in New York.
Several other Latin American municipal museums and Juan Antonio Roda's private collection also feature her artwork.
Additionally, she gave her collection of San Basilio de Palenque historical records to the National Museum of African American History and Culture of the Smithsonian and the United Nations University in Tokyo.
The daughter of Ester Meja Gutiérrez and Manuel José Hoyos Toro, Ana Mercedes Hoyos Meja was born in Bogotá, Colombia, on September 29, 1942.
Her father, an architectural engineer, encouraged her interest in art history as she was growing up.
She attended Colegio Marymount in Bogotá for her elementary and senior studies, where Luciano Jaramillo taught her to paint on a one-on-one basis.
In addition to her academic schooling, she travelled to Mexico, the United States, and Europe to study the art of many cultures.
She didn't finish her studies at the University of the Andes, but while there she studied with well-known painters including Jaramillo, Juan Antonio Roda, Marta Traba, and Armando Villegas.
Hoyos got married to the architect Jacques Mosseri Hané in 1967, and the two of them spent a month in New York City taking in all of the vivid Pop Art displays. They moved back to Bogotá, where in 1969 their daughter Ana was born.
From 1961 to 1965, Hoyos taught at the University of the Andes, where she started her career as a teacher.
She began displaying her artwork in 1966, and in 1967, she placed second at the Young Painter's Biennial held at the Museum of Contemporary Art in Bogotá.
She won first place in the "Environmental Spaces" show at the Bogotá Museum of Modern Art the following year. She started creating Pop Art pieces in the late 1960s, then in the 1970s, her style changed to minimalism and abstraction.
Her well-known series, Ventanas (Windows), was made out of tiny, square oil paintings that used vertical and horizontal lines to frame abstract landscapes.
The window motif captured a fleeting moment in time while representing the division between internal and external reality. The framed image become enigmatic towards the end of this series, obfuscating the line between inside and outside.
Hoyos began her Atmósferas (Atmospheres) series in the middle of the 1970s, breaking away from the restrictions of windows. Layering numerous colours to convey the depth of colour, she examined the interaction between light and colour.
Despite the intense competition in the Colombian art industry, she won first prize with her ground-breaking pieces from this series at the 27th National Salon of Visual Artists in 1978.
Her worldwide career was launched by this acclaim, which led to offers to take part in shows like the Biennale de Paris and the "GeometraSensvel" exhibition in Rio de Janeiro.
Hoyos moved her emphasis to floral and fruit compositions in her later works, removing the petals to highlight the sensuality of the flower head.
She attempted to eliminate spatial allusions by the use of circular forms, focusing entirely on the flower itself. In a later series of still-life paintings, she reverted back to the window motif and used fruits that were typically seen on the beaches of Cartagena.
Her designs typically used oblong shapes that resembled landscapes, with plantain shapes acting as a counterpoint to watermelon slices or an assortment of fruits from a vendor's stall.
Master painters like Caravaggio, Cézanne, Lichtenstein, and Van Gogh were honoured by these creations. By reinterpreting their works of art, Hoyos injected the European artistic tradition with her own viewpoint on magic, myth, and ethnic experiences.
Ana Mercedes Hoyos Cause Of Death
After a brief hospitalisation, Ana Mercedes Hoyos passed suddenly on September 5, 2014, in Bogotá.  The exact cause of death is unknown.
References