Amy Winehouse was an English singer and songwriter who was born on September 14, 1983. She was born at Chase Farm Hospital in Gordon Hill, Enfield. The parents of Amy Winehouse are Mitchell "Mitch" Winehouse and Janis Winehouse.
Mitchell "Mitch" Winehouse was a window panel installer and taxi driver whereas Janis Winehouse was a pharmacist.
In 2003, Janis Winehouse was diagnosed with multiple sclerosis.Amy Winehouse's great-great-grandfather was Harris Winehouse and he migrated from Minsk, Belarus, to London in 1891.
Amy Winehouse had a brother called Alex and the entire family lived in London's Southgate area. Concerning education, Amy Winehouse attended Osidge Primary School and had further studies at Ashmole School.
She also attended a Jewish Sunday school while she was a child. Amy Winehouse's deep, expressive contralto vocals and her eclectic mix of musical genres, including soul, rhythm and blues, reggae and jazz characterize who she is as an English singer and songwriter.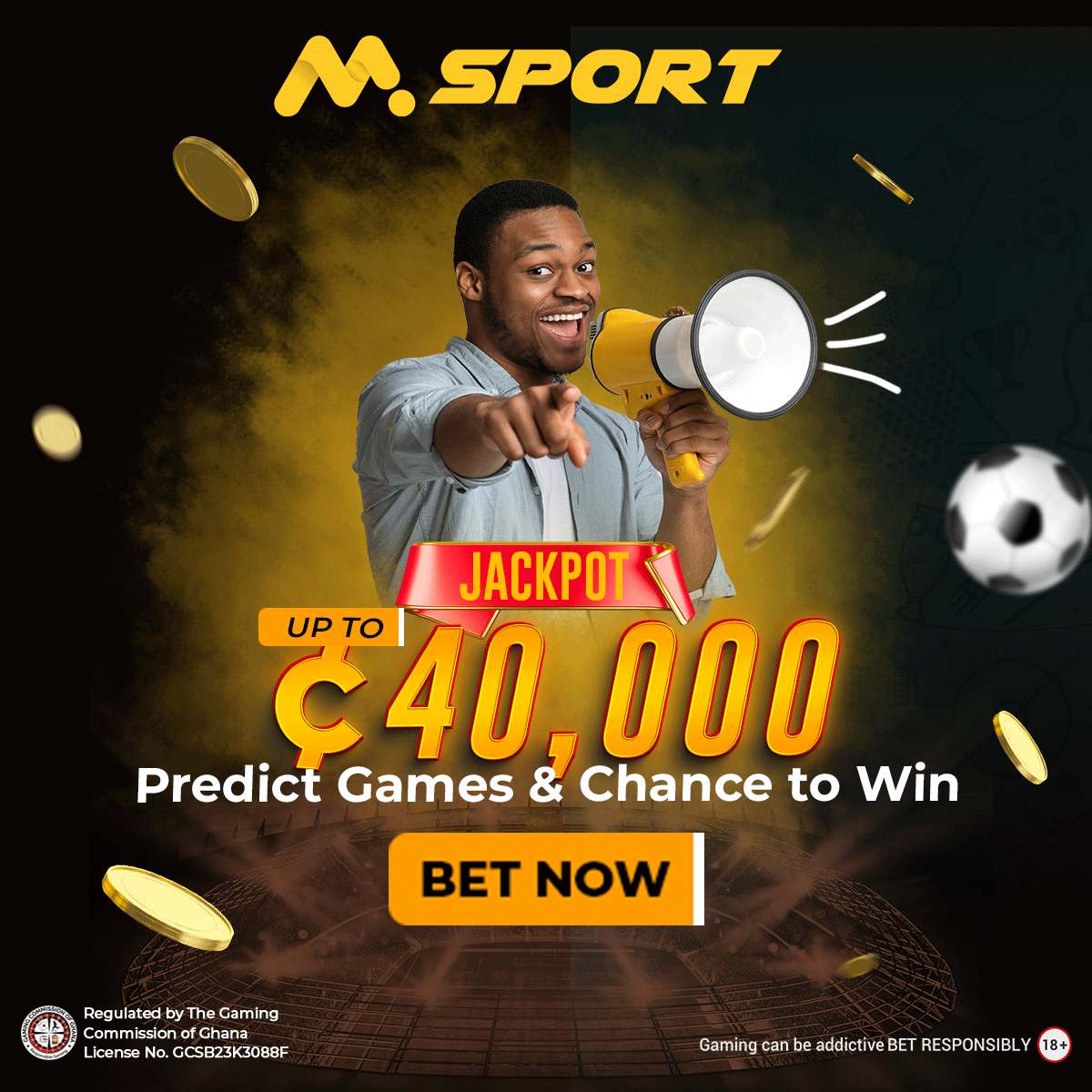 She was a member of the National Youth Jazz Orchestra and signed a deal with Simon Fuller's 19 Management in 2002.
With the passage of time, Amy Winehouse was able to record a number of songs and then signed a publishing deal with EMI. With the link she had with EMI, she was able to create a relationship with producer Salaam Remi.
It is worth noting that the debut album of Amy Winehouse was released in 2003. The title of the album was Frank and many of its songs were influenced by jazz. The album did so well in the UK.
The album was nominated for the Mercury Prize and the song "Stronger Than Me" won her the Ivor Novello Award for Best Contemporary Song from the British Academy of Songwriters, Composers, and Authors.
The album, Back to Black was released in 2006 and as expected, it achieved international success and became one of the best-selling albums in UK history. Back to Black was nominated for British Album of the Year at the 2007 Brit Awards. Amy Winehouse received the award for British Female Solo Artist.
Amy Winehouse's Death
It is reported that Amy Winehouse had issues with substance abuse, mental illness, and addiction. She died of alcohol poisoning on July 23, 2011, when she was just 27 years old.
According to the bodyguard, three days before Amy Winehouse died, she got to her residence very intoxicated.
For some days, she kept drinking, laughing, listening to music and watching TV at 2 a.m. on the day of her death. Later around 10 am, the bodyguard found Amy Winehouse lying on her bed but he did not suspect anything was wrong.
However, after 3 pm when he checked again on Amy Winehouse, that was when he realized she was not breathing and had no pulse.
Two ambulances got to the residence of Amy Winehouse at 3:54 p.m. but she was pronounced dead on the scene.
Awards and Nominations
Some of the awards and nominations won and received by Amy Winehouse included an Ivor Novello Award from the British Academy of Songwriters for Best Contemporary Song,  a Brit Award nomination for Best British Female Solo Artist, and an inclusion in Robert Dimery's 2006 book, 1001 Albums You Must Hear Before You Die.
Two Brit Awards (Best British Album, and won her Best British Female Solo Artist), six Grammy Awards (including five wins), four Ivor Novello Awards, four MTV Europe Music Awards, three MTV Video Music Awards, three World Music Awards also form part of the awards and nominations won and received by Amy Winehouse.
On the whole, During her career, Winehouse received 23 awards from 60 nominations.
Reference :
https://en.wikipedia.org/wiki/Amy_Winehouse