Who are Amy Fishman siblings? In this write up, we will provide you with the necessary information you need to know about the siblings of Amy Fishman.
Who Is Amy Fishman? 
Amy Fonda Fishman is the adopted daughter of actor, Henry Fonda and his third wife, actress Susan Blanchard. She was born in 1953 and was adopted by Fonda and Blanchard not long after she was born.
Amy Fishman inherited $200,000 from her father when he died in 1982. Her older siblings on the other didn't receive any share of Henry Fonda's estate because he believed they were already successful at the time hence willed his estate to Amy and her father's fifth wife, Shirlee Mae Adams.
Unlike her father and siblings, Amy Fonda Fishman has chosen to live her life away from the spotlight. As a result, we do not have much information about her to share with you.
Who Are Amy Fishman Siblings? 
Amy Fishman has three siblings, Jane Fonda, Peter Fonda and another whose identity is not know. After her parents divorced in 1956, her mother, Susan Blanchard married another actor by name, Michael Wager and had a son with him.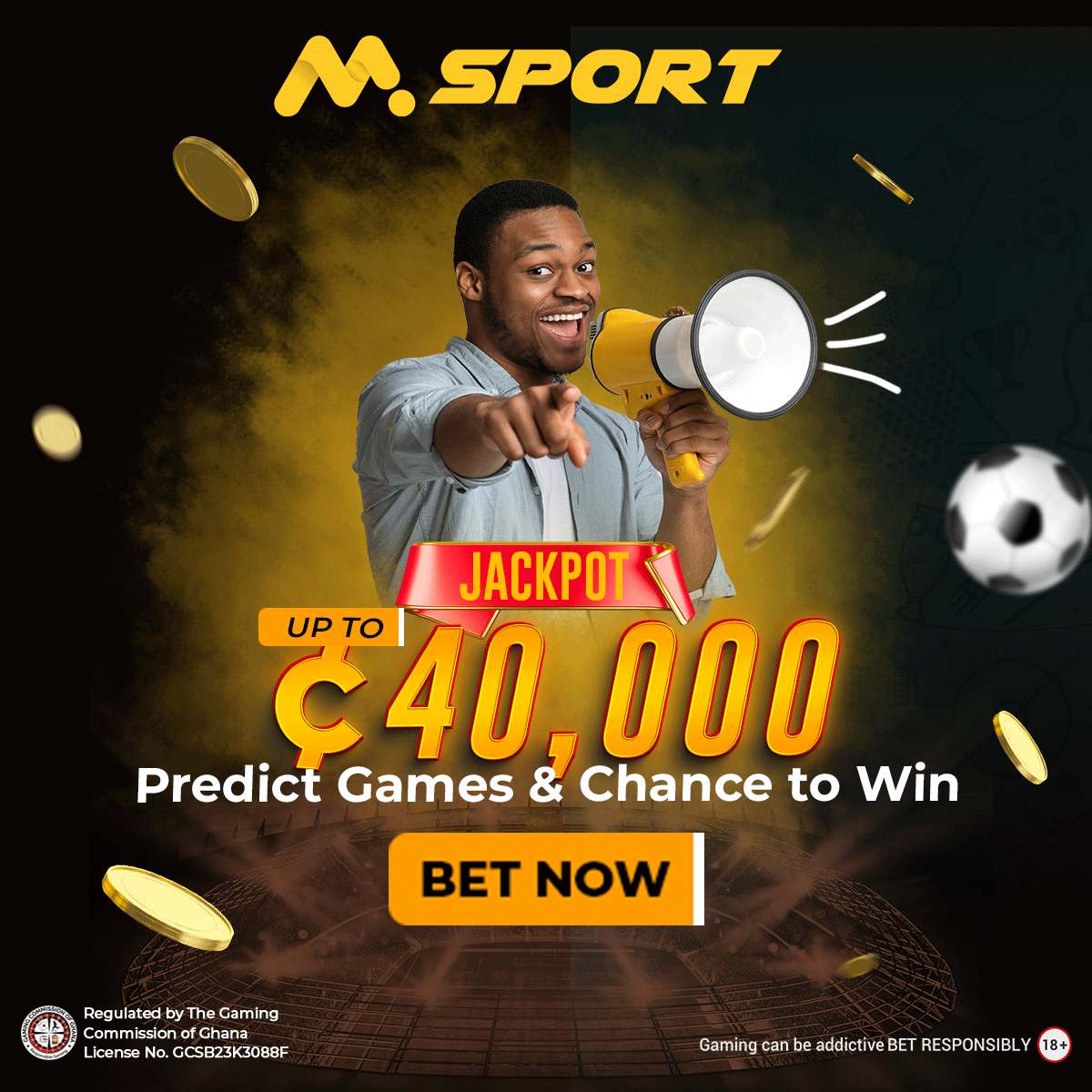 The identity of her maternal half brother however isn't known. However, her paternal half siblings, ie. Jane and Peter are/were both popular in the film industry.
Who Is Jane Fonda? 
Jane Seymour Fonda is an award winning American actress born on December 21, 1937 in New York City to actor Henry Fonda and Frances Ford Seymour.
She is the oldest daughter of her parents and has had a successful career as an actress, maybe even more successful than her late father.
Jane began her acting journey on stage in the 1959s and eventually made her film debut in the early 1960s. As of June 2023, she has done over 50 films and TV series and won several notable awards along the line.
She received critical acclaim for her roles in films like They Shoot Horses, Don't They? (1969), Cat Ballou (1965), Period of Adjustment (1962), Barbarella (1968) The Morning After (1986), Julia (1977), Barefoot in the Park (1967), etc. 
Her list of awards won in her illustrious career include 8 Golden Globe Awards, Honorary Palme d'Or, 2 Academy Awards, the Cecil B. DeMillie Award, among others.
Her marriage life on the other hand hasn't been as stable just like it is the case for many in her profession. She has been married three times but is currently not married.
She was first married to film director Roger Vadim from 1965 to 1973, followed by activist Tom Hayden from 1973 to 1990. Her third marriage was to CNN founder Ted Turner from 1991 to 2001.
She had a daughter (Vanessa Vadim) from her first marriage, a son (Troy O'Donovan Garity) from her second marriage and adopted Mary Williams.
Who Was Peter Fonda?
Peter Fonda was an American actor born on February 23, 1940 in New York City to Henry Fonda and Frances Ford Seymour. He is also the younger brother of actress, Jane Fonda.
Peter was also succeeded in the film industry as an actor just like his father and older sister, Jane. Like his sister, Jane, Peter Aldo started out in theatre and gradually transitioned into acting in films.
He did over 60 films and TV series and won several awards as well. His awards include 2 Golden Globe Awards, New York Film Critics Circle Award and several other nominations which he didn't win, including two Oscar nominations.
He was married three times and had two children with his first wife named Justin Fonda and Bridget Fonda.
Peter died on August 16, 2019 due to respiratory failure at his Los Angeles residence. He was 79 years old when he died.