The Food and Drugs Authority of Ghana has embarked on a nationwide public sensitization on the street Food Vending Permit.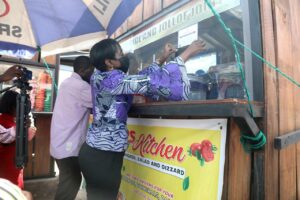 Most Ghanaians are not aware of this operation as there is no institutionalized structure to regulate food vendors effectively in the country, anyone can just start selling food in the community.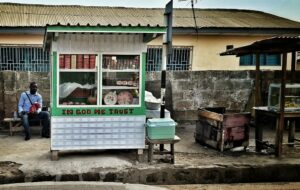 Just recently a Waakye Joint called Yellow Sisi located at Bush Canteen, Oyi bi in the Greater Accra Region was closed down as a result of food contamination that led to the death on one person and left 53 persons hospitalized.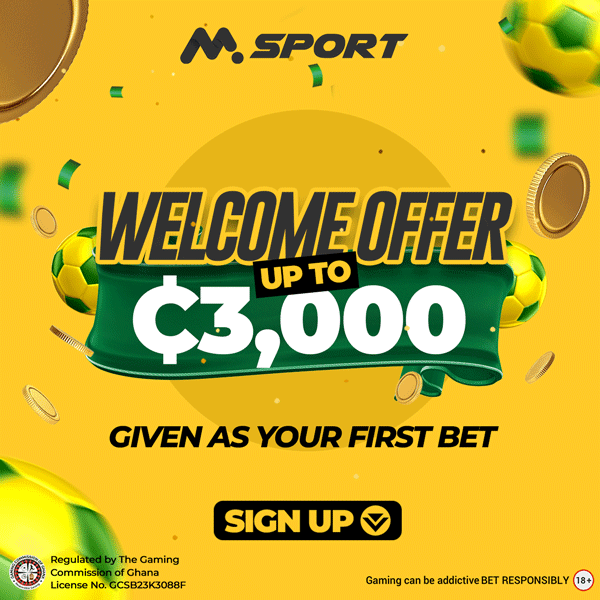 The investigations of the FDA revealed that Yeloow Sisi mixed leftover stew from the previous day with fresh stew and sold to the customers. This incident certainly awakened the FDA to sensitize the public more and get them to understand that street food vendors must be approved by the FDA. That way it is certain that they are following the proper guidelines and may li mit the risks of food contamination.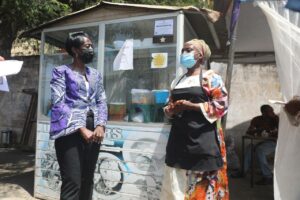 In a twitter post, the FDA urged the public to always ensure that they buy from approved street food vendors.