Alice Shalvi's lifelong dedication to progressive Jewish education, women's rights, and social justice helped shape and transform Israeli society. Her impact and achievements will be remembered and celebrated for generations to come.
In today's article, we take a look at her life and biography as we explore more on her cause of death and how it all happened.
Who Is Alice Shalvi?
Alice Shalvi was a renowned Israeli professor and educator who played a leading role in progressive Jewish education for girls and advancing the status of women.
Alice Hildegard Margulies was born on October 16, 1926, in Essen, Germany, into an Orthodox Jewish family. Benzion and Perl Margulies, her parents, were devoted religious Zionists. Alice was the youngest of two siblings, and her family ran a wholesale linen and housewares company.
The Margulies family house was searched in 1933, following Hitler's ascension to power in Germany, causing them to leave for London in May 1934.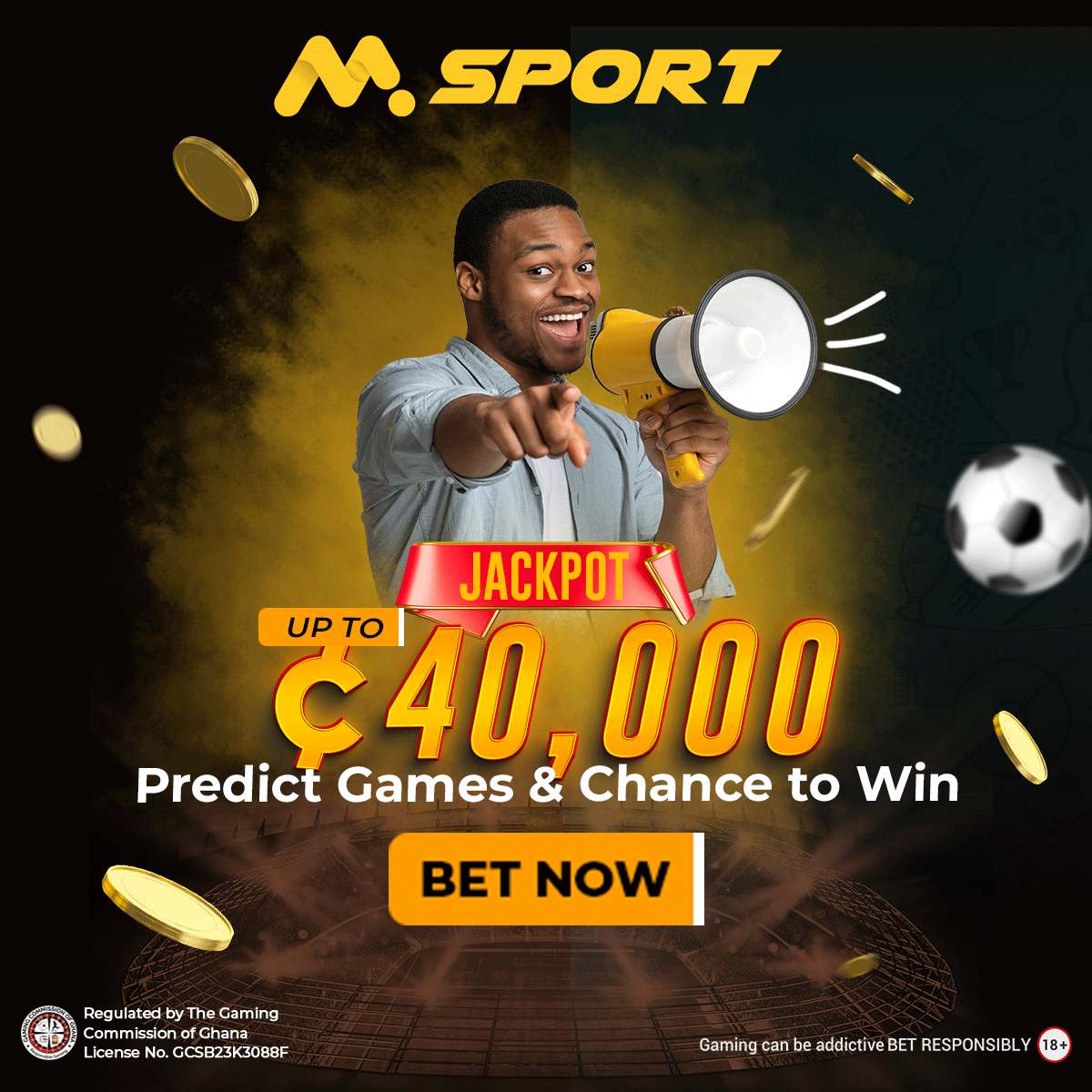 Alice's father and brother were watch and jewellery importers in London. When the Blitz began, the family evacuated to Aylesbury, 50 kilometres north of London, and lived in a tiny cottage in Waddesdon on the estate of James Rothschild.
To ensure their financial security, the family founded a factory producing ammunition calibrating devices in Waddesdon. Alice enrolled at Cambridge University to study English literature in 1944. She spoke on behalf of British Jewish students at the 22nd Zionist Congress in Basel in 1946.
Alice came to Israel and lived in Jerusalem after graduating from the London School of Economics with a degree in social work in 1949. She joined the English department faculty at the Hebrew University of Jerusalem, where she got her PhD in 1962.
In May 1950, Alice met Moshe Shelkowitz, a recent New York City immigrant. They married that October and went on to have six children together. Moshe Shalvi died tragically on July 6, 2013. Alice Shalvi died on October 2nd, 2023, at the age of 96.
Alice Shalvi made major contributions to Israeli society during her academic and public career. She oversaw the English literature departments at both the Hebrew University of Jerusalem and Ben-Gurion University of the Negev.
Pelech, an experimental school for Jewish girls that taught Talmud in an unorthodox manner, was created by her in 1975. From 1973 to 1979, she also founded the Ohalim movement of neighbourhood associations.
From 1984 through 2000, Alice Shalvi was the founding director and then chairwoman of the Israel Women's Network. In this capacity, she rose to become one of Israel's most prominent feminist campaigners, devoting herself to combating many forms of discrimination and disadvantage encountered by women in Israeli society.
She was particularly concerned with achieving acknowledgement for Israeli women's services to the armed forces, as military service is important in Israeli economic, political, and social life.
She formed the International Coalition for Agunah Rights in the 1990s. She was also the rector of the Schechter Institute for four years.
Shalvi's efforts and accomplishments were not overlooked. She earned the Emil Grunzweig Human Rights Award in 1989 for founding the Israel Women's Network.
She was awarded the coveted Israel Prize in 2007 for her lifetime success and exceptional commitment to society and the State of Israel.
In 2009, she shared the Leibowitz Prize with Rabbi Arik Ascherman for their public action in the spirit of Yeshayahu Leibowitz's political and intellectual teaching.
In 2017, Alice Shalvi received the Sylvan Adams Nefesh B'Nefesh Bonei Zion Prize Lifetime Achievement Award for her work on the board of The Israel/Palestine Centre for Research and Information. She won the National Jewish Book Award for Women's Studies in 2018 for her book "Never a Native."
Alice Shalvi also made substantial intellectual contributions. She co-edited "Jewish Women: A Comprehensive Historical Encyclopaedia" and wrote several books, including "Studies in English Language and Literature" (1966), "The Relationship of Renaissance Concepts of Honour to Shakespeare's Problem Plays" (1972), and "Never a Native" (2018).
Alice Shalvi Cause Of Death
Alice Shalvi's cause of death is unknown as there is no information as to what led to her demise. Howver she was 96 years old when she passed away.
References