In the heart of the fashion world, where creativity and craftsmanship intertwine, one name stands out as a beacon of innovation and sophistication – Alexandru Ciucu. A celebrated fashion designer hailing from Romania, Ciucu has carved a remarkable path in the industry, leaving an indelible mark with his exceptional designs and dedication to the art of tailoring.
Who is Alexandru Ciucu?
Alexandru Ciucu, who was born on February 2, 1976, in the energetic city of Bucharest, was intended from the beginning to enter the world of fashion. However, his history with men's tailoring goes back even deeper. His grandmother Maria Ciucu's precise craftsmanship served as the foundation for the Ciucu family's storied history in tailoring. Her expertise in creating exquisite suits stretches back to 1939, paving the way for succeeding generations.
The renowned designer's father, Alexandru Ciucu Sr., continued on the heritage by carrying on the family tradition. In 1992, he took a bold step by privatizing the sector he was involved in, a pioneering move that led to the establishment of SAMRIC SA. This marked the inception of a period where luxury suits, destined for international recognition, were skillfully produced for prestigious brands such as Hugo Boss, Pierre Cardin, and Giorgio Armani.
Alexandru Ciucu's foray into the realm of fashion was a gradual evolution marked by passion, commitment, and an unquenchable thirst for excellence. In 1997, after years of honing his craft through apprenticeship, he embarked on a transformative journey with his father, Alexandru Ciucu Sr. Together, they inaugurated the first "SAMRIC" store, followed by the launch of the "TATA&fiul" store in 1999. The latter was a dedicated space offering classic clothing for men, a testament to Ciucu's dedication to his craft.
The turning point arrived in 2006 when Ciucu established the "Atelier de Înaltă Croitorie din România," a workshop that would become a sanctuary for creativity and innovation. This workshop served as a platform for showcasing his creations at fairs and specialized exhibitions across Romania and beyond, solidifying his position as a fashion visionary.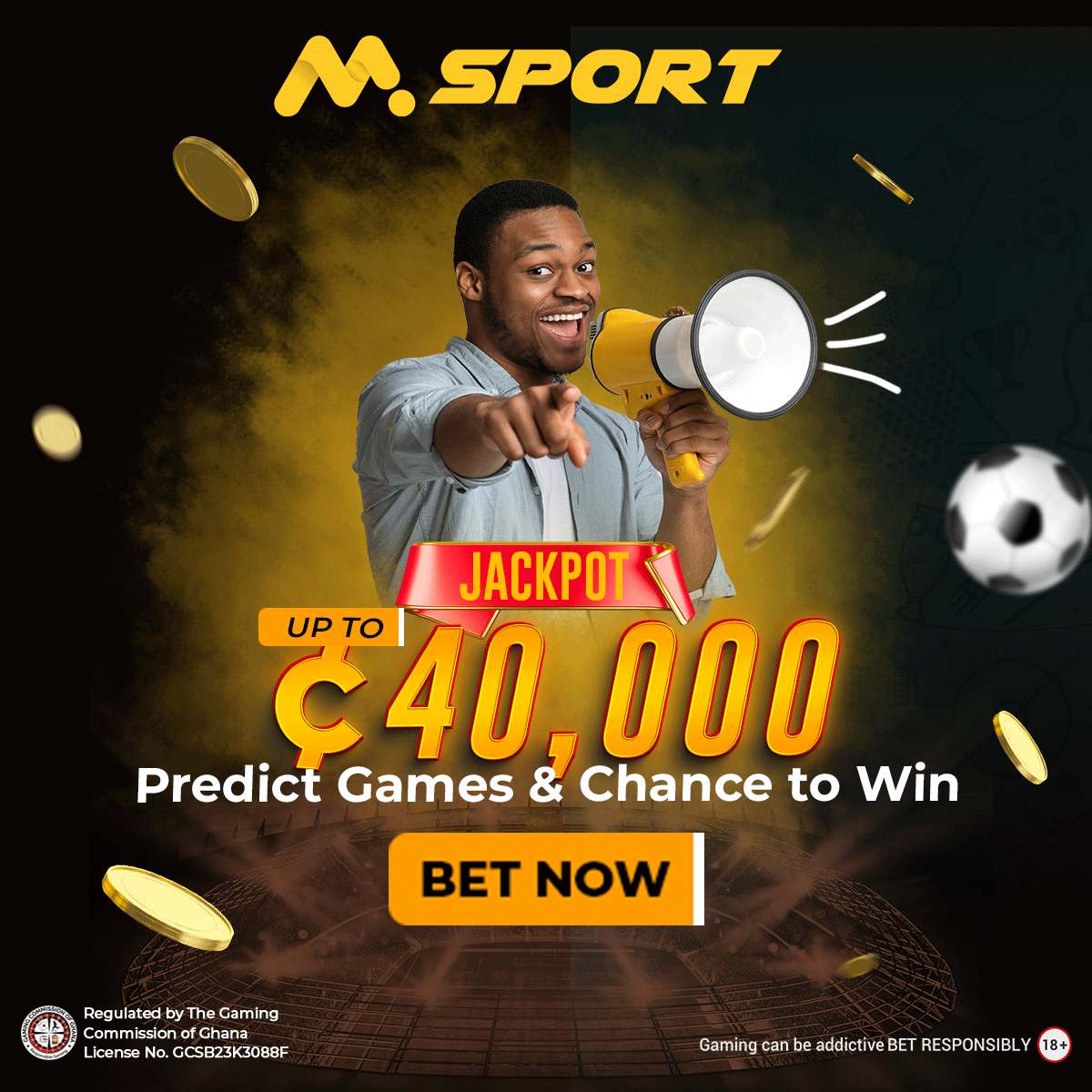 The year 2009 marked the commencement of a prestigious collaboration between Ciucu's atelier and the Royal House of Romania. Initially a partner, the atelier was later bestowed the esteemed title of Official Supplier of the Royal House, a recognition that was renewed multiple times, further reflecting the caliber of Ciucu's work.
The Royal Family's endorsement was not without reason. Alexandru Ciucu's men's suits exude distinction, boasting exquisite fabric quality and unparalleled attention to detail. His creations graced significant occasions, including the weddings of Prince William and Kate Middleton, and Prince Albert of Monaco.
Ciucu's collections are a symphony of creativity, inspired by art, history, and the essence of refined masculinity. The Vanity Him collection, launched in 2009, paid homage to Florian Pittiș, encapsulating the essence of a refined and elegant man. Subsequent collections like Ego. Escape and Men Dress Up from Ciucu brought a cinematic allure, drawing inspiration from Hollywood films.
In a bold step, Ciucu's Lady vs. Gentleman collection in 2013 marked the integration of women's suits, a tribute to the iconic Coco Chanel. This expansion of his artistic horizons showcased his versatility and innovation.
Who is Alexandru Ciucu Wife?
Renowned designer Alexandru Ciucu does not have a girlfriend but is rather married to the light music singer Alina Sorescu. They met in 2008 and their love story harmoniously blossomed, leading to the creation of a family in 2010. Within the embrace of their union, the couple welcomed the joyful laughter of two adorable daughters, Elena Carolina and Ana Raisa.
Alina Luminița Sorescu was born on July 14, 1986, in the vibrant city of Bucharest. From the early stages of her life, Alina's passion for the realm of musical art took root, nurtured by the guidance of her father. This led her to join the Minisong group, under the tutelage of the esteemed Ioan Luchian Mihalea, where her musical journey began to flourish.
Alexandru Ciucu Net Worth
Alexandru Ciucu has an estimated net worth of about $ 5million.
Reference
https://ro.wikipedia.org/wiki/Alexandru_Ciucu
https://www.radioimpuls.ro/alina-sorescu-si-alexandru-ciucu-din-nou-impreuna-dupa-divort-cum-au-fost-fotografiati-cei-doi-20346995