Albert Schweitzer was a prominent Alsatian polymath, known for his contributions as a theologian, musician, humanitarian, philosopher, and physician.
In today's article, we take a look at his life as we explore more about his cause of death and how it happened.
Albert Schweitzer's Biography
Schweitzer was born on January 14, 1875, in Kaysersberg, Alsace, which was then a part of the German Empire. After World War I, he later acquired French citizenship.
Schweitzer's outlook was significantly shaped by his upbringing in Gunsbach, Alsace. In addition to learning how to play music from his Lutheran-Evangelical father, Schweitzer observed religious tolerance between Protestant and Catholic congregations at the shared parish church of Gunsbach.
His conviction that authentic Christianity should strive for unity of faith and purpose was shaped by this encounter.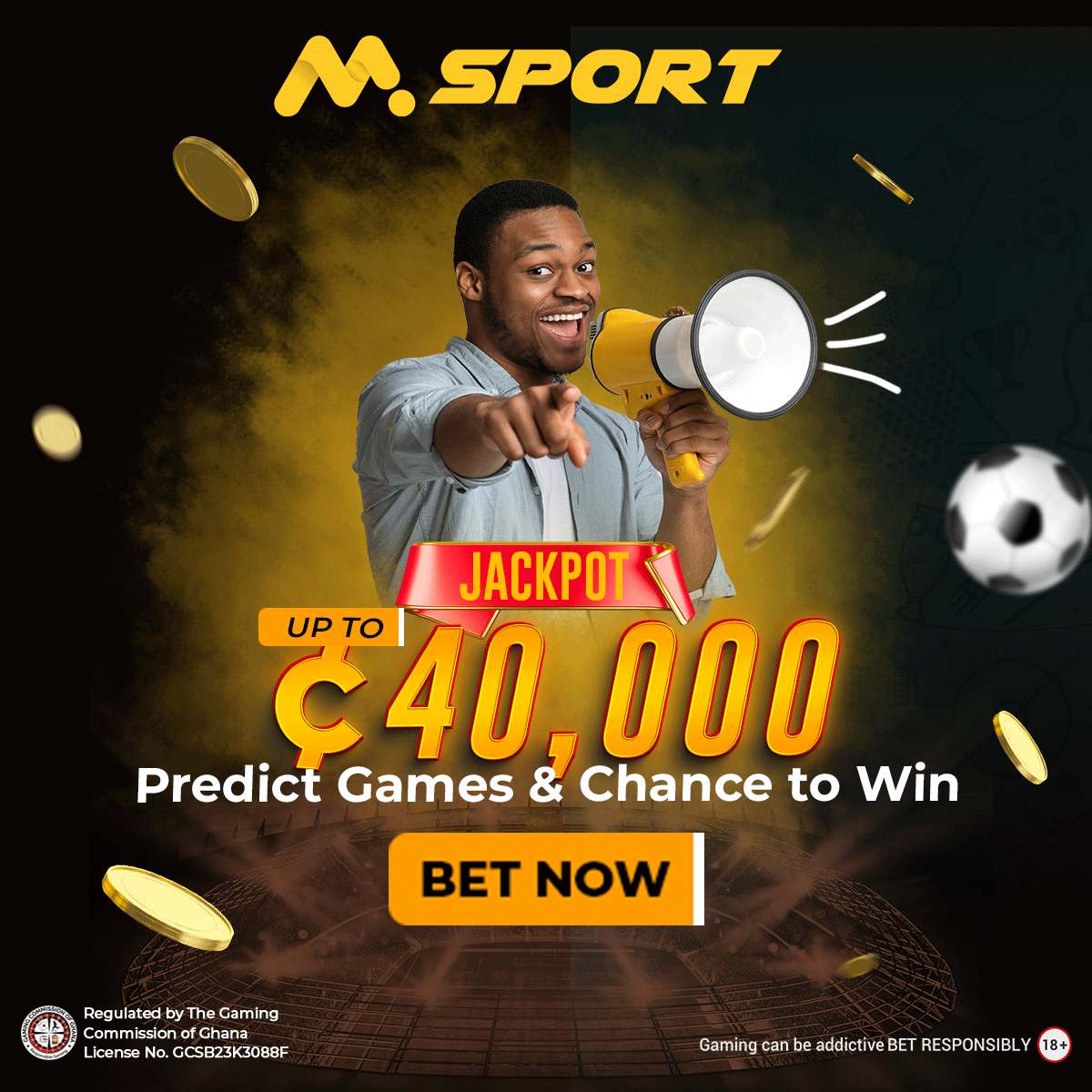 Schweitzer interpreted Bach's religious music's graphical and symbolical depiction using theological concepts, emphasising the painterly tonal and rhythmic imagery that exemplified the topics of the hymns on which they were based.
When Schweitzer was a young man, Eugène Munch, the organist at the Protestant cathedral in Mulhouse, taught him how to play the instrument.
Under Munch's guidance, Schweitzer developed a deep admiration for Richard Wagner's compositions. In 1893, he played for famed French organist Charles-Marie Widor at Saint-Sulpice in Paris.
Widor was deeply moved by Schweitzer's performance of Johann Sebastian Bach's organ piece, which he complimented for having an enigmatic sense of the timeless.
Widor decided to give Schweitzer a free tutoring session, and their friendship grew and had a big impact.
Throughout his career, Schweitzer gained recognition as an organist and music researcher. He spent a lot of time not only performing and studying music, but also preserving, restoring, and learning about historic pipe organs.
At the age of 30, Schweitzer responded to the request for a physician from The Society of the Evangelist Missions of Paris in 1905.
However, because of their disagreement with his Lutheran theology, the missionary organisation committee was originally hesitant to accept Schweitzer.
Schweitzer persisted, though, and in the ensuing years, he immersed himself in missionary work, establishing himself as a doctor and offering healthcare to regional populations.
International acclaim was won by Schweitzer's commitment to humanitarian causes and his "Reverence for Life" attitude. He became the seventh Frenchman to win the Nobel Peace Prize when he was given it in 1952.
In Lambaréné, French Equatorial Africa (now Gabon), Schweitzer established and maintained the Hôpital Albert Schweitzer, which was inspired by his philosophy.
Schweitzer stayed dedicated to his profession and passions well into his senior years.
On September 4, 1965, he passed away at his beloved hospital in Lambaréné.
Albert Schweitzer's Cause Of Death
Albert Schweitzer's cause of death is unknown as there is limited information on what might have caused his death.
However, Albert died at the age of 90 years at his hospital in Lambarene.
References