Renowned American cartoonish, Allan Jaffee has died. He has been relevant as a cartoonist for a long time and was notable for his work in the Mad magazine including his trademark feature, the Mad Fold-in.
He contributed to the magazine for over three six decades and therefore became the longest-running contributor. He holds the Guinness World Record as the longest-career comic artist.
He is a legend and one of the greatest cartoonists to ever live.
His death
On Monday, April 10, 2023, news about his death broke on the internet. He died at age 102 in Manhattan, New York City, U.S.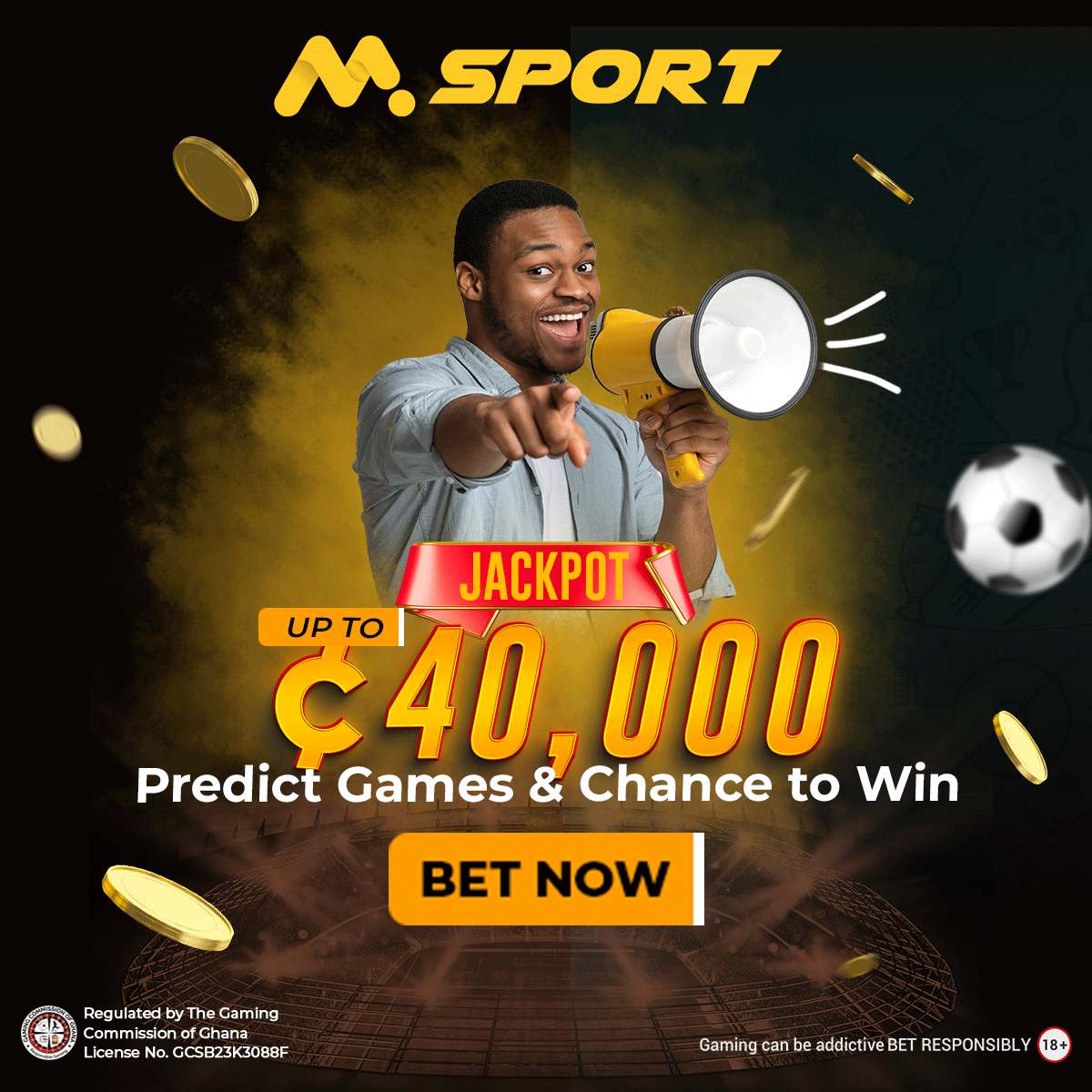 Al Jaffee's Children
Jaffee's second wife, Joyce Revenson (whom he married in 1977), died in January 2020. Jaffee is survived by son Richard Jaffee, daughter Deborah Fishman; two step-children, Tracey and Jody Revenson; five grandchildren; and three great-grandchildren. A life well lived indeed
Due to the private life of his children, much is not known about them publicly. Al Jaffee children's age, relationship status, and more are not made public.
We will update you of any happenings in the near future.