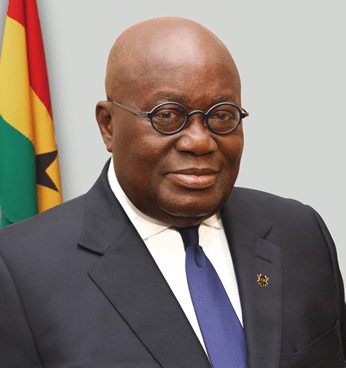 Akuffo-Addo Replies Question On Possible Coup In Ghana On France 24 (Video)
President Nana Addo Dankwa Akuffo-Addo has slammed the world media for exacerbating political unrest in Africa while ignoring similar events in the West.
In an interview with France 24 in Brussels, Belgium, Ghana's leader was questioned if there may be a coup in Ghana, and he queried why the same issue is not addressed regarding the United States January 6, 2021, Capitol festivities.
"We were here when we saw what happened in America on the 6th of January when there was an attempt in a country which had 200 uninterrupted years of democratic government when people staged what appeared to have been an attempt of an insurrection in America.
"So, the issue of stability in every state is a constant matter. That is what the adage 'The price of liberty is eternal vigilance [means and it] is that you have always in every generation to be looking at the issue of stability, the coherence of your political and state institutions and make sure that they are in sync with what is happening in your time.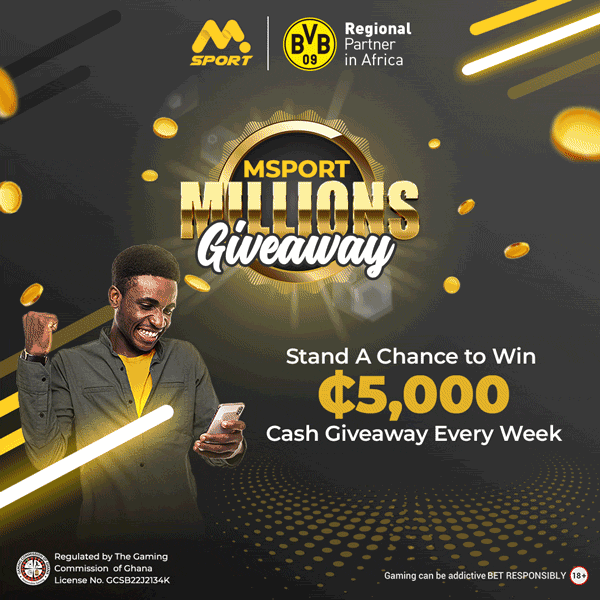 "I am hoping that that is the position in Ghana."
President Akufo-Addo stated again that Ghana's situation should serve as a model for other African countries to follow.
Watch video below:
In other stories, Fuseini Issah, a former Member of Parliament for OkaiKwei North, says the New Patriotic Party (NPP) has done a good job regulating the performance of the local currency, the cedi, versus international trading currencies, particularly the dollar.
On Friday, February 18, he remarked on TV3's New Day that the cedi's worst performance under the NPP administration is better than the previous National Democratic Congress (NDC) administration.
Mr Issah Fuseni, who also sat on Parliament's Finance Committee, remarked on the show that "the worst performance of the currency under the NPP is terrible under the NDC."
"When in a year when the cedi depreciated by 18 per cent under the NDC, that was bad leadership," he stressed.
In response to his remarks, Abraham Amaliba, a member of the NDC, said the facts show that the NDC did a better job controlling the cedi than what is currently being seen.
"Ghana is currently second worst when it comes to the strength of the local currency in Africa," he said
He added, "NDC left it at 4 cedis to a dollar and now, we are at 6.5 cedis and you say you are better than us?"