You are at the right page if you want to know the complete admission process of Akosombo International School.
Unlike traditional senior high schools in Ghana, Akosombo international school requires prospective applicants to write entrance examinations.
Prospective Parents and Guardians who wish to enroll their children/wards in Akosombo International Senior High School Form One (1) for the 2021/2022 academic year, to purchase registration forms for an Entrance Examination with details as follows:
The registration fee for all programmes (General Science, General Arts, Visual Art, Home Economics and Business Programmes) is Two Hundred and Fifty Ghana cedis (GH¢250.00). Candidates will be provided snacks.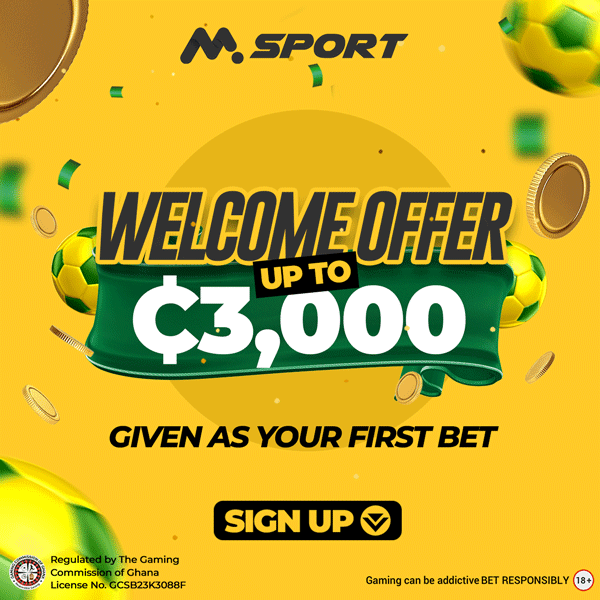 Akosombo International School Admission Form
After purchasing the registration form, you are required to complete it with correct information, submit it to the school or designated offices and wait for feedback from them.
Interested applicants should visit any of the VRA Offices below to register:
VRA Reception, Accra (Head Office)
 VRA Office, Tema (Procurement Yard)
 Akosombo International School (Accounts Office)
 Akuse International School (Accounts Office)
 VRA International School, Aboadze, (Accounts Office)
Or visit any GCB branch or Zenith Bank branch.
Admission mostly begins mid-year every year.
Entrance Examinations
Entrance examinations for prospective applicants are mostly written at the three centres below.
Accra High School, Accra. 
Chemu Senior High School, Tema
Akosombo International School, Assembly Hall, Akosombo
Other important requirements
Attach a passport-sized photograph to the forms

Indicative their choice of elective subjects
For more information call —> 055 324 8000