Aimée Van Baalen Biography
Aimée Van Baalen is a dedicated activist and spokesperson for the "Letzte Generation" (Last Generation) climate movement.
A police raid recently targeted this movement, which has gained popularity in Germany. Passion, compassion, and a strong desire to have a positive impact on the world are all present in Aimée's story.
Aimée understood the critical necessity for environmental preservation and the significance of combating climate change at an early age. She grew up with a deep feeling of empathy for other people and a profound conviction in the ability of group action to effect change.
Aimée has participated in a number of contentious protests in Germany as an activist with her group. They use civil disobedience to disrupt numerous aspects of daily life in an effort to highlight the urgent climate situation.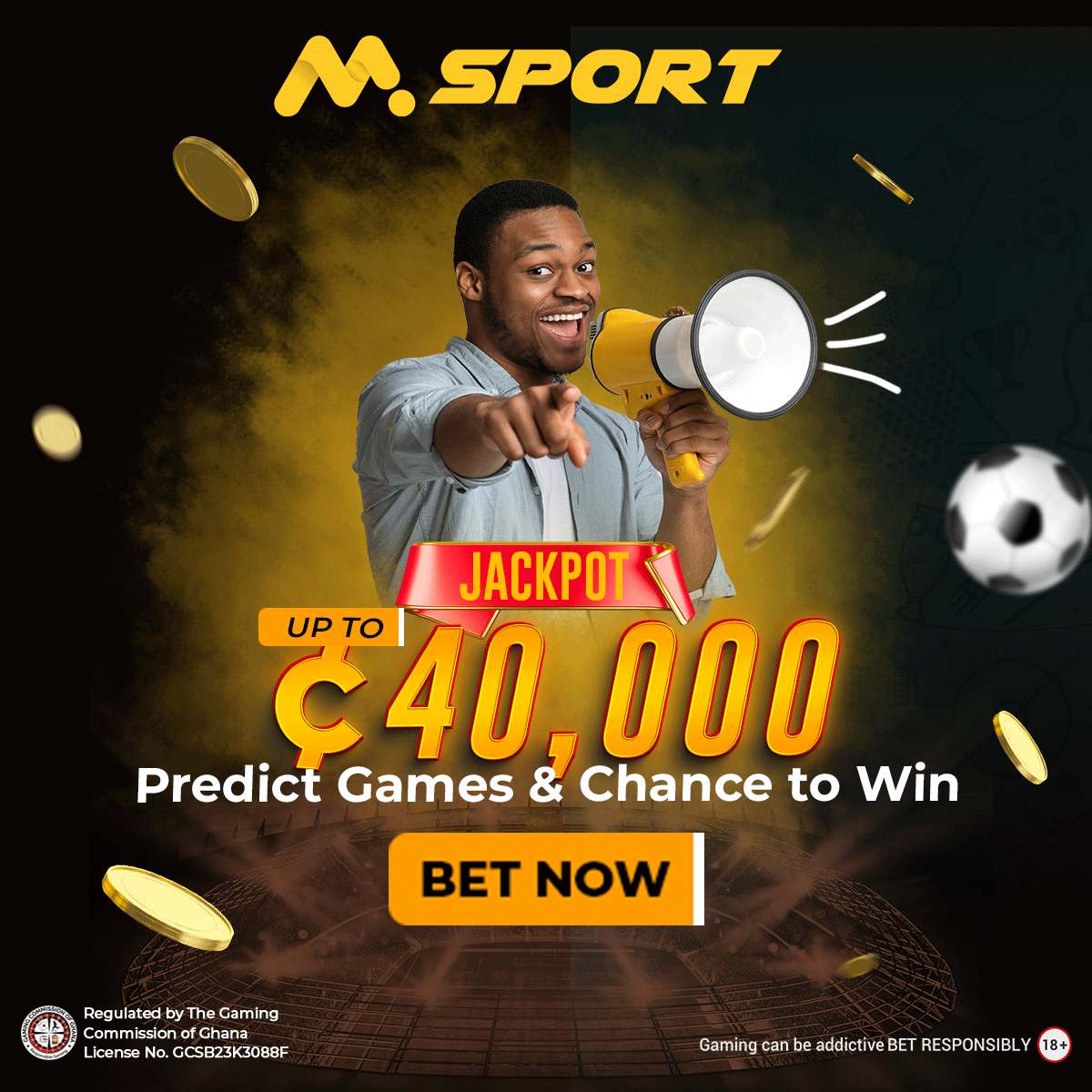 Public opinion on these protests has been divided, and some protesters have been punished for snarling traffic or interfering with police operations with fines or even jail time.
Aimée van Baalen, who was born in Dresden, Germany, in 1999, is well known for her environmental activism activities.
She will be 24 years old this year and has already had a big impact. While Aimée's family, parents, spouse, and ethnicity are not known to the general public, her work and professional career are well-known.
Aimée's path to becoming a well-known face of the "Letzte Generation" movement has been formed by a variety of encounters and her unrelenting commitment to effect real change.
She spent a year volunteering at a nursing home before starting her activism, which exposed her to the problems experienced by socially marginalised people. She was profoundly affected by this encounter, which sparked her interest in social justice and her will to tackle the pressing issue of climate change.
Aimée graduated with her vocational bachelor's degree in 2019 and, armed with her newfound knowledge and abilities, set out on a mission to spread the word about the climate problem and encourage sustainable lifestyles.
Due to her involvement, she has been involved in divisive demonstrations that have sparked opposing responses from the general population.
She continues to emphasise the critical need for action to protect the future of the earth as an activist and a member of the "Letzte Generation" movement, displaying an unrelenting commitment to the subject.
Aimée's advocacy and appearances on the television programme "Fakt ist…" (Fact ist…) have increased her influence beyond local campaigns. Her message has been amplified and spread to a wider audience thanks to this platform, encouraging discussions about climate change and the urgent need for answers.
Aimée Van Baalen's family is unknown, however it is well known that she is dedicated to protecting the planet from natural calamities caused by climate change.
The "Letzte Generation" campaign employs civil resistance techniques, such as attaching participants to buildings and roadways, to obstruct daily life and draw attention from the general public and authorities.
The creation of a "climate social council," a broad group of people from all walks of life entrusted with coming up with socially just solutions to wean Germany off fossil fuels by 2030, is at the centre of their demands.
The movement is adamant that the contemporary youth represent humanity's one and only chance to stop a catastrophic climate catastrophe.
Aimée's participation in the "Letzte Generation" campaign demonstrates her persistent belief in the effectiveness of group effort and the value of different viewpoints in establishing a sustainable future.
In order to highlight the seriousness of the climate issue, the movement's ultimate goal is to bring about revolutionary change and build a society that prioritises social justice and environmental responsibility.
Aimée Van Baalen Age
Aimée van Baalen, born in Dresden, Germany, in 1999, would be 24 years in the year 2023.
Aimée Van Baalen Parents.
Aimee Van Baalen's parents are unknown currently as there is no information about them on the internet currently.
Aimée Van Baalen Husband
Aimee Van Baalen is not married as she is currently focused on her career and works as an activist and spokesperson for the "Letzte Generation" (Last Generation) climate movement.