Who are Aiden Fucci parents? Are Auden Fucci parents still alive? Who is Aiden Fucci mother? Who is Aiden Fucci father? As you read on, we will introduce you to the parents of the teenager who stabbed 13 year old Tristyn Bailey to death in 2021.
Aiden Sean Fucci made headlines in 2021 at the age of 14 for the murder of Tristyn Bailey who was 13 years old at the time. He was a student at Patriot Oaks with Bailey and in fact lived in the same neighborhood with her.
Autopsy reports revealed that Bailey had 114 "stab or cutting wounds around her neck, head, shoulders, arms, hands and back."
He was eventually sentenced to life in prison on March 24, 2023 by Judge R. Lee Smith after he pleaded guilty of the charges earlier in February.
Who Are Aiden Fucci Parents? Meet Crystal Smith and Jason Fucci 
Convicted teenager, Aiden Fucci who has been sentenced to life in prison for stabbing his classmate, Tristyn Bailey 114 times in 2021 leading to her death was born to Crystal Smith and Jason Fucci.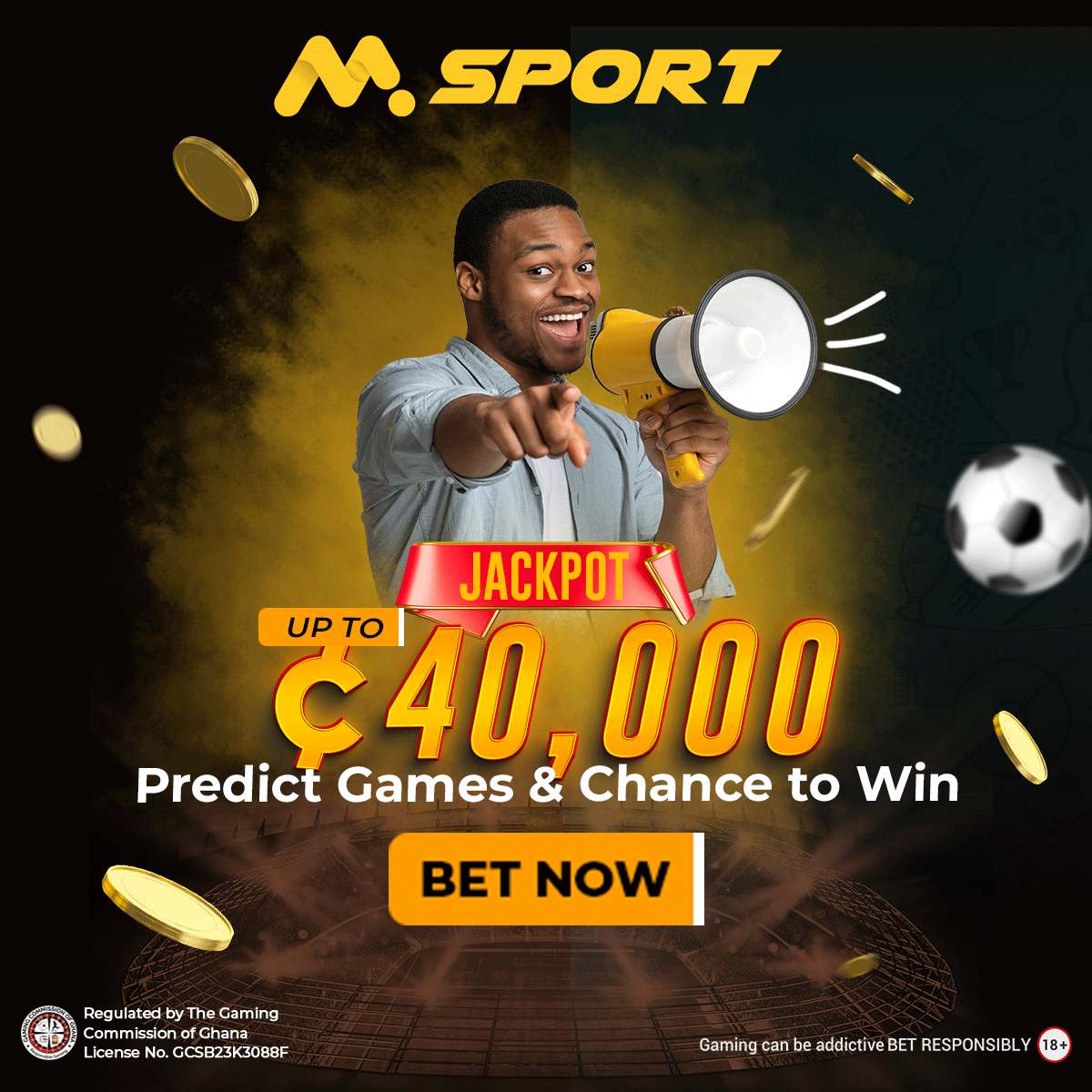 We cannot confirm at this point if he is the only child of his parents. However, what we do know is that he was loved by his parents to the extent that his mother got herself in trouble when investigations into the murder of Bailey began.
Who Is Aiden Fucci Mother? Meet Crystal Smith
Crystal Smith is the loving mother of convicted teenager, Aiden Fucci. Like many mothers, Crystal was a loving mother to her son, Aiden and allowed that love get the better of her when investigations into the murder of Bailey began.
We cannot confirm at the moment if she has other kids aside Aiden Fucci or whether she is married to Aiden's mother.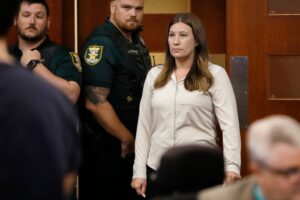 The 37 year old mother of the convicted teenager allegedly tried to protect her son when investigations into the murder of Bailey started by "tampering with evidence." According to reports, she was seen at home washing the jeans Fucci wore on the day of the incident.
Police officers then seized the jeans to run some tests which turned out to be positive for blood. The St. Johns County Sheriff's Office announced on June 5, 2022 that she has been arrested for allegedly "tampering with evidence" but was initially released on $25,000 bond.
Her fate was finally decided on May 12, 2023 after pleading no contest to tampering with evidence. She was sentenced to 30 days in jail and 5 years on probation although she can apply for early termination of of her probation after three years.
Who Is Aiden Fucci Father? Meet Jason Fucci
Jason Fucci is the father of Aiden Fucci. Unlike his mother, Jason's father didn't make the headlines during his trial. However, he also has history with the law.
His first known case with the law was in January 2003 where he was charged with child abuse, neglect and injury. He found himself in trouble once again in October that year for s*x.ually harassing a 15 year old girl in his house.
Verdict was given in 2004 where he was found guilty of both charges ie. child abuse and engaging in s*x.ual activity with a 15 year old and sentenced to one year and two months in prison for the former charges and two years probation for the later.
He was arrested again in 2016 for assaulting somone at a gas station.