An agricultural engineer is a professional who employs technological methods to improve farming in general, as well as equipment and machinery used in farming.
An agricultural engineer aims to solve challenges encountered in agriculture. The professional focuses on environmental mishaps, how well machines can work, agricultural processing, and also helps to preserve agricultural produce.
They also observe how new machinery is fixed and observe how crops are growing on farms.
In addition to this, they also create new and enhanced farming implements that can operate more excellently when used on the farm to increase productivity.
Agricultural engineers are involved in planning, supervising and managing irrigation, drainage, flood water control systems, processing of agricultural products as well as breaking down of research results and putting the necessary agricultural practices to use.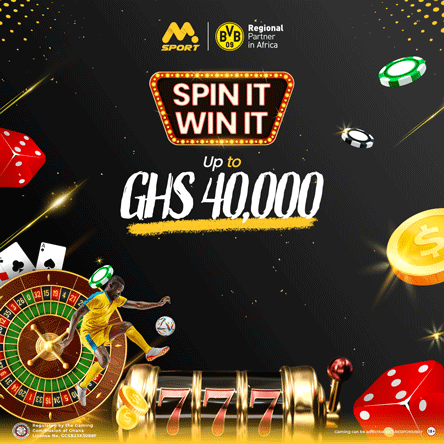 Some are consultants, employed by private engineering firms, while others work in industry, for manufacturers of agricultural machinery, equipment, processing technology, and structures for housing livestock and storing crops.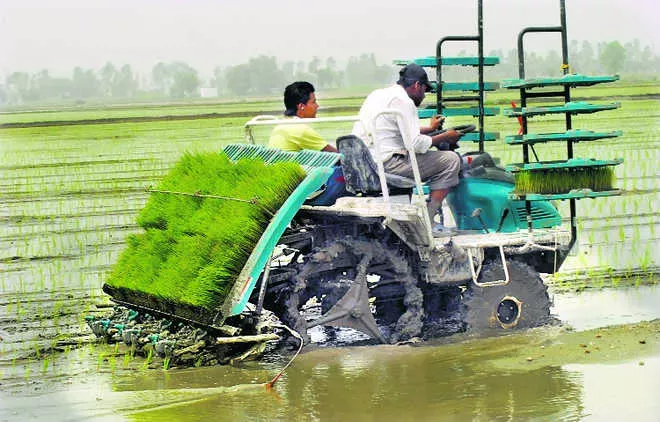 Agricultural engineers work in production, sales, management, research and development, or applied science.
An agricultural engineer works on a number of projects including farming and its methods, forest management, fish farming, food processing and storage.
They also bring out good control systems to enhance the productivity of livestock.
The agricultural engineer also helps to inform on how best fertilizer can be applied on farmlands. They set up harvesting systems into agricultural areas with the help of computer programming skills with artificial intelligence.
Agricultural engineers check and evaluate equipment to make sure they can work excellently and safely and also bring out improved ways of handling crop and animal production.
An agricultural engineer should have skills in communication, math and problem-solving. This enables them to work hand in hand with other engineers, consultants, clients, and contractors.  
Agricultural engineers monitor the influence of plant and food production on the surroundings and find methods to lessen the negative effects of wrong farming decisions. Agricultural engineers are required to be good in science and technology, speaking and communication.
In order to become an agricultural engineer, you will need a bachelor's degree in agricultural or biological engineering.
The first curriculum in agricultural engineering began at Iowa State University by J. B. Davidson in 1905.
Agricultural Engineer Salary
Agricultural engineers play interesting roles in agriculture and society at large. In Ghana, an agricultural engineer averagely earns around 4,170 Ghana Cedis in a month.