Agorwu furniture began their work in the year 1998. They have since then grown to become one of the maestros of furniture, in Ghana.
They are experts when it comes to custom and standard furnitures. At Agorwu Furniture, you get a last long designed furniture at an affordable price.
They produce high quality furniture with their own well processed woods that contend with furniture from countries like Spain, UK, USA, and many more.
Their topically produced mirror like and incomparable furniture are with class and of much strength as compared to others.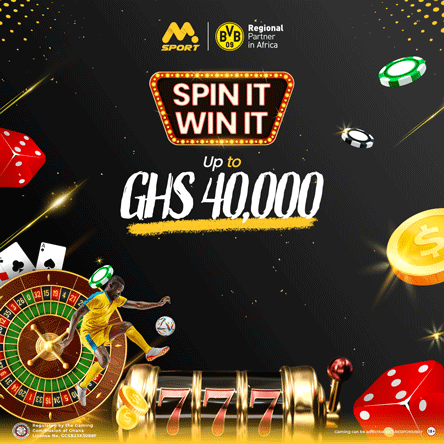 Agorwu Furniture Products
The are experts in the production of;
Office Furniture

Office paneling

Living room Sets

Bed Room Sets

Hotel Furniture

Conference and Seminer Furniture

Curtains and Garden Furniture

Dining Sets

Kitchen Cabinet

Door and Door Frame

Display unit and Cabinet
Aside these, the are also experts in interior decorations, staircase and balustrade, creative metal works,  and they are real estate developers.
They have put in place measures to produce ample quantities of their products, for them to have any of their products available for their customers at anytime.
They also offer six to one year credit facility to their cherished customers and are even negotiating with the Banks and credit unions for longer credit facilities to customers.
They give some of their products for either Mfrs, wholesale or retail prices. Meaning if you want the product to be transferred to you at the transaction price, or if you are a wholesaler or retailer, you are welcome to any of their show rooms.
Agorwu Furniture Prices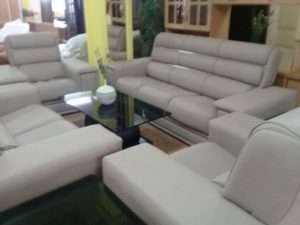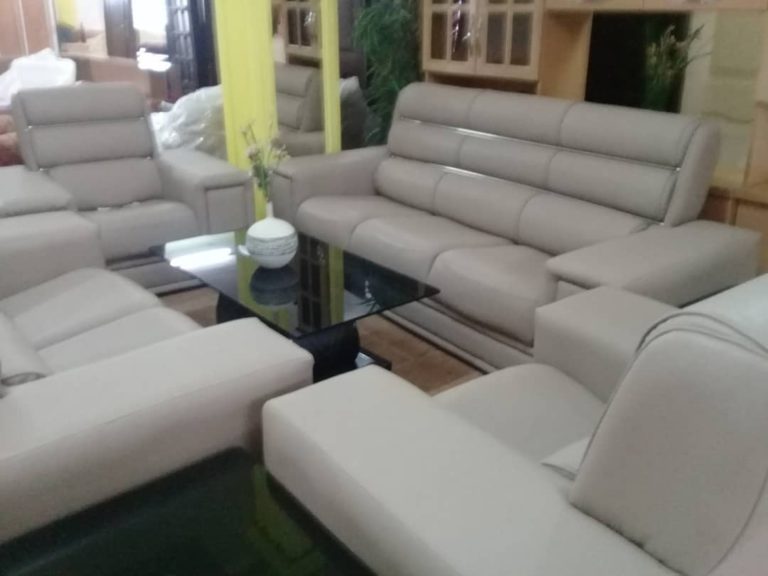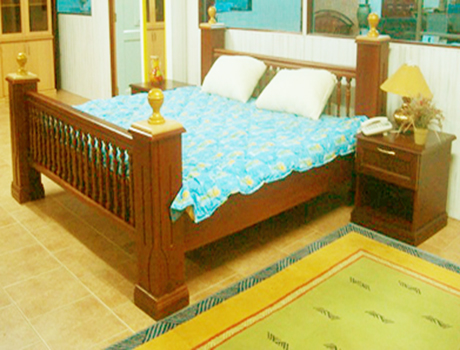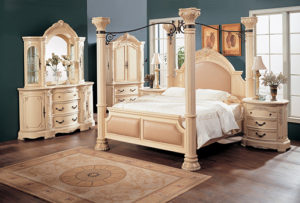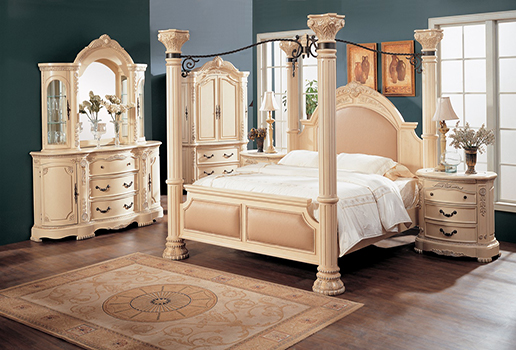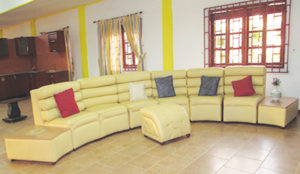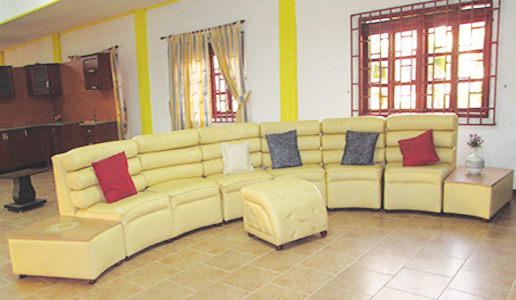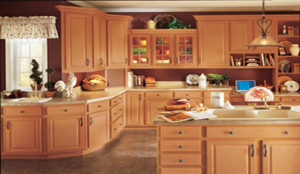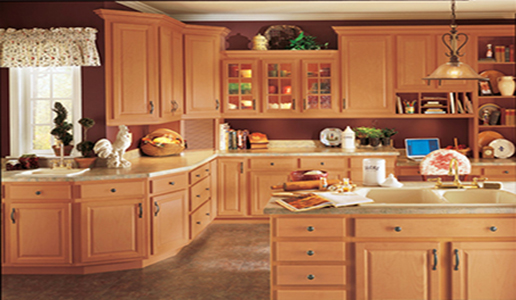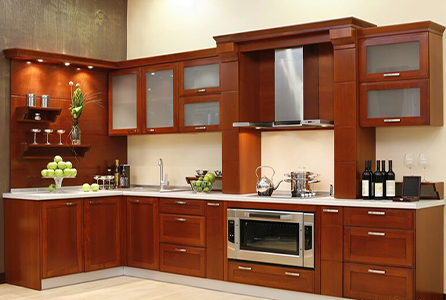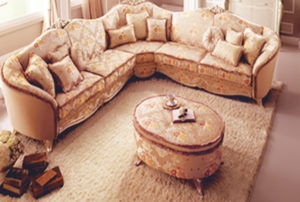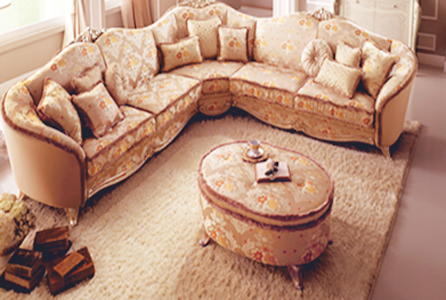 Prices ranges from GH¢ 9,600 to GH¢ 12,000.
Agorwu Furniture Showrooms
Agorwu Furniture is currently having two showrooms, all in Accra. One of them is at the Ghana Trade Fair Center. The other one which is their headquarters is Off Dodowa Road-Nanoman. Find their contacts below;
Agorwu Furniture Contacts
You can contact their respective showrooms with the following details:
  Trade Fair Center
  La
  Accra
 Telephone: 0302 762338
 Mobile: 020 8110779
 Email: [email protected]
  Off Dodowa Road
  Dodowa – Nanoma
  0244379981/ 0242335536
 Website: www.agorwu.com.gh