In case you want to know more about African University College of Communications and their fees,  this article is designed for you.
BRIEF HISTORY
The African University College Of Communications (AUCC) is a private tertiary institution that was established in 2002 and it is located in Adabraka, Accra, Ghana.
The establishment of AUCC was the brainchild of Kojo Yankah, former editor of Ghana's popular newspaper, the Daily Graphic. Mr Kojo Yankah also served as the Director of the Ghana Institute of Journalism for nine years, seven years as Minister of State and then, eight years as Member of Parliament.
The institution is basically designed for the study and teaching of journalism, communication studies, information technology convergence, business, African Studies, rendering students opportunities for furthered learning, practical and professional training for the fast growth of the continent (Africa). AUCC admitted its premier batch of Diploma students in 2002 to study its Communication Studies programme.
Fast-forward, the institution was accredited as a tertiary institution by the National Accreditation Board (NAB) of Ghana in 2004 and then, in 2007, AUCC received another approval from the National Accreditation Board to offer Bachelor of Arts degree courses. The institution again in 2010, was accredited by National Accredition Board of Ghana to proffer Bachelor of Science degree courses in Business Administration.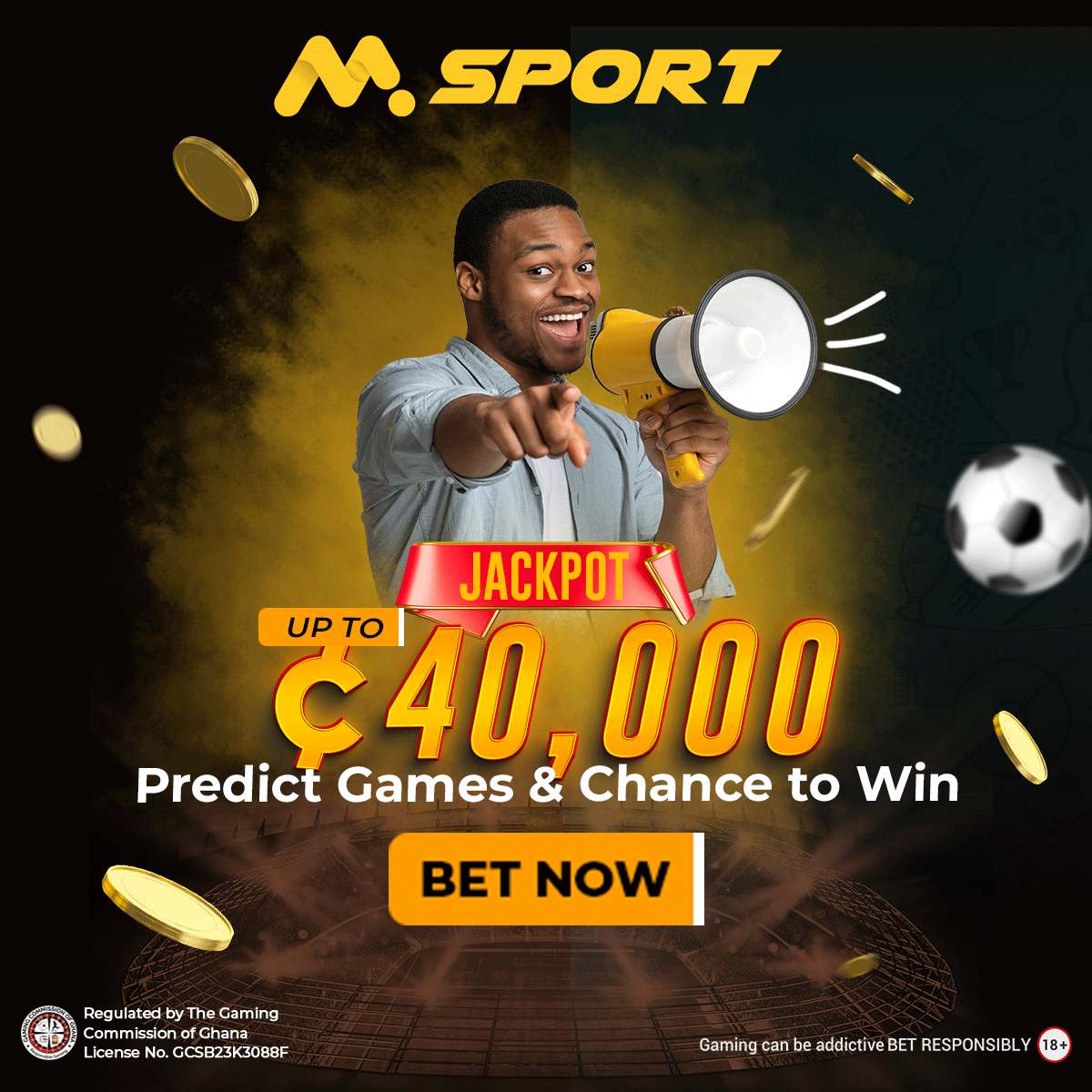 The institution is affiliated with the University of Ghana and the National Board for Technicians Examinations for the award of its degrees and diplomas respectively. Other institutions that AUCC is affiliated with are: University of Education, Winneba Ghana, Simmons College, United States, Emerson College, USA, Clark Atlanta University, USA, Morehouse College, USA, The University of Maryland Eastern Shore, USA, Ohio University, USA, Howard University, USA and College of Bahamas, North America.
African University College of Communications — Academic Programmes
B.A. Communication Studies

Bsc. Business Administration

International Masters of strategic planning

International Masters of Business Administration

Executive Masters of Business Administration

M.A Journalism
African University College of Communications — Admission Requirements
WASSCE: Applicants with WASSCE should obtain at least six credit passes (C6) in six subjects. That is, in 3 core subjects and in 3 elective subjects.
SSSCE: Applicants with SSSCE must obtain a minimum aggregate score of 24 and also, should obtain at least a D(4) in the six subjects.
GCE 'O' and 'A' Levels: Applicants with ´O´ or ´A´ Levels must obtain at least, Grade 6 in five (5) ´O´ level subjects involving Science, Math and English/ Arts subject. Moreover, they must passed in three (3) subjects, one of the passes should be at least, Grade D at the ´A´ Levels.
International Students: Applicants with qualifications tantamount to those cited above, have a higher chance of being admitted. Again, they ought to show an evidence of their proficiency in English. International students must hold any of these: Baccalaureate (IB), IGCSE, GCSE and other external qualifications tantamount to the WASSCE, SSSCE and GCE.
Mature Candidates: Applicants ought to be Ghanaian citizens who are 25 years or above. Again, they have to pass a mature candidates qualifying examination and an interview before they get admitted.
Other Qualifications: Applicants who are holders of University of Ghana Diploma or its tantamount, with Final Grade Point Average (FGPA) of 3.25 or better, qualify to apply in the same area of study.
Candidates in Possession of a Diploma: Applicants with HND certificates must at least graduate with a 2nd Class Lower Division and also, must have a minimum of 2 year post – HND qualification working experience.
African University College of Communications — Fees
Admission Forms: Ghanaian and international students pay approximately GHC 80.00 and USD 80.00 respectively.
Undergraduate Programme Fees: Freshmen are expected to pay an amount of GH¢ 1500. However, continuing students pay around GH¢ 1300. For the final year students, they are charged an additional of GH¢ 150 as graduation fees and GH¢ 150 as project supervision fees.
African University College of Communications — Contact Information
Address: Discovery House, No.2 Jones Nelson Link, Off Kojo Thompson Road. Adabraka, Accra, Ghana.
Phone lines: +233 302 258 586 and +233 50 601 2705.
Emails: [email protected] and [email protected]