Finding your way through the wide range of beauty items can be hard. Out of all the choices, the Affirm Hair Relaxer has always been praised for how well it works. But how much does this hair care gem cost in Ghana? Let's get down to the details.
Affirm Hair Relaxer is a well-known name all over the world for its top-notch hair-relaxing products. Affirm uses cutting-edge hair care technology to make items that improve hair's health, texture, and shine while protecting it from possible harm. Still, quality costs something. We've put together a list of the current prices for Affirm Hair Relaxer in Ghana to help you decide what to buy.
Affirm Hair Relaxer Prices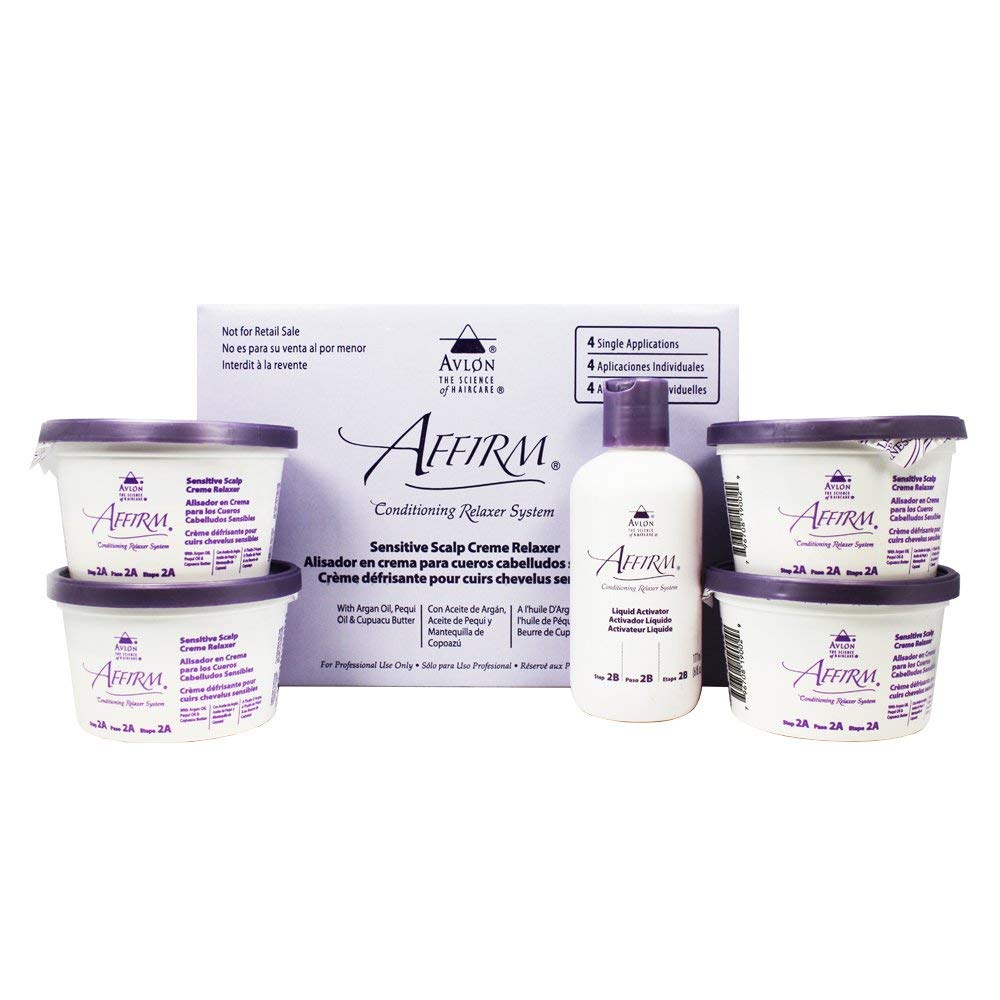 Here is a full table that shows the different Affirm Hair Relaxer products and how much they cost:
| Product | Price Range (GHS) |
| --- | --- |
| Affirm Fiberguard Sensitive Scalp Relaxer (9 Single Applications) | 400 – 550 |
| Affirm Fiberguard Normalizing Shampoo | 100 – 150 |
| Affirm Positive Link Conditioner (32 oz) | 300 – 450 |
| Affirm Moisture Plus Conditioning Relaxer | 450 – 500 |
Where to buy Affirm Hair Relaxer In Ghana
After looking at the prices, let's find out where you can buy these items: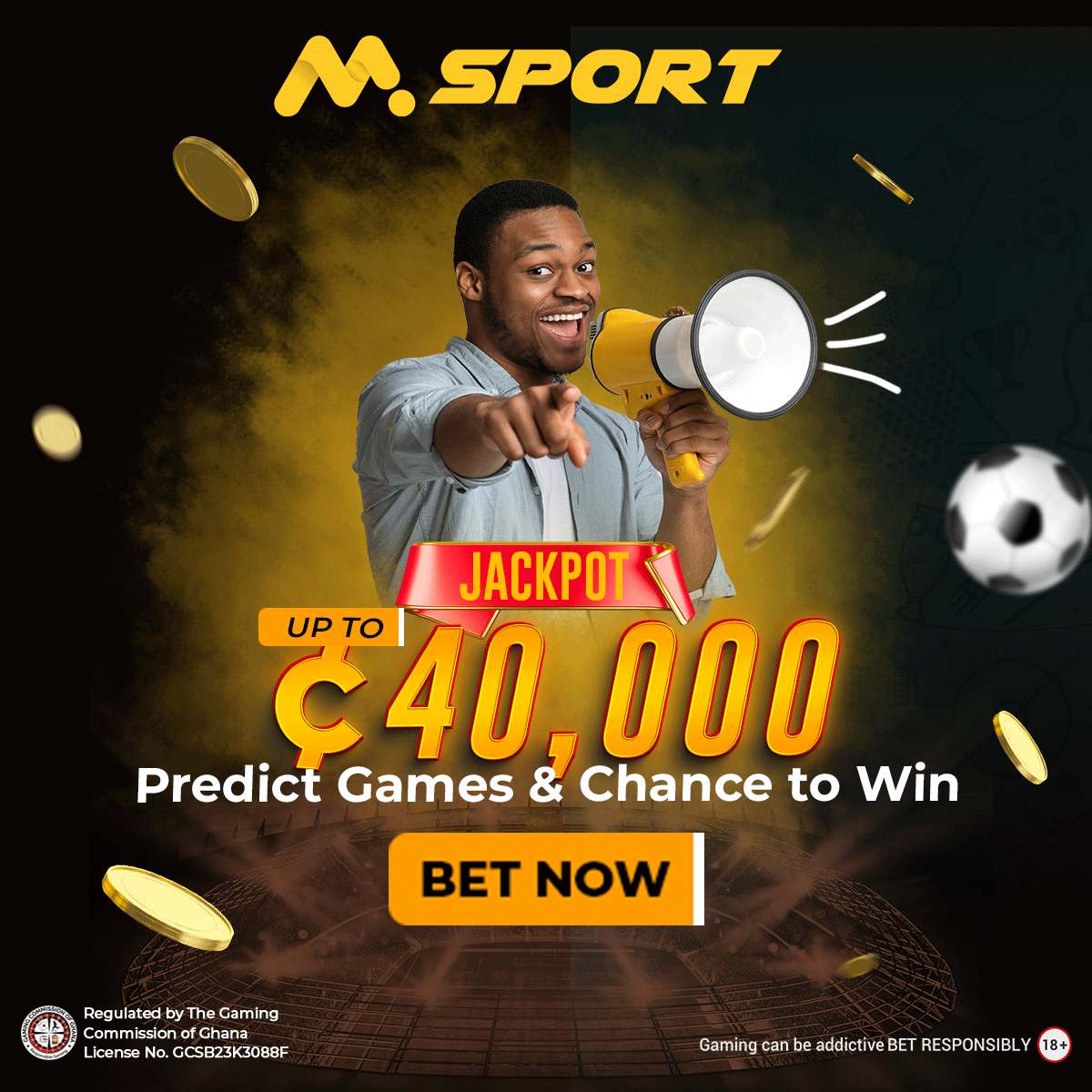 1. Beauty Shops: Affirm Hair Relaxers are usually sold in beauty shops or salons in bigger towns like Accra and Kumasi. Shops like MaxMart, Palace, and Shoprite are well-known.
2. Online marketplaces: Shopping sites like Jumia and Tonaton carry a wide range of Affirm goods and ship them all over the country for your convenience.
3. Pharmacies: Some of the bigger pharmacies, like Ernest Chemists or Unicom Chemists, also sell beauty products, like Affirm Hair Relaxers.
4. Straight from dealers: Affirm Hair Relaxers are made by Avlon, which has authorized dealers in Ghana. When you buy from them directly, you know that the products are real and that the prices are fair.
Even though hair relaxers give great benefits, they should always be used with care. Always follow the directions or ask a professional for help to keep your hair from getting hurt.
Not only do Affirm Hair Relaxers give great results, but they also have a wide range of items that can be used in different ways. From relaxers to shampoos and creams to use after relaxers, all of their products are made to take care of your hair in the best way possible.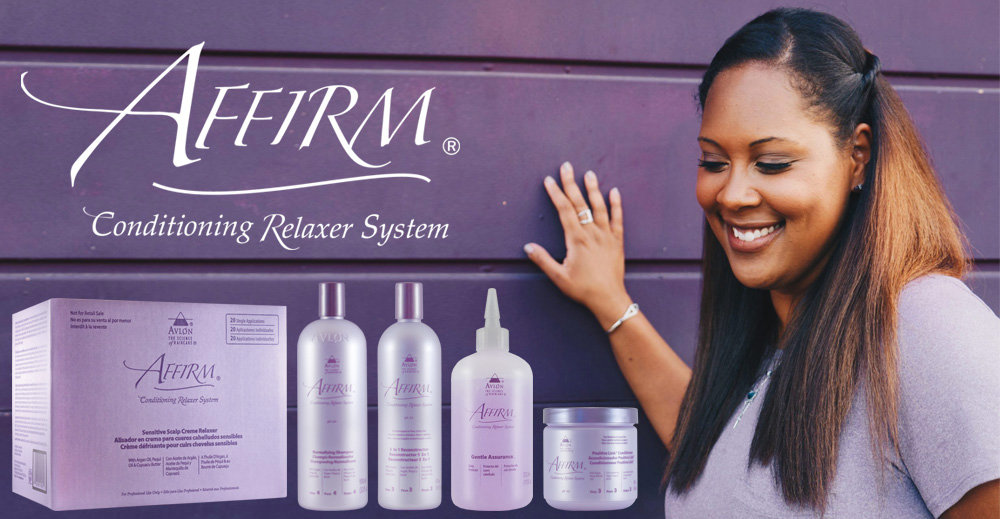 Useful Tips That May Come In Handy
As you think about buying something, keep in mind how important it is to use it in a sensible way. It's not enough to just buy a product. You also need to stick to a routine that keeps your hair healthy and beautiful over time.
Here are some tips to keep in mind:
1. Do what the instructions say
All Affirm products come with a full user manual. Whether you're a first-time user or a worker with years of experience, you should always look at these instructions before and while using them to get the best results.
2. Know what kind of hair you have
Relaxers can have different effects on different kinds of hair. If you aren't sure what type of hair you have, you should talk to a professional before using the product.
3. Care for Your Hair After a Relaxer
After using a relaxer, your hair needs more care and attention. Use shampoos and conditioners made for use after relaxers, like the Affirm Fiberguard Normalising Shampoo and the Affirm Positive Link Conditioner, to repair your hair's health and nourish it.
4. Healthy Interval
Try not to use relaxers too much. Keep a good gap of at least eight to ten weeks between treatments to avoid any harm.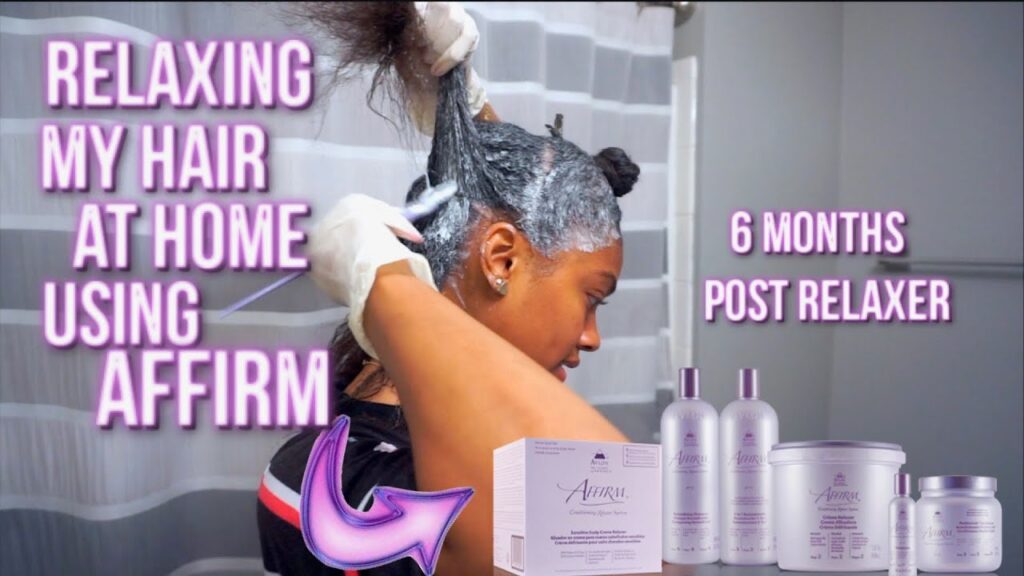 In conclusion, the Affirm Hair Relaxer line is a good choice in Ghana if you want a high-quality way to straighten your hair. It has good quality, is easy to get to, and has a lot of options to meet your unique hair care needs.
So go ahead and buy Affirm Hair Relaxers from your local beauty store, your favourite online store, or straight from a reputable distributor. Now you know how to make your hair look beautiful and comfortable. Have fun getting the hair of your dreams!