When a valve button is depressed, aerosol paint (also known as spray paint) is released in an aerosol spray from a sealed, pressurized container.
Aerosol painting is a type of spray painting that, unlike many traditional rolled and brushed paints, leaves a smooth, even finish. Standard-sized cans are light, portable, affordable, and simple to store. Aerosol primer can be used on bare metal and a variety of polymers.
Spray paint is commonly used by graffiti artists since it is a quick, permanent, and portable medium. The product's origins, on the other hand, stem from 1949, when it was created for the very practical purpose of applying aluminum paint coatings on radiators.
Commercial, Industrial And Consumer Uses
Plastics such as models and miniatures can be painted with acrylic-based craft primers and vinyl dye.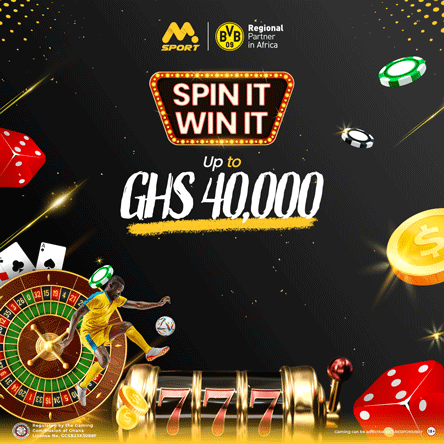 Primers, heat and traffic resistant enamels, gloss and matte finishes, metallic colors, and textured paints for home decor are all available from most companies.
Aerosol paint is excellent for marking construction and surveying areas quickly and semi-permanently. With an extension pole, inverted cans for street, utility, or field marking can be utilized upside-down. Colors for utility and excavation marks have been established by the American Public Works Association (APWA). Hiking pathways can also be marked using trail blazes made of aerosol paint.
Aerosol paint can be used to do small to medium-sized repairs to automobile bodywork by enthusiasts at home, but painting a full vehicle in this method would be difficult and expensive. When compared to a professional spray gun, the built-in nozzle provides restricted quality, and there is no infrared baking after applying the paint, indicating that the paint could take several months to reach its full hardness.
Technique
It is critical to properly prepare the surface for an excellent finish, including sanding to provide a key and fully degreasing with naphtha (panel wipe). Areas not to be painted should be masked, though it is vital to avoid spraying a full coat straight up to the masking tape for repair work, as this will result in a harsh line; it is preferable to fade the new paint into the existing paint, especially if the hue is difficult to match.
Because aerosols frequently discharge "blobs" of paint over the area intended to be painted, the flow of paint should be started or halted on the masked area rather than over the area intended to be painted. Coats should be built up gently enough to minimize runs, but spraying too thinly or from too far away will result in a "dry" finish. One foot is the ideal distance between the can and the workpiece (30cm). After the color layer, most automobile paints require a clear lacquer, which is usually applied 24 hours later. Before applying the lacquer, the color coat should be properly matted down with very fine abrasive paper.
Spray paint handles and attachments to equalize pressure and secure hand grasp are among the instruments available to aid in the distribution of paints. Other customized equipment, such as spray printers, can be mounted to aerosol cans to partially automate the spray painting process and make graphics in a similar way to printing.
Graffiti And Street Art Uses
Aerosol paint is a popular graffiti medium because of its speed, mobility, and permanence. As a result of the aerosol medium and the speed required for illegal work, street graffiti authors' signatures and murals got more intricate in the late 1970s, and a distinct style emerged. Graffiti and street art are now widely recognized as distinct art forms, and graffiti artists have their own spray paints.
Graffiti artist paints are more expensive, but they come in a larger variety of vibrant colors, are thicker, and are less likely to drop. Standard high-pressure cans are used for fast, thick coverage, whereas lower-pressure cans are used for more control and flexibility. In most art brand paint cans, there are two or three mixing peas. There are several different types of actuators or caps, ranging from normal "thin" caps to broader "fat" caps, as well as caps that adjust the spray's softness or crispness. Instead of the normal circular spray, calligraphy caps produce a fan spray.
Aerosol Spray Paint Price In Ghana
While there are big price variances between different brands and types of aerosol spray paint, you can typically expect to pay anywhere from ¢30 -¢110 per can .