Who Is Adam Sandler?
Adam Sandler is an American actor, comedian, singer, and filmmaker who has established himself as one of the most recognizable and successful figures in the entertainment industry.
Born in Brooklyn, New York, on September 9, 1966, Sandler's rise to fame was sparked by his natural ability to make people laugh.
Growing up in Manchester, New Hampshire, Sandler became interested in humor and performing at a young age.
He graduated in 1988 from the Tisch School of the Arts at New York University. Sandler developed his comic abilities while in college by doing stand-up comedy in pubs and clubs.
When Sandler joined the cast of "Saturday Night Live" (SNL) in 1990, his career quickly took off. He quickly rose to the top of the SNL cast because of his distinctive humor, enduring personality, and catchy tunes.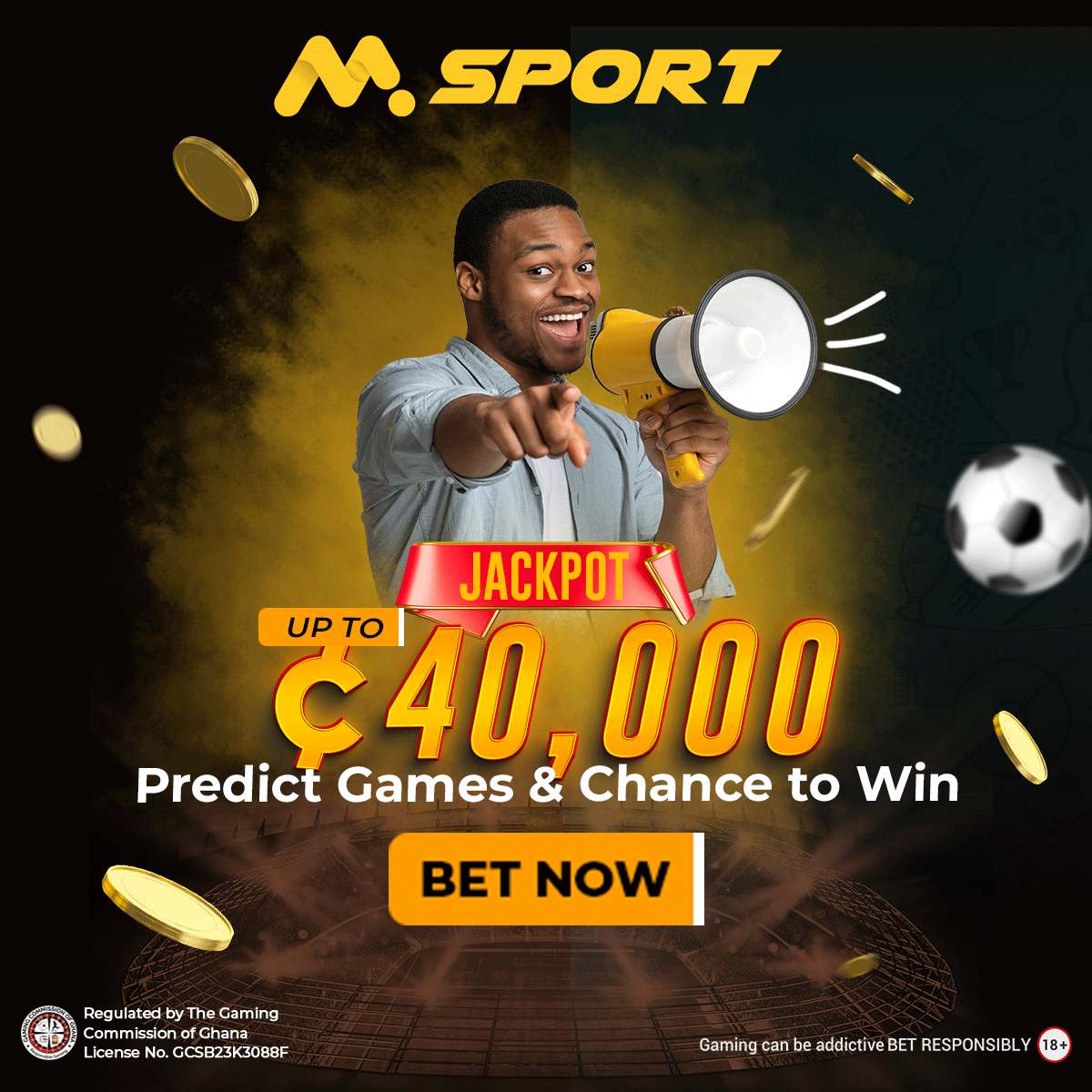 Canteen Boy, Opera Man, and his funny interpretations of well-known songs during the Weekend Update segments were just a few of Sandler's memorable personas on the program.
After finding success on Saturday Night Live, Sandler made the jump to the big screen with the 1995 comedy "Billy Madison."
He went on to have a long and successful cinematic career, becoming well-known for his unique brand of physical humor, clever one-liners, and endearing underdog roles.
Numerous movie office successes were produced as a consequence of Sandler's partnerships with director Dennis Dugan and production company Happy Madison Productions, including "Happy Gilmore" (1996), "The Waterboy" (1998), and "Big Daddy" (1999).
In films like "Punch-Drunk Love" (2002) and "Reign Over Me" (2007), Sandler has played more tragic parts, showcasing his range as an actor. Despite varying reviews, Sandler's performances in these films showed that he could handle complicated roles and had versatility beyond comedy.
As a musician, Sandler has achieved success in addition to his acting career. He put out a number of comedic albums with his funny songs on them, including the well-known "They're All Gonna Laugh at You!" (1993) and "What's Your Name?" (1997).
Sandler's humorous skill is further highlighted by the frequent use of parody and satire in his music.
Sandler has received several nominations and awards throughout the years in recognition of his services to the entertainment business.
He has won several MTV Movie Awards, as well as People's Choice and Kids' Choice Awards. He received the Independent Spirit Award for Best Male Lead in 2020 for his work in the murder drama "Uncut Gems."
Adam Sandler Wiki
| Biography | |
| --- | --- |
| Full Name | Adam Richard Sandler |
| Date of Birth | September 9, 1966 |
| Age | 56 years old |
| Birthplace | Brooklyn, New York, U.S. |
| Nationality | American |
| Occupation | Actor, Comedian, Singer, Filmmaker |
| Years Active | 1987-present |
| Education | New York University's Tisch School of the Arts |
| Known For | "Billy Madison," "Happy Gilmore," "The Waterboy," "Big Daddy" |
| Spouse | Jackie Sandler (m. 2003) |
| Children | Sadie Sandler, Sunny Sandler |
| Net Worth | Approximately $420 million (2023) |
Adam Sandler Siblings
Adam Sandler has three siblings: a sister named Elizabeth Sandler Levine, another sister named Valerie Sandler, and a brother named Scott Sandler.