The net worth of Achraf Hakimi has received a lot of attention due to his recent marital issues. So what is the actual net worth of Achraf Hakimi? How rich is he after playing professional football for over eight years now?
As you read along, you'll get to know how rich or poor Achraf Hakimi is.
Who Is Achraf Hakimi?
Achraf Hakimi Mouh is a professional footballer born on November 4, 1998, in Madrid Spain to Moroccan parents.
He currently plays for Ligue 1 club Paris Saint-German since 2021 and the Moroccan National team. However, he cut his teeth as a professional footballer in Real Madrid where he started at the youth setup in 2006.
He made his senior debut for the senior team in a defeat to Paris Saint-German in the 2016 international champions cup. However, he had to go back to team B again and was eventually promoted to the senior team in 2017 which was the beginning of what is to come.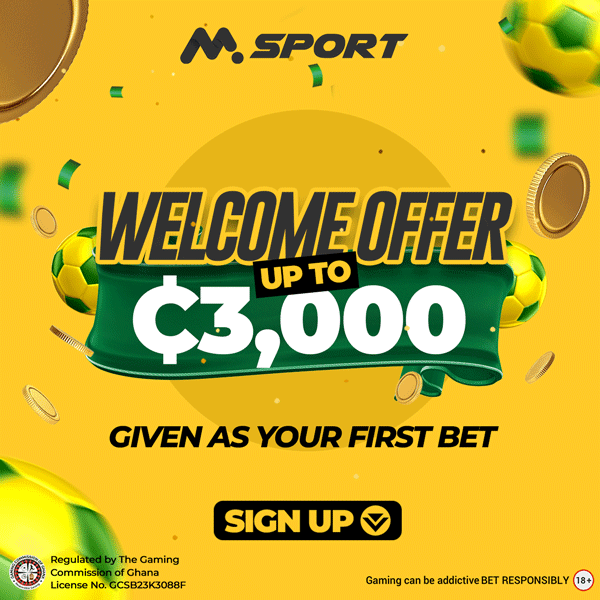 READ ALSO: Taurean Prince Net Worth, Salary, How Much Does He Make?
But due to the massive competition from senior players like Dani Carvajal and his desire to get more playing time, Hakimi signed a two-year loan deal with Borussia Dortmund.
At the end of his two-year loan deal, he signed a five-year contract with Inter Milan which was rumoured to be worth €40 million. However, just after the first year of his stay in Milan, Hakimi signed a five-year contract with Ligue 1 giants, Paris Saint-German after his transfer fee was paid.
His exploits with the Moroccan National team at the 2022 world cup earned him a nomination in 2023 for the FIFA FIFPRO World 11.
Achraf Hakimi's Net Worth 
Achraf Hakimi's actual net worth as of 2023 is a little bit complicated as we speak due to the revelations of his divorce from his ex-wife.
Before his divorce, the footballer was believed to have a net worth exceeding $17 million. However, after his ex-wife, Hiba Abouk tried to claim half of his wealth, it was discovered that he owns absolutely nothing.
All his assets, properties, and estates are in his mother's name and not his. Meaning his wife goes away with nothing.
What this means is that the footballer is technically penniless and for that matter, any money or property he uses belongs to his mother and not him.