In 1976, Stan Shih, George Huang and Carolyn Yeh established Acer in Taiwan. Acer is currently headquartered in Xizhi, New Taipei City. 
Acer deals in the production of tablets, desktop PCs, servers, laptop PCs (clamshells, 2-in-1s, convertibles and Chromebooks), storage devices, virtual reality devices, smartphones and peripherals, gaming PCs as well as other computer accessories. 
Acer, which is one of the top ICT firms in the world, can be found in more than 170 countries. In terms of laptop production and sales, Acer holds about 5.7 % of the global market share. This alone is a prove that, Acer has thrived over the years. 
Acer Laptop is arguably one of the top laptop brands in the world currently. Acer laptop will definitely find its way in the list of the top 10 Laptop brands in the world.
Many people want to use Acer Laptops nowadays. Probably it's because Acer Laptops come with high specifications. Also, the prices of Acer Mini laptops are some of the best prices you can find on the Tech market.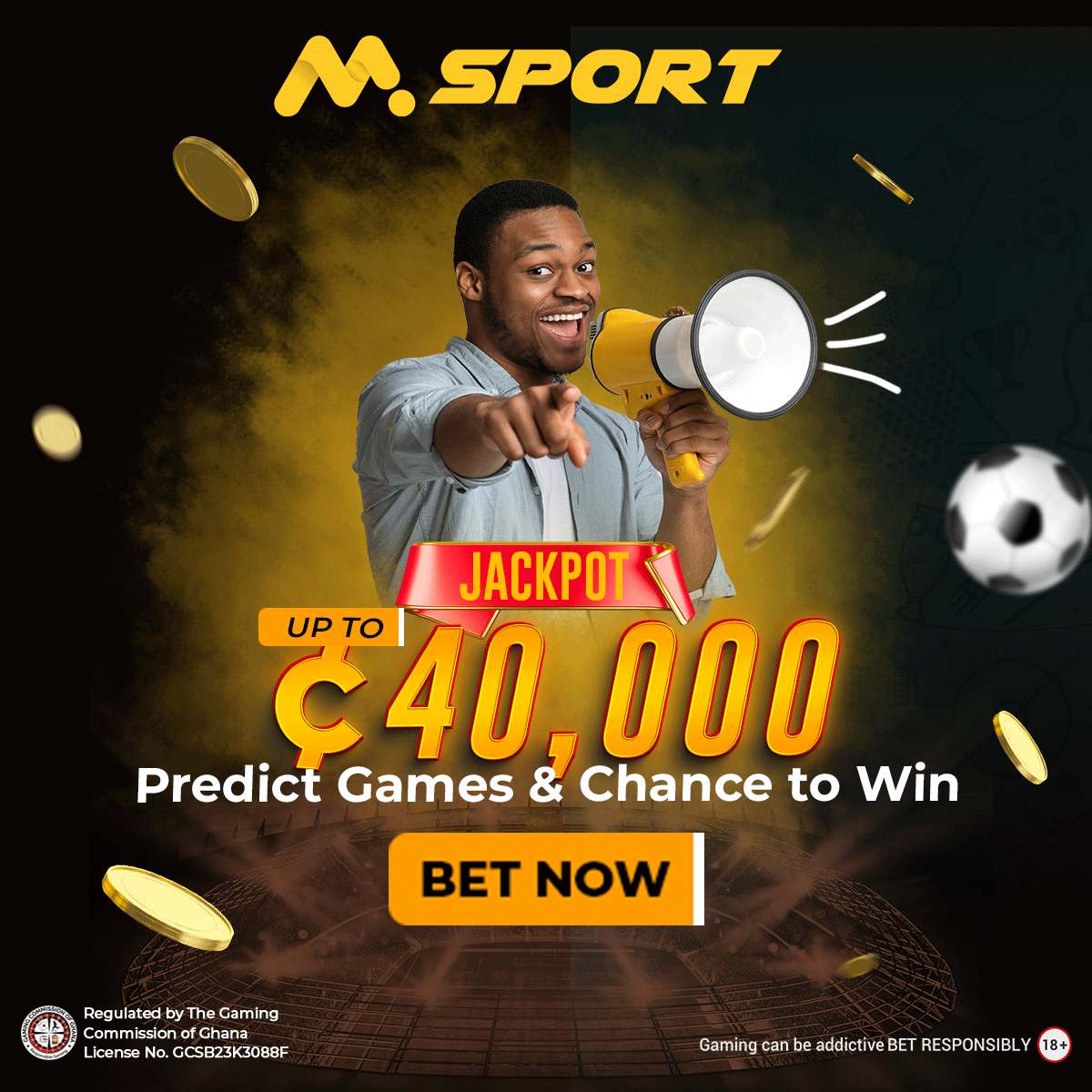 There are many to be talked about in this post. Part of these are:
All you need to know about Mini Laptops.

Some examples of Mini Laptops.

Uses Of Mini Laptops.

Some reasons why you should opt for a Mini Laptop.

Acer Mini Laptops prices in Ghana, 2022.

Where to buy an Acer Mini Laptop in Ghana.

Bonus: Things to consider before buying a mini laptop and etc. 
Key Points
About Mini Laptops
Mini Laptops are those (laptops) that come with a fully functioning processor, graphics card, and memory. 
Talking about the screen size, mini laptops have screens that are about 13 inches or smaller. Mini Laptops are actually lighter than the larger laptops. 
Not all but most of these mini laptops come with detachable keyboards. Again, some also of these mini laptops come touchscreens. 
You can think of a mini laptop as a big tablet that comes with a keyboard.
Examples Mini Laptops
Microsoft Surface Go 3

HP Chromebook 11 notebook

Microsoft Surface Laptop Go

HP Chromebook x2 notebook

Samsung Chromebook Plus V2

Vaio SX12

HP ProBook x360 11 G6

Asus Chromebook Detachable CM3

HP Stream 11 notebook

Lenovo Chromebook Duet

HP ENVY x2 laptop

Lenovo ThinkPad X1 Fold
Uses Of Mini Laptops
There are lots of things that mini laptops can be used for. Most of them can outperform some of the larger laptops in terms of usage.
Mini Laptops can be used to play games, read text documents, browse, stream videos and a lot more.
Reasons Why You Should Opt For A Mini Laptop
Here are some of the reasons why you should consider using a mini laptop.
Size: Mini Laptops come with cute sizes. They are not heavy but lightweight. You can carry them anywhere. They can be reclined to seats and etc. 
Long battery life: Despite their sizes, mini laptops come with an incredible battery life. Depending on what it will be used for, a mini laptop's battery can last for about 8-19 hours before it will be recharged again.
Price: You don't need to spend much in order to afford a mini laptop. Most of them come at a cheaper price without compromising their great abilities.
Creative Features: I will like to say that, most of these mini laptops can be used as hybrid tablets and laptops as well. To add, most of these mini laptops come with some advanced features such as: touch screen surfaces, detachable keyboards, writing pens and etc.
Durability: Your mini laptop can stay strong over a long period of time because, it can be completely closed to secure the screen as well as keyboard.
Acer Mini Laptops prices in Ghana, 2022
Many people keep anticipating how much Acer Mini Laptops will sell this year in Ghana. Well, that is exactly what this post is about; "Acer Mini Laptops Prices In Ghana, 2022". 
The prices of Acer Laptops in Ghana ranges from GH¢1, 000 — GH¢9, 000.
For instance;
ACER Chromebook 314 (2022): GH¢ 1, 600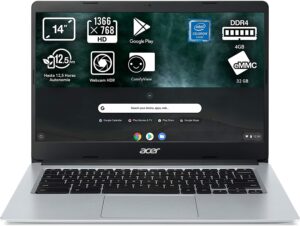 ACER Chromebook 315 (Pentium Silver N6000): GH¢ 2,120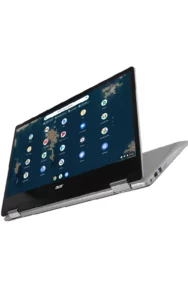 Acer Nitro 5 Core i5: GH¢4, 000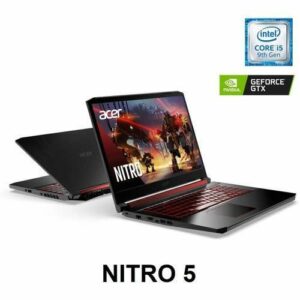 Acer Spin 5 Laptop: GH¢4, 000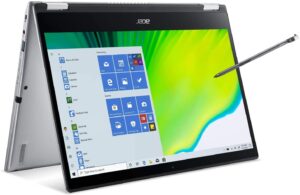 Where to buy an Acer Mini Laptop in Ghana
Even though there are numerous IT shops where you can purchase an Acer Mini Laptop, you can also try striking an online deal. 
Well, everything is in your hands but, below are some e-commerce platforms where you can equally buy an Acer Mini Laptop in Ghana. The list below:
Reapp Ghana

Jiji Ghana

Ghanabuysell

Jumia Ghana and etc.
Things To Consider Before Buying A Mini Laptop
As said earlier, the size of a mini laptop has less impact on its functions. Yes, most mini laptops outperform some of the big laptops. How do you choose your idle mini laptop then?
Before you will buy a mini laptop, consider your needs first. I mean what you intend using the laptop for. For instance: studying, entertainment, gaming, etc.
After considering your needs, you then move on to check the processing speed (or the Processor). Again, you have to check the size of the internal storage as well.
Usually, the speed and the performance of the laptop is determined by its processor and its RAM size. 
Don't hesitate to reach for any form of enquires. All the best, Thanks.