Abraham Atta is a young talented Ghanaian Hollywood actor that we might have all heard of.
Have you ever thought of how much he is worth? He is the richest kid in Ghana and is even worth more than some of the Ghanaian based actors and actresses.
If you have ever thought of Abraham Atta's net worth, find out more in this piece.
Abraham was born on 2 July 2001 and named Abraham Nii Attah. He is from the Ga-Dangme ethnic group in the Greater Accra Region of Ghana.
Abraham Atta's Career
Abraham was a lucky boy. It was said that he was only a street vendor, who skipped class to play football.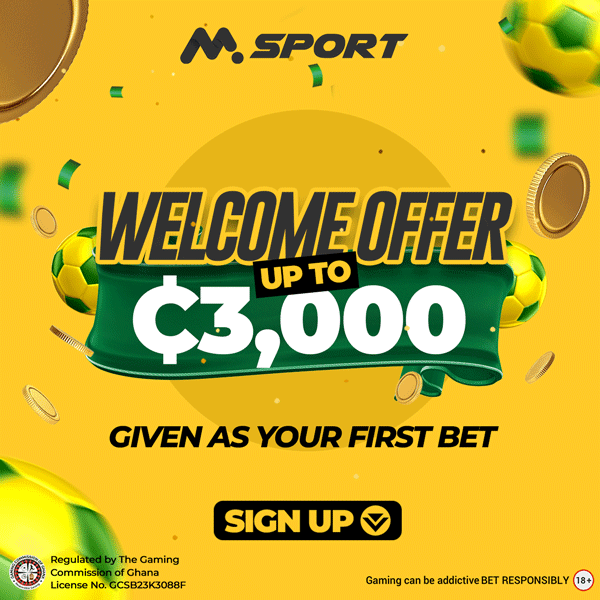 He said during a press conference at the Venice Film Festival that, himself and other boys were playing football in front of a school one day and a White man came to them and said he needed some boys for a movie.
The white man was Nesbit, who was scouting for kids for the writer and director of the movie which was about to be cast. After auditioning many boys, Abraham's performance and charisma caught their attention.
That was how Abraham's acting career started. So the movie Abraham stared was Beasts Of Nation in 2015. in Beasts of No Nation he played the role of child soldier- Agu, alongside with the famous Idris Elba.
Beasts of No Nation was Netfelix's first original feature film. Abraham's first movie was the means for his success and popularity now.
He featured in another movie "Out of the Village" in 2015. it was a short movie and Abraham executed his role as Mebro very well.
Abraham Atta Filmnology
Here are a number of movies Abraham has stared in;
Beasts of No Nation

Out of the Village

Spider-man Homecoming

The Modern Ocean
Abraham Atta Awards 
In 2015, Abraham Atta won the Marcello Mastroianni prize for Best New Young Actor at the 2015 72nd Venice Film Festival.
He has received several other awards.
Abraham Atta Net Worth
The young talented actor is very rich even at the age of 19. He is estimated to worth $700, 000 in 2020 and still increasing.
He gather's this income from his movie career. It is said that, for Beasts of No Nation Abraham was paid about $1.2 million.
There is no doubt he is really making it. He is a paradigm of success even as a young boy and he is going far.
Abraham Atta currently lives in the United States where he is pursuing his education and movie career. His manager is Mawuko Kuadzi, who manages Abraham's career and role and his finances too.
Abraham has risen within few years and has gained a vast popularity across the world. He was recently pronounced the ambassador for the Free Education Policy in Ghana. He gained this after supporting the policy a picture endorsement.
Abraham's life is such a motivation to other young fellows and he will do well.