The Ghana Royal Agricultural Motortricycle, popularly known in our local setting Abossey Okai Macho, has become a vital transportation aid in our commercial centres.
The gasoline-powered vehicle has made lives very easy, especially for those in the commercial centres like the market, which has resulted in growing demand of its market.
If you are thinking of getting yourself one for your business, then this is the right place to be. In this post, I will take you through the Price of the popular Abossey Okai Macho. 
Price Of Abossey Okai Macho Price In Ghana
The famous Abossey Okai motor has come to make lives easy for those who deal with heavy loads/baggage in their respective commercial activities. Hence, as a result of that, its price is relatively affordable.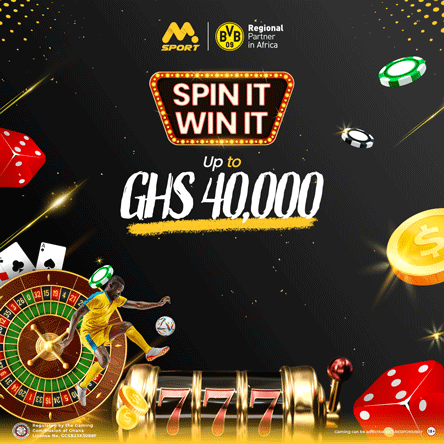 In Ghana, the average price of Ghana Royal Agricultural Motortricycle (Abossey Okai Macho) is GHS 4,700.00.
Where To Buy Your Abossey Okai Macho In Ghana
Obtaining your Abossey Okai Macho in Ghana should not be a difficult task. You can check the costs of Abossey Okai Macho in Ghana on the websites listed below to grab yours today.
Conclusion
Thank you for taking the time to read our article about the Abossey Okai Macho Price In Ghana. Don't forget to tell your friends and family about our website, Ghana Insider, so they can benefit from the information. Also, check out our other articles because we have more information to deliver to you via your devices.
If you have any comments or recommendations concerning this post, please use the comment box below to contact us for a more in-depth conversation.
Ghana Insider is on a mission to provide you with in-depth information about anything in Ghana, including the latest entertainment news, general news, insurance, banking, mortgages, farming, product pricing, food, and business.